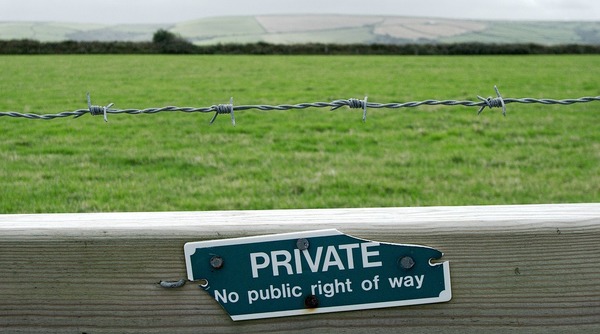 You need vacant land insurance because the liability risks are there for:
Land that you plan to build on, yet no construction has begun

Lakes and ponds on the property


RELATED: what you need to know about your vacant building

NY, NJ Vacant Land Claim Scenarios

Bodily Injury
The owner of an inner city vacant lot took necessary steps to prevent trespassing on the property by having a chain link fence set up around the lot. With time, the fence was in need of repairs. It was then that a pedestrian was hit in the eye by a piece that jutted out. The man now could not see well in the eye. He filed a lawsuit against the owner of the lot. Fortunately, the insured's coverage paid for defense, resulting in an out-of-court mediation for $350,000.


While walking on the sidewalk adjacent to the vacant lot, a woman tripped, fell and suffered a broken hip. The woman said she tripped over leaves that fell from the vacant property. With no witnesses, the claim was settled for $200,000, incorporating $16,000 defense costs.


While riding a motorcycle next to a vacant lot, a man was hit by a car. The auto driver filed a suit against the lot owner, claiming the vacant lot's signs were the cause of the accident because they obstructed his view of oncoming vehicles. The claim concluded with a determination that the lot's signs played no part in the auto collision. Expenses totaled $7,500.


A biker claimed he fell due to a protruding piece of the fence surrounding a vacant lot. The ensuing lawsuit resulted in payment of $45,000 to the injured man, as well as $20,000 for attorney costs. However, there was an award appeal, with the lawsuit resolved for $30,000, with defense costs covered by the insurance.


The victim of a hit and run accident while on his bike filed a lawsuit against the owner of the adjacent vacant lot. "There wasn't enough lighting provided," the biker alleged. The lot owner's insurance defended him by proving that lighting was not his obligation. Defense costs totaled $13,000.
RELATED: leasers of land to others need insurance too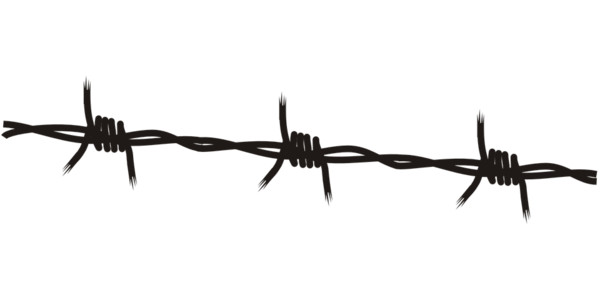 Property Damage
A vacant lot was situated next to public soccer field. Sports' spectators would park their vehicles on the public property. The branches of trees from the vacant lot reached over to the public property. In midst of one game, a dead branch fell from a vacant lot tree, causing damage to three cars. A claim ensued, resulting in $12,000 reimbursement.


Underage smoking teens sparked a brushfire on a vacant property. The fire rapidly spread and caused damage to the fences of neighboring resident homes. It was determined that the vacant lot owner was partially liable for the damages and property replacement costs of $6,500.


A man sued a vacant property owner because his car was damage due to a dislodged wood piece on the lot's fence. With $3,500 worth of vehicle damage, the claim was settled by the insurance company.


PRIME Insurance is a 3-generation family-run independent agency that has won the admiration of the industry. We've been presented with numerous awards and been appointed to conduct direct business with more than 40 of the leading companies - big names such as ACE, ASI, ASSURANT, CHUBB, FOREMOST, Liberty Mutual, MetLife, PROGRESSIVE, Safeco, StillWater, Travelers, USLI, ZURICH and more. With over 10,000 satisfied customers, we benefit policyholders by reviewing current coverage, as well as by shopping our wide network to locate tailored coverage at competitively lowest quotes.
HAVE A PRIME DAY™!
PRIME Insurance provides all forms of nationwide coverage, including NJ cheap auto insurance, low quote commercial umbrella insurance NJ, flood insurance, vacant property insurance NJ, NJ renters insurance, NJ homeowners insurance, NJ bonds, NJ workers comp, NJ life insurance and more. We invite you to experience the PRIME difference by visiting us on our online insurance website; emailing us at PRIME [at] primeins [dot] com; or by calling us at 732-886-5751.
Summary: Vacant lot insurance claims are common to the industry. Here PRIME highlights genuine examples.