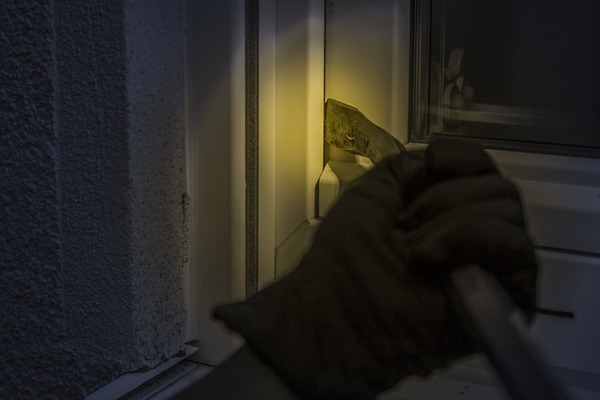 The FBI statistic - 1.5 million US home burglaries in 2015 alone - certainly points to burglary-prevention vulnerability.
If you plan to leave your home, should you or shouldn't you turn on your outdoor lights? If your answer was you should, you join the majority of homeowners and renters who view this as a good burglar-prevention tactic. According to insurance industry research, however, turning on outdoor home lights, may not always serve a productive purpose.
Adhering to Homeowners Insurance Company Advice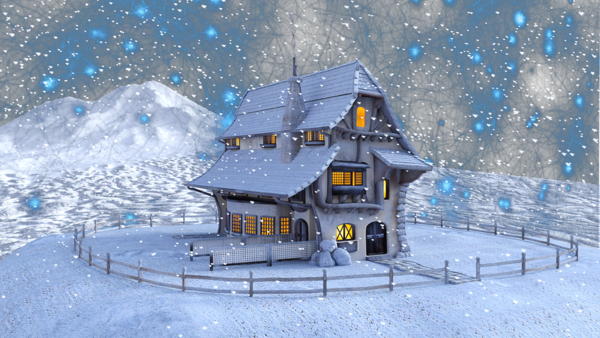 So, when do the experts advise you to keep outdoor lights switched on?
When you are inside your home and it is dark outside. This tells a potential burglar that your home is not vacant. It also helps you with outdoor visibility – allowing you to see unwanted trespassers.


When you leave your home during the nighttime. Not only will this enable you to access your door and lock without too much effort. Additionally, it allows for quicker access to your home, protecting you from potential confrontation with an unwanted lurker.
Okay. So when do the pros tell you to actually keep your outdoor lights off?!
When there is sunlight outside. Guess what? Leaving your home's exterior lights on all the time leads would-be prowlers to believe nobody is even home!


When you have gone on vacation. Same reason as above!


When you live in an isolated region. Leaving the light on in this case may actual encourage burglars by lighting up the way to a home that is not near to civilization!


What's the Best Lighting Route?
Automated Lighting System
By having a system in place that automatically turns on and off indoor and outside lights at different intervals of the day and night, you will give the message to potential home invaders that someone is in the home. You may even choose an upgraded option that allows you to control lighting from your phone or mobile device. An additional lighting choice is a motion-detecting system that senses movement and turns on lights accordingly.
Even in view of optimum lighting deterrent systems, homeowners should remember to maintain their properties – unkempt yards that include shrubs that have not been trimmed can serve to hide a prowler. In addition, keeping on friendly terms with the neighbors will give you the added bonus of others looking out for you when you are not at home.

PRIME Insurance is a three-generation family-run independent agency. We're proud partners with many of the leading companies in the industry – big names such as ACE, ASI, ASSURANT, CHUBB, CNA, FOREMOST, Liberty Mutual, MetLife, PROGRESSIVE, Safeco, StillWater, Travelers, USLI, ZURICH and more. With thousands of satisfied customers, we benefit policyholders by reviewing current coverage, as well as by shopping our wide network to locate customized policies at competitively lowest quotes.
HAVE A PRIME DAY™!
PRIME Insurance provides all forms of nationwide coverage, including NJ cheap auto insurance, low quote commercial umbrella insurance NJ, flood insurance, NJ renters insurance, NJ homeowners insurance, NJ bonds, NJ workers comp, NJ life insurance and more. We invite you to experience the PRIME difference by visiting us on our online insurance website; emailing us at PRIME [at] primeins [dot] com or calling us at 732-886-5751!
Summary: If you are like most homeowners, you believe turning on the outdoor lights will deter burglars. Guess what? The NJ insurance companies tell us that sometimes leaving on the lights actually invites prowlers!