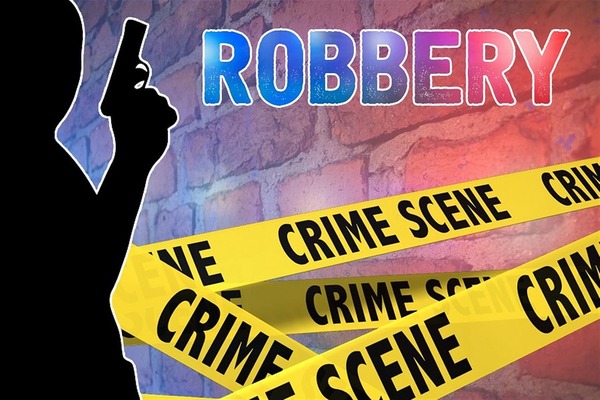 When neighbors unite for the common good of all, good things happen. Nothing could be closer to the truth than the program designed to keep communities safe and free of crime.
Dating back to the time of the colonists when locals would band together to assist law enforcement entities in combating robberies and burglaries, today's Community Watch Groups serve as the eye and ear of the police by patrolling and performing surveillance duties on the streets. Volunteers who belong to Community Watches have made a significant impact on reducing crime occurrences, thus benefitting the overall quality of life in neighborhoods.
"There are less theft-related NJ Homeowners Insurance claims in communities where the Neighborhood Watch services are employed." says Al Morgenstern of PRIME Insurance Agency in Lakewood, NJ.
RELATED: How to stop terrorism
Helpful Tips on Establishing a Neighborhood Watch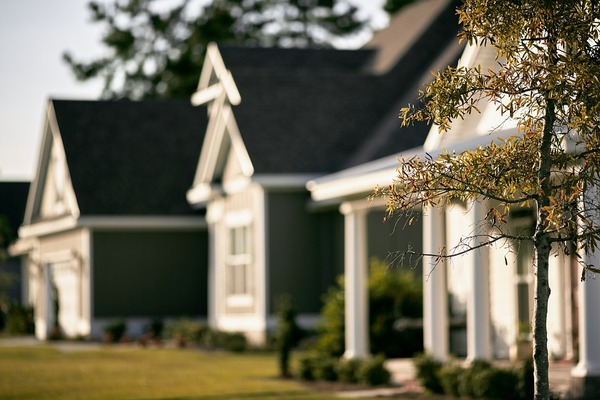 For those interested in this popular citizen activism program, the following list of 'to do's' will be helpful.
Lay down basic philosophy of your group. The Watch Group serves exclusively as a reporter to the police about potential crimes and crime. It never takes over the job of confronting an offender.


Contact your local police station for guidance.


Empower your organization with knowledge about crime statistics.


Connect with a local social services group that deals with crime victims so that your volunteers can learn how to assist those affected by offenses committed against them.


Mark days of the calendar for official member meetings where strategies can be discussed.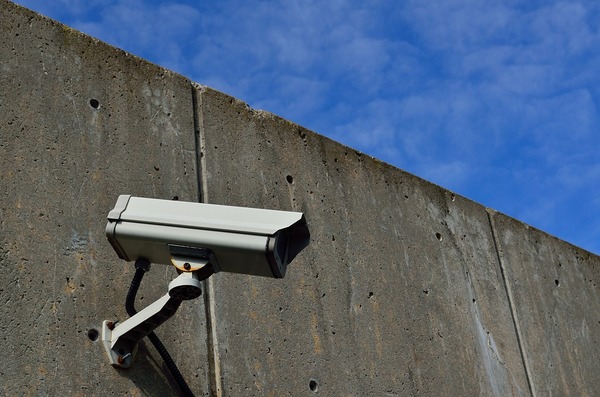 Try to partner with another type of community organization already in existence to help you with administrative duties.


Enlist volunteers who will knock on doors with information about your group.


Recruit those who tend to stay at home to look out for suspicious activity from their window-fronts.


Have crime prevention fliers printed in alternate languages used by residents and have bilingual translators available at meetings.


Advertise your group's ideals by holding related exhibitions at neighborhood malls, religious institutions, or resource centers.


Criminals are attracted to unkempt surroundings. Support a neighborhood cleanup and broadcast the need for aesthetic settings. Make an awareness of the need for outdoor night lighting to discourage trespassers.
Prime Insurance is the A++-rated independent agency that has wide-industry recognition. Presented with related awards and appointed to conduct direct business with more than 40 of the top companies, we shop our wide network to locate tailored coverage at competitively lowest quotes.
Providing all forms of nationwide coverage, including NJ cheap auto insurance, low quote commercial umbrella insurance NJ, flood insurance, NJ renters insurance, NJ homeowners insurance, NJ bonds, NJ workers comp, NJ life insurance and more, we invite you to experience what over 10,000 satisfied customers vouch for - the PRIME difference. Contact us via our insurance website, our email: PRIME [at] primeins [dot] com or by phoning - 732-886-5751.
Summary: Fact: Neighborhood Watches deter community crime and minimize NJ Homeowners Insurance crime claims!