Secure Your Home from Burglary
The holiday season is a perfect vacation time. But while you're away, you worry: is it possible for intruders to break into your home? Will your absence increase your exposure to liability risk?
Reassure yourself by implementing the following easy tips:
Before embarking on your trip
Review your Homeowner Insurance Policy with an experienced independent agency so that there are no gaps in coverage.
Install a security system. If this is not possible, make it seem like you have a security system in place by placing warning 'dog' or 'alarm' signs and/or phony security cameras noticeably around your house.
Don't invite undue attention. Load the trunk when your vehicle is still parked in the garage. If this is not possible, be as unassuming as you can when placing your luggage in your car.
Jewelry and valuable items should be placed in hidden spots, indiscernible to a would-be thief. It's a good idea to keep valuables within a fire resistant home safe that is securely attached to flooring, walls or anything that renders it impossible to be carted off.
Appoint a neighbor or friend to keep a vigilant watch on your home.
Your house should not appear vacant
Set timers to turn on and off lights, and entertainment centers. Stop all delivery of mail, magazines and newspapers while you are away. Alternatively, solicit neighbors' help by asking them to bring mail and circulars in.
RELATED: easy tips on priming your home
Make sure your home remains well-maintained by asking someone to clear snow or cut grass.
Keep another car parked in your driveway.
Make it difficult for prowlers
If you are not the original occupants, change your home locks and substitute small lock screws for long screws so that the locks will be more secure. Sliding door locks should be bolstered by placing wood rods in track framework.
Keep your home visible by trimming trees and shrubbery.
Anything that might aid a burglar gain access to your home (i.e. ladders, equipment) should be stored within your home or garage.
This holiday season, PRIME Insurance wishes all travelers, a safe vacation!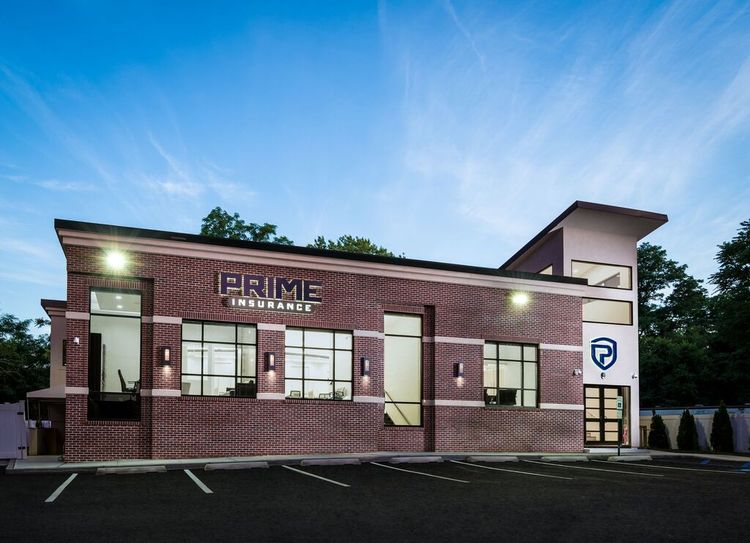 PRIME Insurance is a three-generation family-run independent agency. We're proud to partner with many of the leading underwriters – recognized companies like ACE, AmTRUST, ASI, ASSURANT, CHUBB, CNA, Employers, FOREMOST, Liberty Mutual, MetLife, PROGRESSIVE, Safeco, StillWater, Travelers, USLI, ZURICH and more. This gives us the ability to provide all forms of nationwide coverage and bonds at competitively lowest quotes. Visit us on our online insurance websiteor email us at PRIME [at] primeins [dot] com or call us at 732-886-5751 and HAVE A PRIME DAY™!
Summary:
Make your holiday getaway worry-free and insurance claim-free by implementing these easy home security tips from PRIME Insurance.