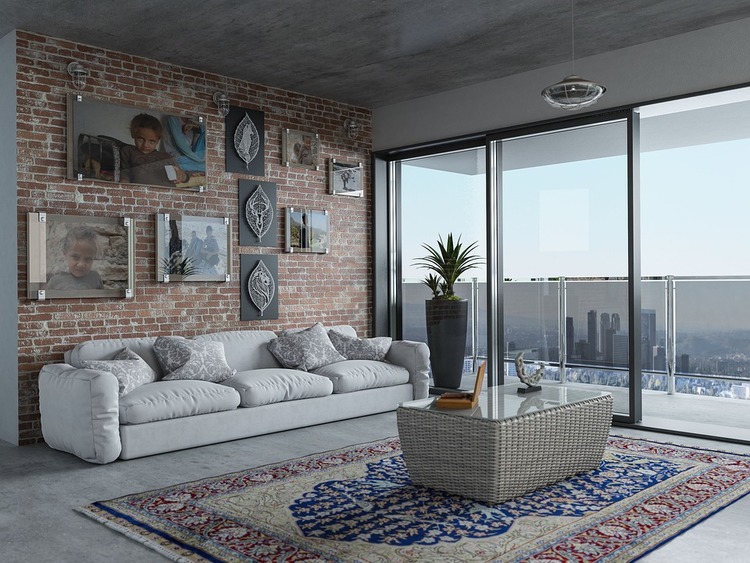 If you live in an apartment, your chances of being victimized by a thief are arguably greater than a private homeowner because of the relative ease of access into the building. Criminals can break in whether you are in or not. Nonetheless, it's when many renters travel away during the holiday times that offenders are most likely to strike.
RELATED: securing your home when on vacation
Here are a number of tips that will keep you, your apartment, and your valuables safe from delinquents.
Seven Tips on Security for the Apartment Dweller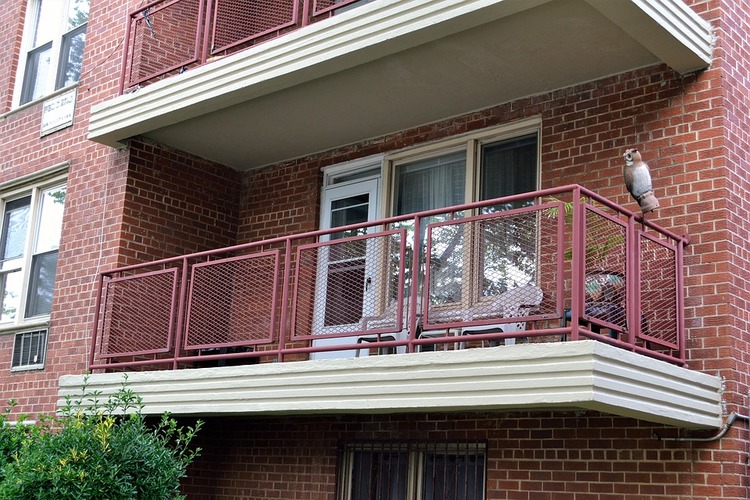 Speak to an experienced insurance agent about getting the right kind of renters insurance so you will be appropriately covered from losses or theft.


Acquaint yourself with those that live in your building so you will recognize when to be wary of a stranger.


Get consent from your landlord to install additional locks. The ones already on your door and windows may not be sufficient to bar a thief's entrance. Placing a sturdy rod in between a sliding door and its frame to stop an attempt to enter from the patio or porch is a good idea as well.


Safeguard anything in your outside storage bin by placing a good lock on it.


Make use of the intercom to identify whose buzzing in. Allow entry only to those you are sure about.


Consider installing a security system designed specifically for the apartment dweller.


Never leave expensive items on your porch and draw the shades or drapes when you leave to keep items of interest away from the eyes of a would-be thief.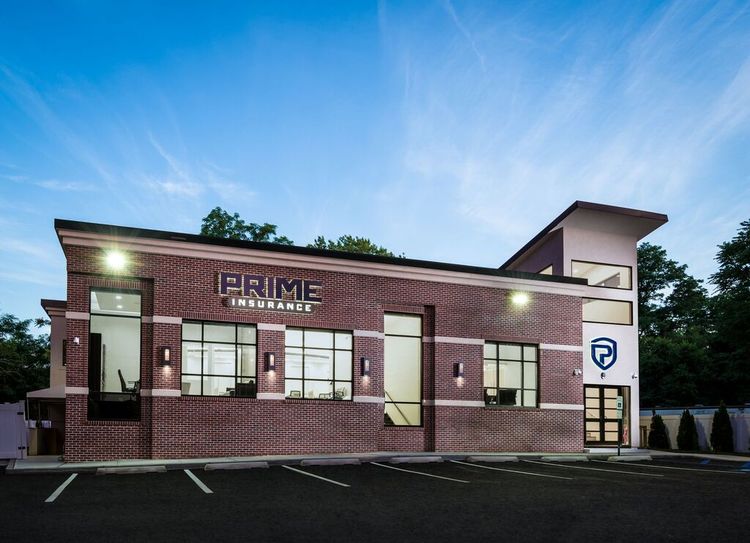 PRIME Insurance is a three-generation family-run independent agency. We're proud to partner with many of the leading underwriters – recognized companies like ACE, AmTRUST, ASI, ASSURANT, CHUBB, CNA, Employers, FOREMOST, Liberty Mutual, MetLife, PROGRESSIVE, Safeco, StillWater, Travelers, USLI, ZURICH and more. This gives us the ability to provide all forms of nationwide coverage and bonds at competitively lowest quotes. Visit us on our online insurance website or email us at PRIME [at] primeins [dot] com or call us at 732-886-5751 and HAVE A PRIME DAY™!
Summary: Just like the homeowner, apartment dwellers need to protect themselves from break-ins. Prime Insurance gives some valuable pointers on apartment security here.