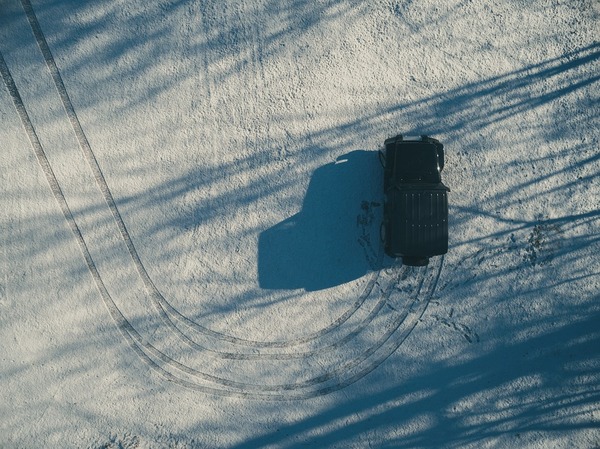 The shivering cold has hit the Tri-State area. With the wind chill factor at a dangerous level and snow accumulation for Upstate NY, including the famous snow belt of Buffalo, NY, the National Weather Service warns of the bitter cold.
As residents bundle up, PRIME Insurance offers some cold hard facts about the frigid season.
9 Teeth-Chattering Wintertime Statistics


More people die in the US from the cold of winter than the heat of winter.


It is a myth that cars require warming up prior to driving in the cold temperatures.

Some people suffer from the phobia, Chionophobia – the unrelenting fear of snow, particularly the fear of being shut in by snow.


The Northeast's Great Blizzard of 1888 occurred from March 11th – 14th in portions of NY, NY, CT, and MA and was responsible for about 50" inches of snow accumulation, road blockage, phone, telegraph and train interruption and 400 fatalities.


Auto insurance figures show that close to 900 deaths and 117,000 injuries result from vehicular collisions in snowfalls and sleet conditions each winter.


The 1st subway systems were created in NY, NY and Boston, MA, as a result of the 1888 Blizzard deadlock.


Noted in 1983 at the Bostok Station of Antarctica, Minus 123 degrees Celsius was the coldest temperature known to the world.


NY, NJ, PA, IL and MA spend more than $2.3 billion on snow and ice maintenance each winter.


WA State's Mt. Baker ski region breaks the universal snowfall record: 1,140" during the winter of 1998 – 1999.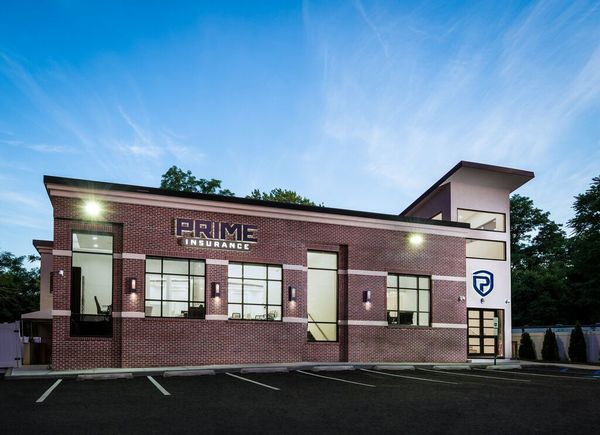 Prime Insurance is a 3-generation family-run independent agency that has won the admiration of the industry. We've been presented with numerous awards and been appointed to conduct direct business with more than 40 of the leading companies. With thousands of customers, we benefit policyholders by reviewing current coverage, as well as by shopping our wide network to locate tailored coverage at competitively lowest quotes.
HAVE A PRIME DAY™!
Providing all forms of nationwide coverage, including NJ cheap auto insurance, low quote commercial umbrella insurance NJ, NJ flood insurance, NJ renters insurance, NJ homeowners insurance, NJ bonds, NJ workers comp, NJ life insurance and more, we invite you to experience the PRIME difference! Visit us at our insurance website, email us at prime [at] primeins [dot] com or call us at 732-886-5751.
Summary: As residents of the Northeast bundle up, PRIME Insurance offers some cold hard facts about the frigid season.