Below zero temps, blowing winds and icy road spots – these are the awful factors that drivers must confront in wintertime. When an auto accident occurs on top of it all, the situation becomes more serious.
Winter's diminished visibility and slippery roads, combined with some driving recklessness accounts for many a collision liability. If you become another statistic of a winter accident, it's important to know what to do.
Tips on Keeping Safe after a Crash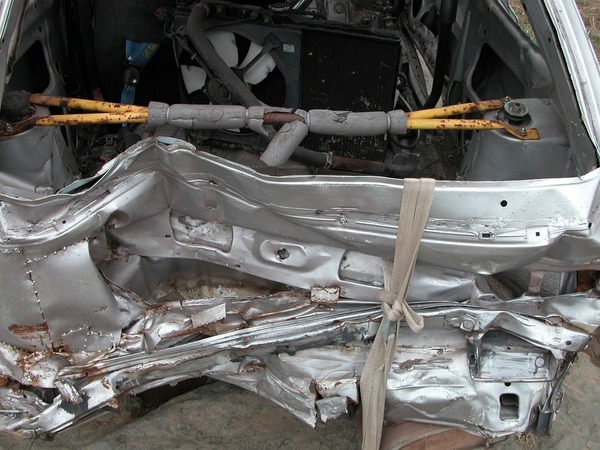 Keep your cool. It is human nature to respond with anger after being struck, but stay put. If you get out of your car to face the other driver, you will be putting yourself in harm's way, given the adverse road conditions and traffic. The appropriate reaction is to turn your hazard lights on and remain calm while assessing yourself and your passengers for any injuries. Dial 911 for medical or other help, if you need it.


Park your car off the main road, if you can. If no one in your car is hurt and your car has not been incapacitated, drive carefully to a nearby safe spot so as not to cause another crash.


Stay in your vehicle if it is not possible to pull over safely. Bad weather conditions coupled with ongoing traffic and drivers that may not respond accordingly make for very dangerous circumstances for someone walking off the roadway. Remain seated with your seatbelt on in the event you are the brunt of an accident. When qualified help arrives, follow instructions you are given. In the event remaining in your car is not a safe alternative, carefully find a protective place to wait until help arrives.


If you have pulled off the road, place hazard triangles and road flares around your vehicle so that others will be aware of your situation. Otherwise, draw attention to yourself by tying a brightly colored cloth to your antenna. If you keep the engine running to stay warm, be sure to keep your lights on, but prevent any carbon monoxide exposure by clearing any snow or mud from your tailpipe. Stay put while making use of the contents of your personal emergency kit, blankets and spare clothing till help arrives.


If you can exchange insurance info with the other driver and write down important details about the accident as well as taking pictures of the damages without placing yourself in a dangerous traffic situation, it is a good idea to do so. This will allow you to expedite an insurance claim with your insurance company as well as call for roadside assistance.
In the event you spot a collision that occurred to others, it's wise to let the authorities offer their expert help by dialing 911. Pulling over to offer assistance may result in another accident which certainly does not help matters.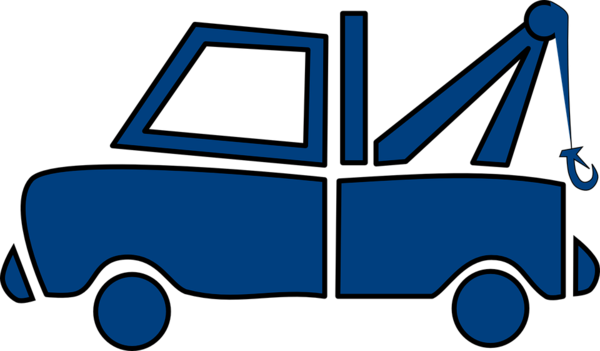 Winter conditions, cars, trucks and other vehicles are a necessary but dangerous mix. Minimize the risks by always having a charged phone with you, keeping your gas tank filled and driving slower than usual.
As part of its ongoing educational series, PRIME Insurance highlights this auto collision preparedness article. An experienced independent agency with numerous industry awards and the wide recognition of leading insurance companies, PRIME shops the market for customers to present individualized customized coverage options at competitively lowest quotes.
HAVE A PRIME DAY™!
PRIME Insurance provides all forms of nationwide coverage, including NJ travelers insurance, cheap auto insurance, low quote commercial umbrella insurance FL, flood insurance, PA renters insurance, Houston, TX property insurance, NJ homeowners insurance, NJ bonds, NY workers comp, NJ life insurance and more. We invite you to experience the PRIME difference! Visit us at our online insurance website, email us at PRIME [at] primeins [dot] com or call us at 732-400-5242.
Summary: Winter brings more than its share of hazards – how much more so for the automobile driver! What to do after you are involved in an accident in the wintertime? Let PRIME Insurance Agency guide you.