NY, NJ, PA and Other Storm Exposed Area Preparedness
Can you remember the Blizzard of '96? How about the Blizzard of 2006? What about the Blizzard of 2010?
What these all have in common are school closings, traffic clogs, transit system disruption, property losses and damages, and other weather-related misery.
Above everything, the icy conditions can lead to hypothermia and frostbite and even death. Protect yourself and your loved ones from the risk exposure by following tried and true guidelines.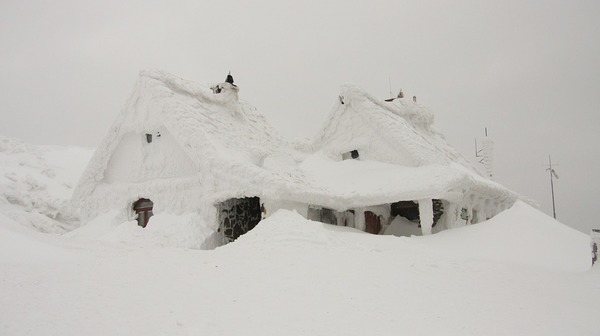 Blizzard Defense
Stay inside during a blizzard. If you find yourself outdoors at the onset of a blizzard:
Immediately locate a wind-sheltering spot and stay clear of making contact with moisture


If you cannot find a shelter, find a wind-protected space like a snow cavern


Keep warm by starting a bonfire, edged by heat-absorbing, heat-reflecting stones (the fire will also serve as an alert to others about your situation)
RELATED: how to avoid a cooking fire
Avoid eating snow as it can reduce body temps; instead thaw the snow before drinking
If you are in your car when the storm hits:
Pull over to the side of the road with your hazard lights on


Stay within your vehicle so as not to expose yourself to the dangerous elements of snow and wind


Leave your car only if you spot a nearby structure that can serve as a shelter


Start your vehicle's motor and keep it running for 10 minutes every hour (as a heating source)


Allow a small window's gap opening to evade harmful carbon monoxide fumes


Check that your exhaust pipe is not clogged with snow


Facilitate blood circulation and body warmth by exercising moderately


If there are others with you, generate united body heat by crowding together


Cover yourself with your coat


If necessary, use any other item in your vehicle to blanket yourself and shield yourself from the cold
RELATED: why children should never be left in a car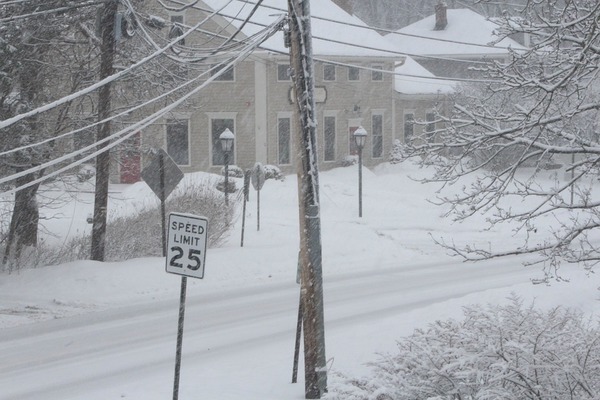 Call attention to yourself by:
Triggering your dome light in the evening hours while your engine is on (so your battery doesn't die)


Tying a banner (it's best to use the color red) to your car's antenna


Raising your car hood once the snowfall has ceased
PRIME Insurance cautions everyone to follow safety rules when confronted with inclement winter weather.
A provider of all forms of nation-wide coverage, including NJ general liability insurance, auto insurance, homeowners insurance, commercial insurance, workers comp insurance, life insurance, etc., PRIME has long been familiar with a wide-spectrum of accidents and mishaps. Recognized by prestigious industry awards as well as by being appointed to conduct direct business with the leading insurance companies, PRIME's focus on tailored protection, competitively lowest quotes, and superior customer service underscores its commitment to excellence.
More than 10,000 satisfied customers vouch for PRIME Insurance. See why! Visit us online at http://www.primeins.com/, email us at PRIME [at] primeins [dot] com , or call us at 732-886-5751.
Summary: The weather forecasts have finally laid down the cold facts: there's snow in the horizon. Prepare yourself for risk exposure with these key tips.