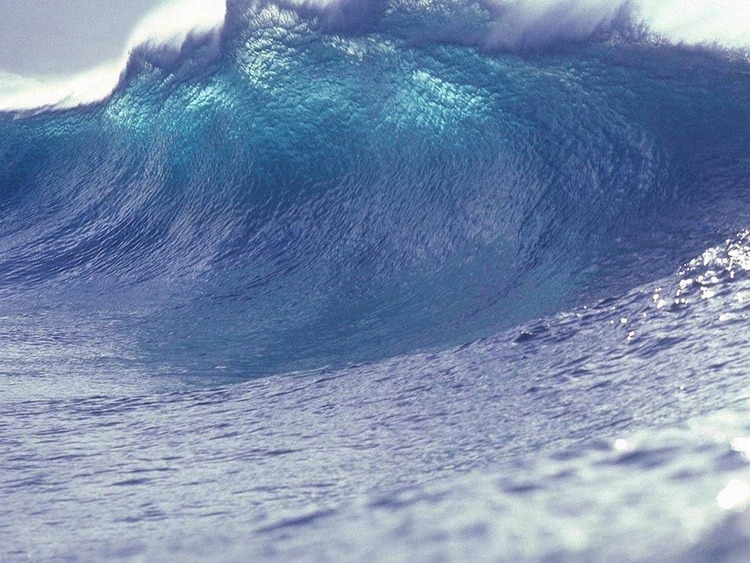 Hawaii's residents have learned from history that tsunamis can affect their location. After all, it was just 60 years ago that a distant-source tsunami was created through an earthquake in the Aleutian Islands of Alaska and hit Hawaii. The toll of related damages reached the $5 million mark, according to insurance sources.
Now, officials in Hawaii are telling locals to prepare as they would for a tsunami in the wake of a Nuclear War threat from N Korea.
RELATED: How to survive a hurricane or tropical storm
Ten Steps in Planning for a Tsunami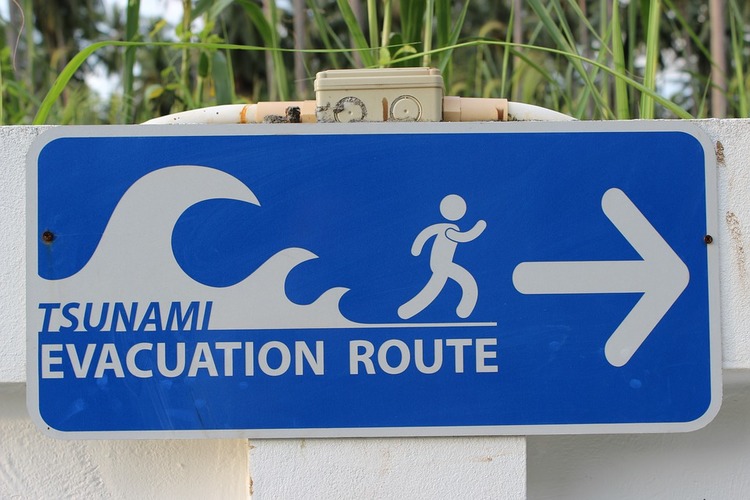 Familiarize yourself with the local risk. Communicate with the American Red Cross or a similar emergency response organization about the threat. Get the facts about your street height in relation to sea level as well as the street's distance from the shore or other high-risk areas.


If you are a visitor to a tsunami risk area, ask the hotel clerk or campground manager for information about a tsunami and evacuation routes.


Make an evacuation plan. Include an escape route from your place of residence or other spot where you and your family may be at. Choose an escape destination that is 100' above sea level or move upward to 2 miles inland, away from the shoreline – or as far away as you can get. Plan to reach your destination by foot within a quarter of an hour. Keep along officially posted evacuation routes and follow directives of officials as to the safest path to shelters.


Practice your routes during the day and night, as well as in bad weather.


Listen to radio and other local tsunami watches and warnings.


Speak to a knowledgeable independent insurance agent about flood insurance coverage that typically is not included in a standard homeowner's policy.


Hold family meetings about the associated dangers and how to react to them, especially in the event your family becomes separated.


Put together an emergency supply kit and store it next to the exit door of your home. Your kit should include bottled water, non-perishable food, medication, battery-powered radio among other essentials.


Do not reside or build within a few hundred feet of the coastline. Raise your coastal home up so that damage from tsunami waves will be reduced. Hire an engineer to inspect your home and give tips on making it more resilient. Bring outdoor items inside your home or secure them tightly so they will not be dragged away with the waters.


If you experience earthquake tremors for 20 seconds or more, drop to the floor, protect yourself under a table or desk and hold onto it.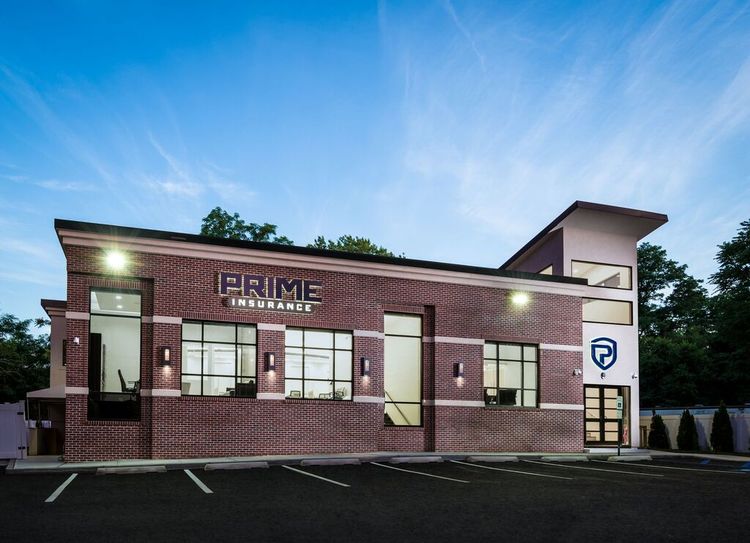 Prime Insurance Agency provides all forms of NJ, NY, PA, TX, FL and nationwide coverage, including cheap auto insurance, low quote commercial umbrella insurance, flood insurance, renters insurance, homeowners insurance, bonds, workers comp, life insurance and more. We invite you to experience what thousands of our satisfied customers vouch for - the PRIME excellence. Contact us via our insurance website, our email: PRIME [at] primeins [dot] com or by phoning - 732-400-5242.
Summary: Residents in Hawaii are now being told by government officials to prepare for N Korea's nuclear war threat as they would for a tsunami risk. Prime Insurance presents these planning steps.