Damages, Losses and Risks of World Tremors

Twelve Incredible Facts
Tragic loss of life caused by earthquakes in numbers: 8,000 per year and 13 million over the last four thousand years!

According to Japanese folklore, it is the enormous Namazu catfish that triggers earthquakes.

Ancient Greeks imagined that earthquakes were caused by the angry outbursts of Poseidon, god of the sea. No wonder they also called this god, Earth Shaker!

The infamous Indian Ocean Earthquake of 2004 lasted almost 10 minutes and produced so much energy that there could have been enough electricity for all homes and businesses in the entire US for 3 full days.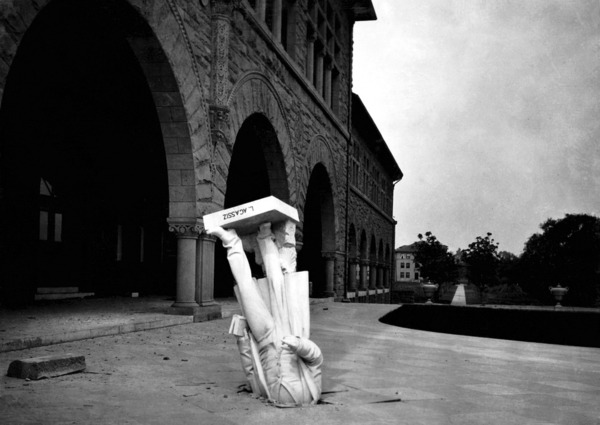 Average duration of an earthquake: about one minute!

'The Earthquake Capital of the World' is none other than Parkfield, California.

A power earthquake triggered Peru's avalanche of 1070 that swept complete villages away, killing close to eighteen thousand residents.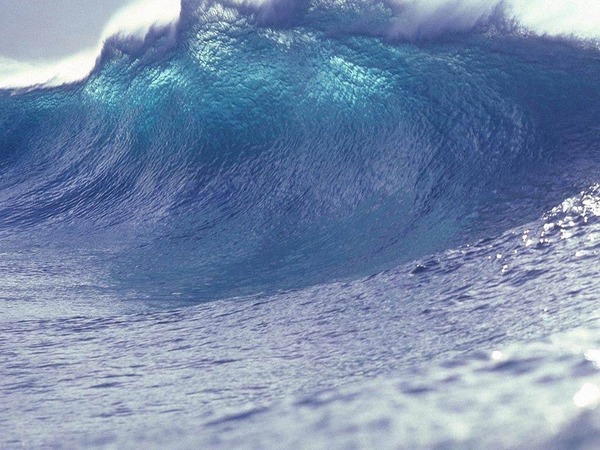 A mighty earthquake caused the 1920 great landslide of Kansu, China, killing approximately two hundred thousand inhabitants.

The record-breaking giant 1771 tsunami was triggered by an earthquake and hit the Ishigaki Island of Japan at a height of two-hundred-seventy feet!

Earthquakes have been known to trigger volcanoes, such as the 1980 Mount St. Helens volcanic eruption and the more recent 2002 Mt Etna volcanic eruption.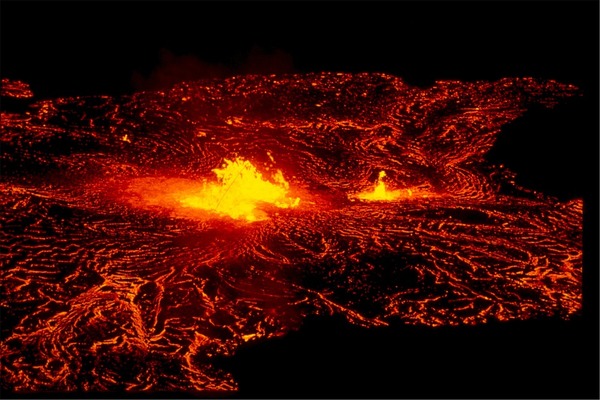 Earthquakes have occurred in 39 US states since the early 1900s.

Many American citizens reside in vicinities that are affected by earthquakes and should get an additional earthquake rider to their homeowners, condo or renters insurance policy.


PRIME Insurance brings this fact sheet to the reading public as part of its ongoing blog series. Recognized for its passion to deliver optimum service and products to customers, PRIME has won prestigious industry awards and been appointed to conduct business with more than 40 of the top companies.
For all forms of nation-wide insurance coverage, including NJ general liability insurance, home insurance, auto insurance, commercial insurance, umbrella insurance, workers comp, bonds, life insurance, etc., contact us online, email us at PRIME [at] primeins [dot] com or call us at 732-400-5242.
Summary: Many Americans have earthquake risks! Learn about earthquakes and the danger exposure we face.