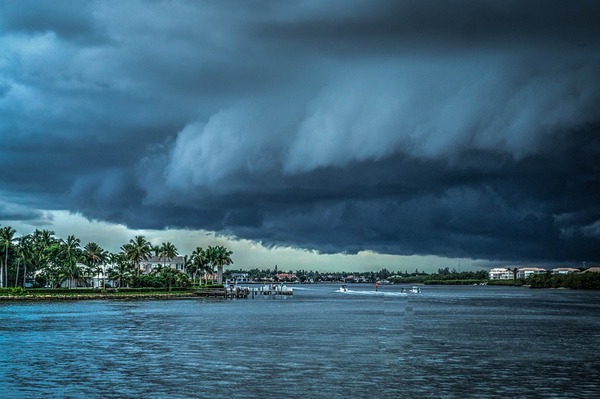 Tropical storms can deliver devastating destruction for the Florida Gulf coast, with weathermen often posting aftermath warnings for the Northeast, including the states of NY, NJ and PA.
For those that live in coastal areas, it's best to be prepared for the onslaught of the worst. This includes:
Familiarizing yourself with evacuation roads


Designing a plan of action for any pets


Ensuring your home is in compliance with hurricane-protection
building codes and has window storm shutters


Making a home inventory for homeowners insurance claims in the event of hurricane damage


Having the minimum of a 3-day stockpile of non-perishable food, water, relevant equipment, including flashlights and batteries, a first-aid kit with pertinent medication and a filled gas tank in your car


Setting up a secured room, equipped with a standard of NOAA radio


Setting aside cash for immediate use after the hurricane passes


By listening to radio and news sources, you should get necessary warning to:
Vacate low-lying regions


Bring in outdoor paraphernalia or secure them down effectively


Fasten home doors and windows


Evacuate as instructed to do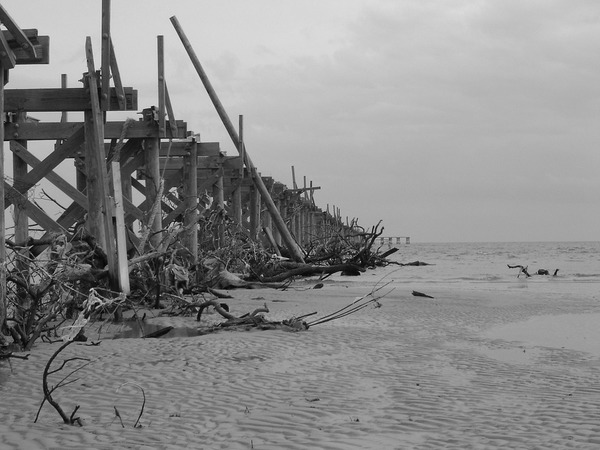 When the hurricane hits – what to do:
If you live in a mobile home, evacuate and seek alternate shelter


Remain in the secured room until the okay is issued from storm monitoring authorities


Keep clear of windows


Refrain from speaking on phone or lighting candles


Listen to weather alerts on radio


Following the tropical storm – what to do:
Confirm it is safe to exit your home, before doing so


Keep away from any power lines that have fallen while alerting authorities of the occurrence


Look out for any signs of flooding


Keep away from stationary water (you may be at risk of electrocution if it has been affected by live downed wires)


Pending official 'go ahead' refrain from drinking tap water


If you have any home property damage, contact your insurance agency or company to find out how you can begin the insurance claims process

PRIME Insurance is a 3-generation family-run independent agency that has won the admiration of the industry. We've been presented with numerous awards and been appointed to conduct direct business with more than 40 of the leading companies - big names such as ACE, ASI, ASSURANT, CHUBB, FOREMOST, Liberty Mutual, MetLife, PROGRESSIVE, Safeco, StillWater, Travelers, USLI, ZURICH and more. With over 10,000 satisfied customers, we benefit policyholders by reviewing current coverage, as well as by shopping our wide network to locate tailored coverage at competitively lowest quotes.
HAVE A PRIME DAY™!
PRIME Insurance provides all forms of nationwide coverage, including NJ coastal insurance, NJ cheap auto insurance, low quote commercial umbrella insurance NJ, flood insurance, NJ renters insurance, NJ homeowners insurance, NJ bonds, NJ workers comp, NJ life insurance and more. We invite you to experience the PRIME difference by visiting us on our online insurance website; emailing us at PRIME [at] primeins [dot] com; or by calling us at 732-886-5751!
Summary: Get these smart hurricane tips from Prime Insurance Agency.