The insurance industry has been working overtime in dealing with claims in relation to recent tornadoes, hurricanes and floods in states like AL, TX, FL, N and S CA and elsewhere. Nothing, however, can touch a heart more than the suffering of families who are ripped apart due to a disaster.
During such a situation, the American Red Cross offers services, along with the following points of guidance for families seeking missing loved ones.
6 Tips on Getting in Touch with Missing Family or Friends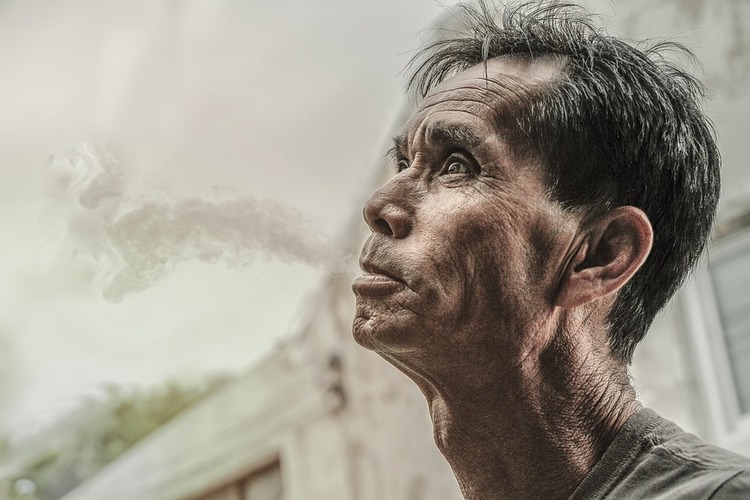 Try calling again and again. If your call cannot go through during peak hours, call during off-peak times.
Even when you are not successful at calling, texting may still go through.
Search for information about your loved one on any of his or her social media pages.
Send your missing loved one an email.
Get in touch with other relatives or friends who may have information you do not have about the missing person.
Try contacting anyone that may have seen your missing person; contact places that your loved one is known to frequent. This includes neighbors, employers, schools, churches, synagogues, social clubs.
Mail a letter to your loved one's address; it may be forwarded to the place where he or she is currently at.
When calamity strikes, we are all family. PRIME Insurance Agency continues to have all those in AL, TX, FL, GA, SC, Mexico and other localities struck by disaster in their hearts and prayers. If we can assist in claim submissions or in learning about hurricane, earthquake or other protective insurance coverage options, please contact us via our insurance website, email us at PRIME [at] primeins [dot] com or call us at 732-400-5242.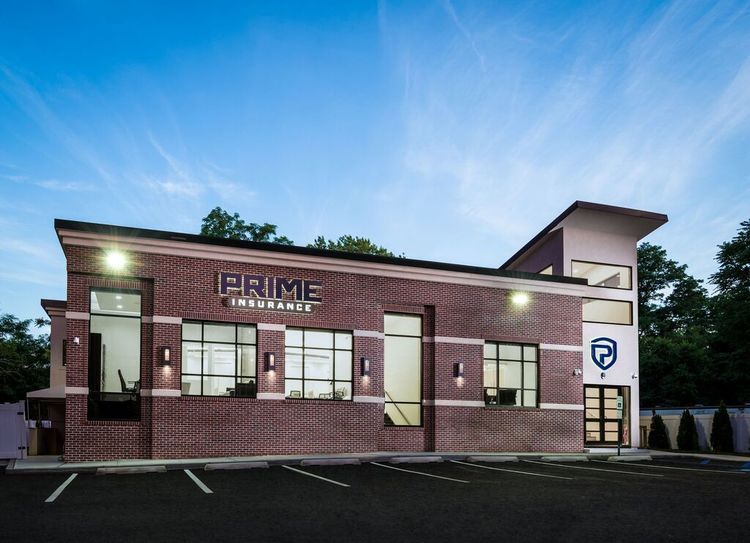 Summary: Loss of property due to war, terrorism or any other disaster is serious enough. Nothing, however, can be as heart-wrenching as searching for loved ones during a catastrophe. PRIME Insurance Agency presents tips from the American Red Cross.