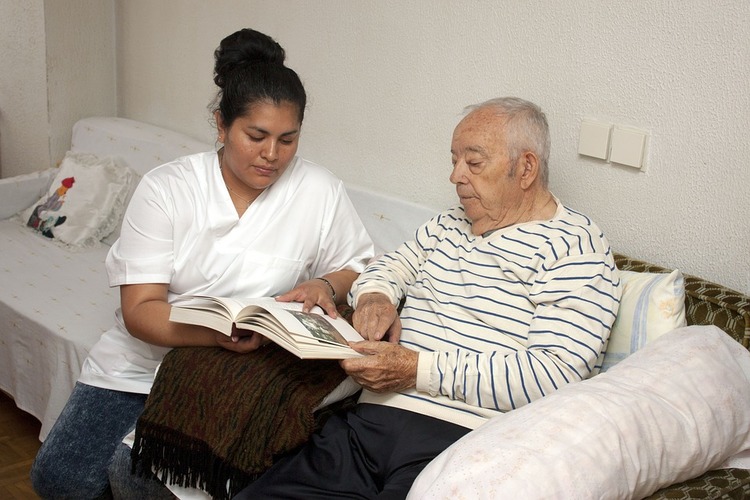 We hope the cure to Alzheimer's is discovered soon. Until that time, though, suffering patients experience declining mental capacity and require extra care in regard to home safety.
The first step in preventing home accidents is assessing risks. Check the following.
Are doors and windows locked?
Are areas where potentially dangerous tools, equipment and matter accessible?
Is the refrigerator cleaned periodically to avoid contamination of food?
Are car keys accessible to the patient?
Are other safety factors taken into special account of the circumstances?
RELATED: slip and fall prevention in the nursing home
Tips on Home Safety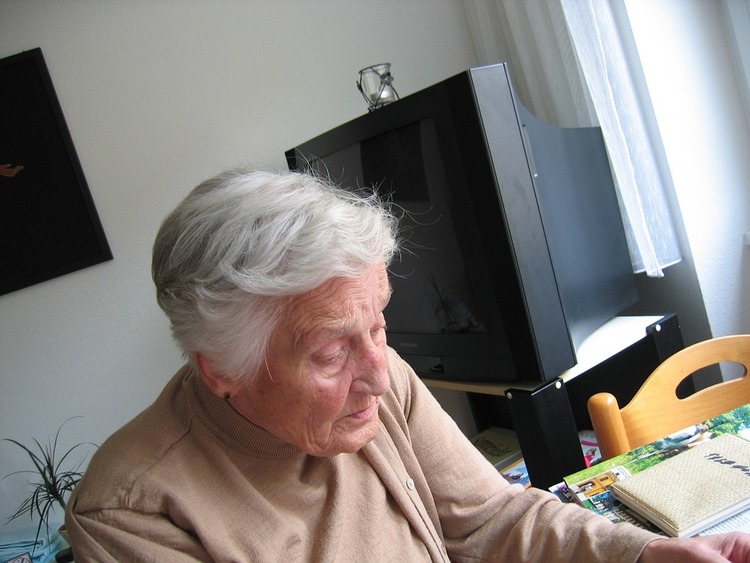 Slip and Fall Hazards
It's important to be on the lookout for safety hazards involving common household décor and furnishings in the home. Tacking down rugs and carpeting, moving free-standing lamps against the wall and placing electrical cords out of the way or under carpets are a few ways to eliminate injury risk.


To avoid accidents caused by vision problems that include poor color differentiation and space and depth perception, experts advise using varying lighter colors in rugs, flooring, linen, and window treatments.


It might be beneficial for the patient to have a door sign indicating where the bathroom is. Bathrooms should be equipped with sufficient lighting, raised toilet seats, and well as grab bars near the toilet and bathtub and shower stall. In addition, non-skid mats or the like should be placed in the bathtub or shower stall. A stool or chair that is specifically designed for bathing may be the answer to associated risks.


Bedrooms should be equipped with night lights, as well as an intercom system or other such emergency calling system.


Step stools or mini-ladders can be a tripping and falling hazard and should be removed in the kitchen.


Danger Zones
Cabinets, garages and spots where harmful equipment or material are stored should be locked up.


Doors should be locked so that the patient cannot wander outside unnoticed.

Fire Hazards
Having ready-cooked and prepared foods available is the best way to prevent the patient from using the stove at all. In addition, it is wise to unplug accessible appliances.


Space heaters should only be used when the caretaker is present.


Smoke and fire detectors should be equipped with working batteries.


A viable fire escape plan should be prepared in the event of a fire.


Alzheimer's is a debilitating disease that affects both patient and family members. Learning how to manage risks is the best way to ensure safety and well-being of the afflicted loved one.


PRIME Insurance is a three-generation owned independent agency that focuses on family. We're proud partners with many of the leading companies in the industry – big names such as ACE, ASI, ASSURANT, CHUBB, CNA, FOREMOST, Liberty Mutual, MetLife, PROGRESSIVE, Safeco, StillWater, Travelers, USLI, ZURICH and more. With thousands of satisfied customers, we benefit policyholders by reviewing current coverage, as well as by shopping our wide network to locate customized policies at competitively lowest quotes.
HAVE A PRIME DAY™!
PRIME Insurance provides all forms of NJ, NY, PA, MD, FL, TX and other nationwide coverage, including cheap auto insurance, low quote commercial umbrella insurance, flood insurance, renters insurance, homeowners insurance, bonds, workers comp, life insurance and more. We invite you to experience the PRIME difference by visiting us on our online insurance website; emailing us at PRIME [at] primeins [dot] com or calling us at 732-400-5242!
Summary: We wait for the day when the serious disease of Alzheimer's is eliminated. Until then, family members and caregivers must prioritize safety for the patient. Tips on home safety are provided by the insurance specialists here.