Minimizing Risk Exposure with Safety Features
Fire! Fire! The emotionally-tied word strikes fear in anyone's heart – homeowners and renters, alike. There's definitely good reason for it as fire is the cause of some of the most devastating home damages and losses – including loss of life.
According to home fire experts, once a house fire begins, there is only two minutes to run to safety.
Sobering as related thoughts are, the good news is that there are easy ways to minimize risks that anyone (yes, that means you too!) can implement.
Smart Tips on Home Fire Safety

Pinpoint your home's fire hazards
- dispose of electrical appliances that are in poor working
condition or have loose or worn cords/plugs
- do not overuse extension cords and do not overload outlets.
- only use bulbs that have recommended wattage for your
home's light fixtures
- make sure your home contains circuit interrupters that prevent
electric shock and fire by locking defective circuits
- do not place electric wires under carpets
- ensure lamps, night lights etc. are not in contact with bedding,
drapery or other materials
- make electric outlets kid-friendly by using plastic safety covers
- use extreme caution when using electric blankets
- use only a professional electrician to install any home wiring or
electrical fixtures
RELATED: how to safely use a generator during a power outage
Make sure you have active smoke detectors installed at key points:
- On each story of your home
- Inside bedrooms
- Outside of bedrooms


Test your detectors at least one time per month and install new batteries if old ones are not working
Create a fire escape plan with your family, then review and practice it on a regular basis - at least two times per year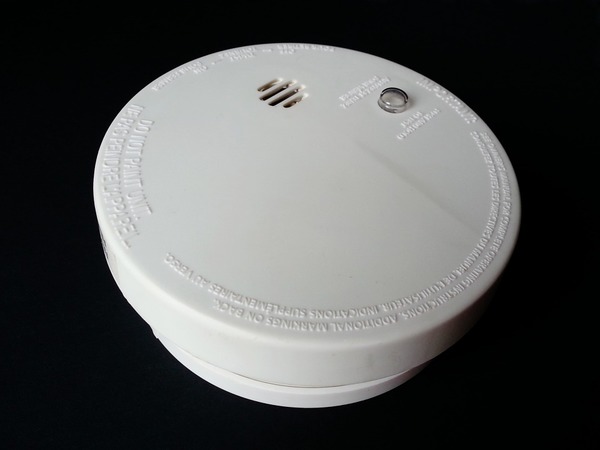 In the event of a fire:

- get out FAST
- remain outside
- then, summon help


As part of its ongoing blog series, PRIME Insurance brings these fire-safety tips to the reading public. An experienced, independent family-run agency, PRIME's passion for the insurance it sells includes consumer education, leading to informed insurance policy shopping.

For all forms of nation-wide insurance coverage, including NJ general liability insurance, homeowners insurance, renters insurance, auto insurance, business insurance, workers comp, bonds, life insurance and more, visit us online here, email us at PRIME [at] primeins [dot] com or call us at 732-886-5751.

Summary: Fire can be both friend and foe. PRIME Insurance Agency brings you great these tips on fire safety in the home.