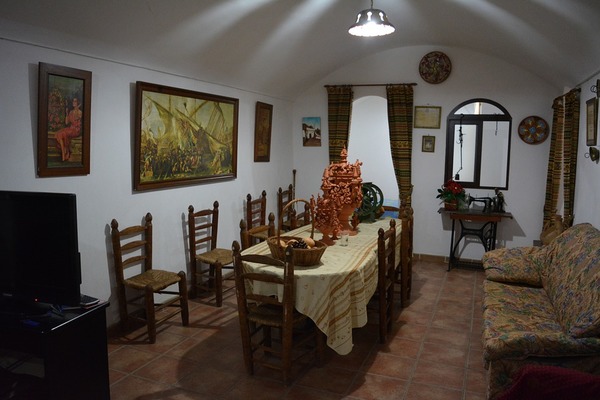 It's great to be independent in the older years. Yet, living alone puts seniors at a higher risk for falls, burns, poison ingestion and other dangerous incidents, including burglary and theft.
How does the older adult maintain a healthy balance between independence and safety? The following guidelines brought to you from PRIME Insurance Agency can help.


Beyond Homeowners Insurance: Home Safety Tips


Emergency Phone Numbers
Have emergency numbers posted prominently in big print. These should include:
- 911
- Poison Control number: 800-222-1222
- Family/friend/doctor numbers


Fall Prevention
Consider purchasing a personal alarm worn as a bracelet or necklace that can be used by a simple press to alert others in the event of a fall or emergency.
MORE: How to prevent the elderly from falling
Answer the phone's ring at your leisure; rushing can lead to falls.

Wear well-fitting slip-proof house shoes to prevent falls.


Have rugs securely adhered to floor.


Always utilize a cane or walker if suggested by your medical professional.


Install grip bars in shower or toilet area.

Place a slip-proof rubber mat on the floor of the tub.


If you have difficulty accessing or exiting tub or toilet, request a doctor's prescription for a bath chair/bench or elevated toilet seat.


Fire and Burn Safety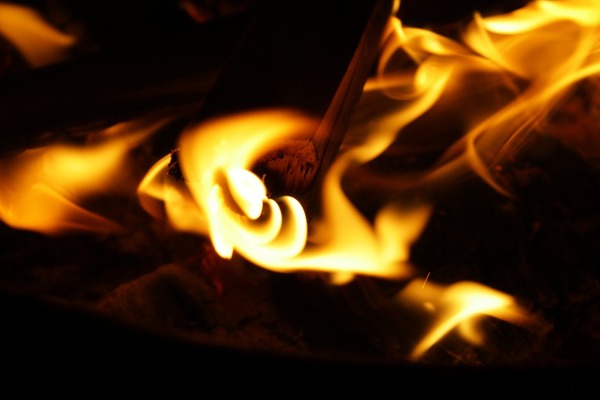 Familiarize yourself with 2 exit ways in the event of a fire.


If there is a fire, get out and then call for help.


Discard appliances with worn electrical cords.


Never place many electrical cords into 1 socket or extension cord.
Make sure you have a working smoke detector and change battery every six months.


Do not smoke in bed; never leave a burning candle unattended.


Portable heaters should be placed a minimum of three feet from draperies, beds, furnishings, etc. Switch heater off when exiting a room.


Water heater should be positioned to 120 degrees Fahrenheit or lower.


Poison Prevention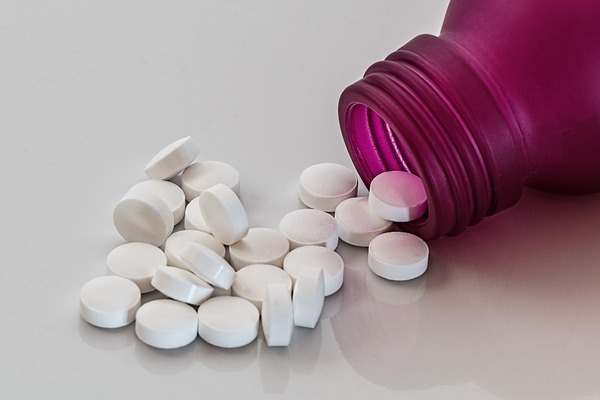 Do not use your oven, range or griller to warm your home. Doing this can let off carbon monoxide gasses.


Have working carbon monoxide detectors installed next to each bedroom; change batteries every six months.


Have the pharmacy stick easy-to-read large-print labels on medication.
RELATED: How to prevent food poisoning


Preventing Intruders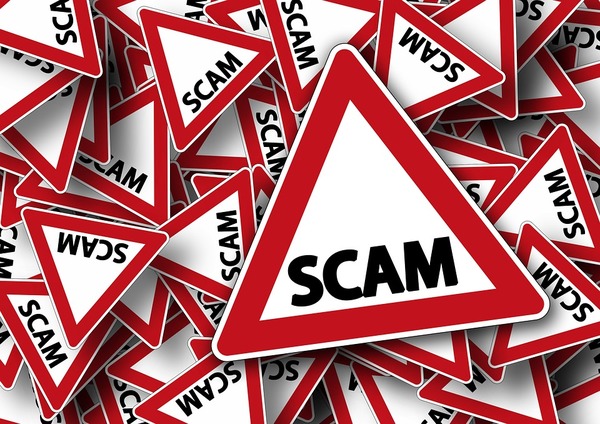 Make sure all windows and entryways are always locked securely.


If you are by yourself, do not allow someone you do not know to enter your home.


Do not disclose your personal or financial information with a stranger over the phone. Get guidance from family or friends before responding to a solicitation.
PRIME Insurance is an experienced independent agency that has won the accolades of the industry through numerous awards and by being appointed to conduct direct business with over 40 of the leading insurance companies nationwide.
HAVE A PRIME DAY™!
For all forms of country-wide low-quote insurance, including NJ general liability, homeowners, auto, business, workers comp, umbrella, bonds, life and more, visit us online at http://www.primeins.com/, email us at PRIME [at] primeins [dot] com or call us at 732-886-5751!
Summary: For the senior, there's nothing like safe independent living. Get tips on elder home living from PRIME Insurance Agency.