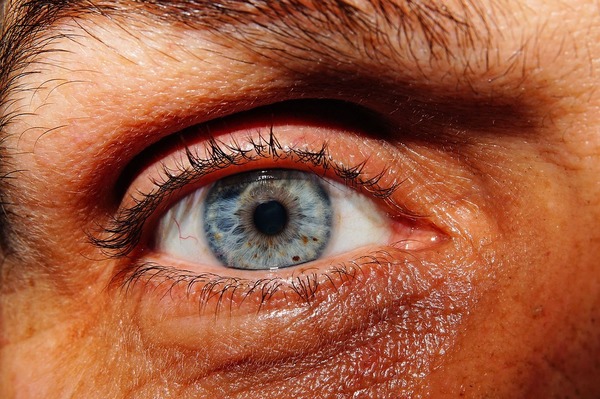 PRIME Insurance Agency joins the World Health Organization in promoting public awareness of eye health.
For many Americans, cataracts are a concern. A cataract is the medical term used for clouding of the eye's lens, rendering eyesight that is less clear.
There are four different kinds of cataracts:
Cataracts due to the aging process


Cataracts caused by injury, infection or slow development before birth or throughout the formative years


Cataracts that develop due to a medical condition, such as diabetes, drinking alcohol in excess, exposure to smoking, air pollution, ultraviolet light, certain narcotics, alcohol or radiation


Cataracts that form as a result of an injury in the eye


You may have a cataract if you experience the following symptoms:
- Cloudy or hazy vision
- Decreased night-vision
- Advancing nearsightedness for the older adult – when it is more
difficult to see in the distance, but your close-up vision improves
- Modification in color vision
- Double-vision
- Unexpected upgrades to eyeglass prescription
Diagnosis and Treatment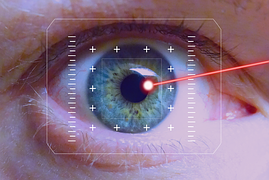 Your physician will be able to diagnose cataracts through an eye examination. In the event a cataract is discovered and your vision can be corrected with an eyeglass prescription or contact lenses, there is no need to consider anything further. However, if your vision cannot be improved via these, your doctor probably will recommend surgery to remove the cataract. In 90 percent of cases, cataract surgery is successful, with vision improvement.

PRIME Insurance is a 3-generation family-run independent agency that focuses on community life. We've won the admiration of the industry, been presented with numerous awards and been appointed to conduct direct business with more than 40 of the leading companies - big names such as ACE, ASI, ASSURANT, CHUBB, FOREMOST, Interboro, Liberty Mutual, MetLife, PROGRESSIVE, Safeco, StillWater, Travelers, USLI, UPC, ZURICH and so on.

HAVE A PRIME DAY™!
PRIME Insurance provides all forms of nationwide coverage, including NJ coastal insurance, NJ cheap auto insurance, low quote commercial umbrella insurance NJ, flood insurance, NJ renters insurance, NJ homeowners insurance, NJ bonds, NJ workers comp, NJ life insurance and more - all at competitively lowest quotes. We invite you to experience the PRIME difference by visiting us on our online insurance website; emailing us at PRIME [at] primeins [dot] com; or by calling us at 732-886-5751!

Summary: The World Health Organization has designated October 13 as World Sight Day. Prime Insurance joins the effort to publicize the importance of eye health in this informative article on cataracts.