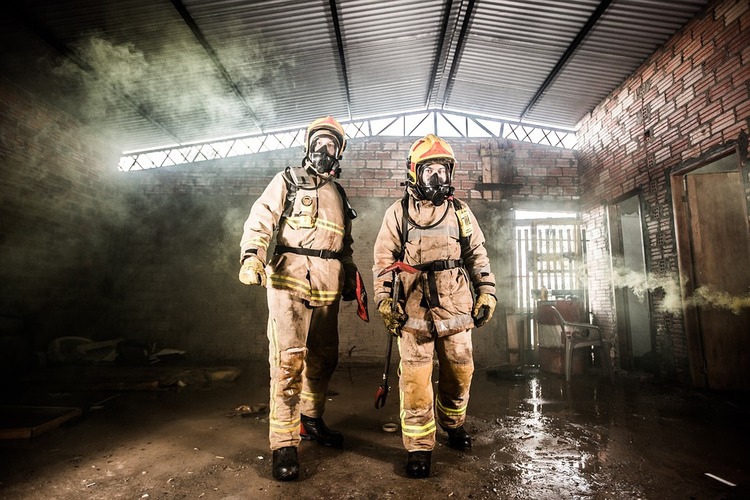 Fire in an apartment building? The mere thought sends shudders up anyone's back – including those of us in the insurance industry!

RELATED: How the apartment dweller can protect his/her belongings

With so many family units living in close proximity to each other, the risk exposure to the spread of fire is greatly increased.
How does the apartment dweller promote fire safety? According to NY's fire department, there are a number of things to do.
Number One: Acquaint yourself with your apartment building exits. These should include two doorways: your own front door and any one of your building's doors heading straight or circuitously to the outdoors. Examples of a building's exit include:
Hallway accessible stairway
Hallway accessible fire tower
Outside fire escape reachable from your apartment window or door
Of particular note is the fact that the building's elevator should NEVER be an alternate exit-path.


Number Two: Make sure exits are in working order. You can do this by:
Ensuring your apartment door is fireproof and self-closing
Making certain that the lock on your apartment door can be opened from the interior with your hand as opposed to a key
Maintaining an obstacle-free common stairway and outside fire escape


Number Three: Install only fire department approved window security gates – ones that are designed with easy release features. Make sure any window designated as the fire escape path is free of clutter, plants and an air conditioner unit.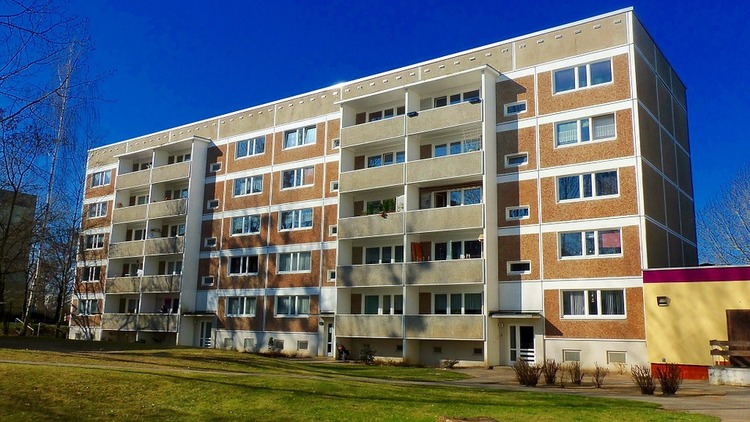 Number Four: Apartment building owners generally require a fire safety plan, tailor-made for each structure. As part of the plan, the following must be done:
A notice of the fire safety plan must be posted on the inner side of each front apartment door
Notice of the plan must be visible for all in the building's common area.
Copies of the plan must be distributed to all tenants
A copy of the plan must be presented to new tenants upon lease-time.


Number Five: What to do if there is a fire?
Renters in a non-fireproof apartment building should leave the building as soon as a fire is noticed.
Renters in a fireproof building should:
Stay inside their apartment with door closed if there is smoke in the common hallway.
Fasten duct tape or moistened bedsheets and towels to doorway, while sealing vents or openings.
Turn off air conditioners.
If smoke or flames are originating from a lower floor, keep windows closed. If not, open windows several inches from the top or bottom. Never render a window inoperable by shattering it as you may need to close it again.
Contact the fire department and provide your apartment number, as well as an accurate account of the situation.
If the fire is coming from your apartment:
Evacuate everyone immediately
Get everyone to crouch low down
Exit via the most safe and easily accessed path to the outside
Remember to shut all doors while leaving
If you exit via an inside stairwell, warn others on your floor with knocks to the doors as you escape
Never utilize the elevator when there is a fire
Call 911 after reaching safety

Prime Insurance Agency provides all forms of nationwide coverage, including NJ cheap auto insurance, Houston, TX low quote commercial umbrella insurance, flood insurance, NY renters insurance, FL homeowners insurance, PA bonds, NJ workers comp, life insurance and more. We invite you to experience what thousands of satisfied customers vouch for - the PRIME excellence. Contact us via our insurance website, our email: PRIME [at] primeins [dot] com or by phoning - 732-886-5751.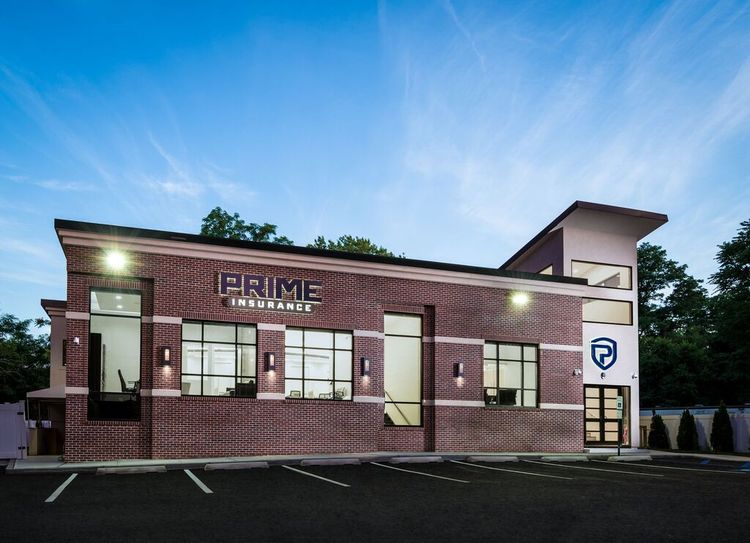 Summary: How does the apartment dweller promote fire safety? PRIME Insurance Agency highlights a number of things to do.