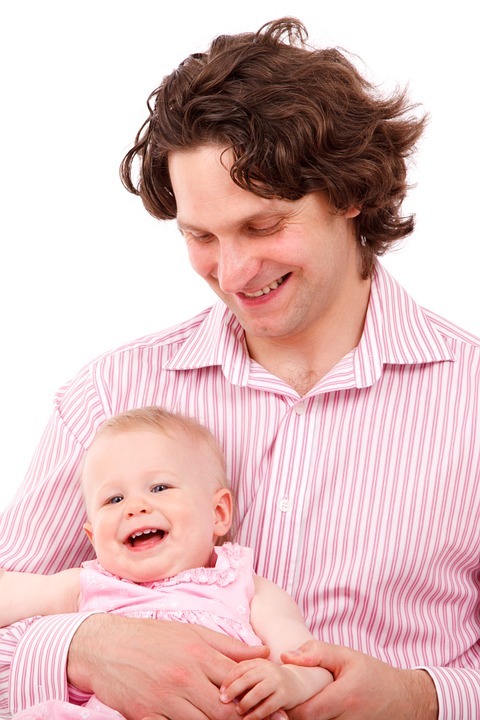 It's common for tenants to be confused about renters insurance. Many tenants do not think it is a necessary form of coverage. After all, they reason, doesn't the landlord have insurance that protects in the event of property damage? This line of thought is not based on fact. Too often, it leads to irreversible loss.
A renter is responsible for his or her own belongings, should they become damaged or stolen. Let's take a look at these choice instances that underscore the importance of related and relatively inexpensive coverage for the renter.
Renters Insurance Claim Examples

- Barbara rented an apartment in a large TX garden complex. One day, her friend fell down the concrete outdoor steps leading to the unit. Barbara's friend incurred a broken ankle that required surgery. The fall incident was not related to any broken step or loose railing but to the woman's own loss of balance. The entire $1,000 medical bill was covered – by Barbara's Renters Policy!


- Tim's cat damaged the wooden flooring in the dining room of his NJ apartment and scratched up a number of the unit's wooden door frames. That's when the landlord demanded compensation. After deducting some of the repair costs from Tim's security deposit, the landlord forwarded Tim a bill for the remaining expenses. Tim's Renters Policy came to the rescue by covering $500 of the excess costs.


- Fran was in total shock when the caller on her work line informed her that a fire had damaged her apartment so much that she would have to find temporary dwelling while it was being repaired. Fran's NY Renters Policy covered the temporary rent costs.


Optional Renters Coverage features include increased protection for transportable electronics, silverware, business personal property and jewelry, watches, furs and precious stone theft. In addition, pet damage coverage can be acquired. For more on Renters Insurance speak to an experienced independent agent.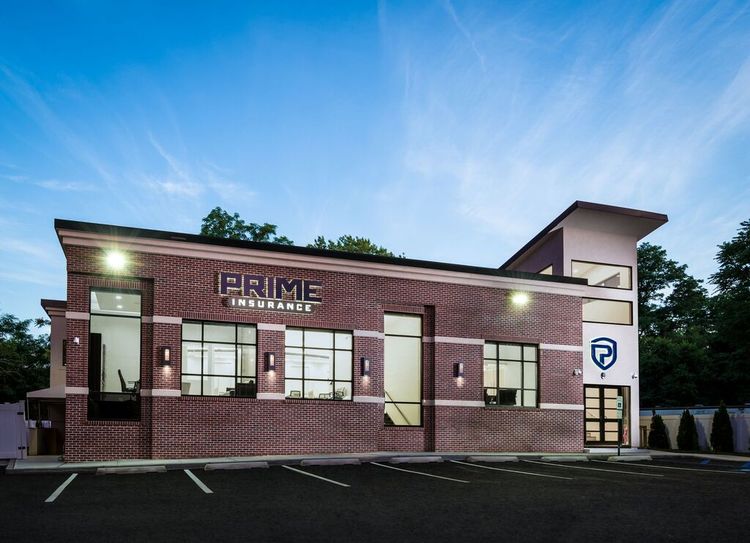 PRIME Insurance is a three-generation family-run independent agency. We're proud partners with many of the leading companies in the industry – big names such as ACE, ASI, ASSURANT, CHUBB, FOREMOST, Liberty Mutual, MetLife, Plymouth Rock, PROGRESSIVE, Safeco, StillWater, Travelers, USLI, ZURICH and more. With thousands of satisfied customers, we benefit policyholders by reviewing current coverage, as well as by shopping our wide network to locate customized policies at competitively lowest quotes.
HAVE A PRIME DAY™!
PRIME Insurance provides all forms of nationwide coverage, including NJ travelers insurance, cheap auto insurance, low quote commercial umbrella insurance FL, flood insurance, PA renters insurance, Houston, TX property insurance, NJ homeowners insurance, NJ bonds, NY workers comp, NJ life insurance and more. We invite you to experience the PRIME difference! Visit us at our online insurance website, email us at PRIME [at] primeins [dot] com or call us at 732-400-5242.
Summary: Renters often feel that related insurance is expensive or that it is unnecessary. Some haven't even thought of the option, but Renters Insurance is a necessary coverage.