A PRIME Insurance Special


There was a time when a little boy that was asked what he wanted to be when he grew up would list a fireman right next to the policeman. Today's world of broad opportunities may ignite the answer for girls as well.
What is it about being a firefighter that sparks such admiration even among the youngest of society?
Consistently at the site of a fire, an auto collision and scenes of crisis, the volunteer or paid firefighter's task of battling a threatening fire and protecting the public from its ravishes regularly places him or her in danger's way. While firefighting is the chief duty in the life of a fireperson, the heroism goes beyond that.
Firefighters are persistently trained to perform the following public service:
Extinguish fires
Conduct search and rescue missions in fires, wildfires, and other natural crises, such as floods, tsunamis, earthquakes, and tornadoes
Implement emergency medical procedures on sick or hurt parties until other first responders arrive
Probe causes of fires particularly for legal and insurance claim purposes in the event of arson
Prevent the possibility of fires through community education and fire-safety inspections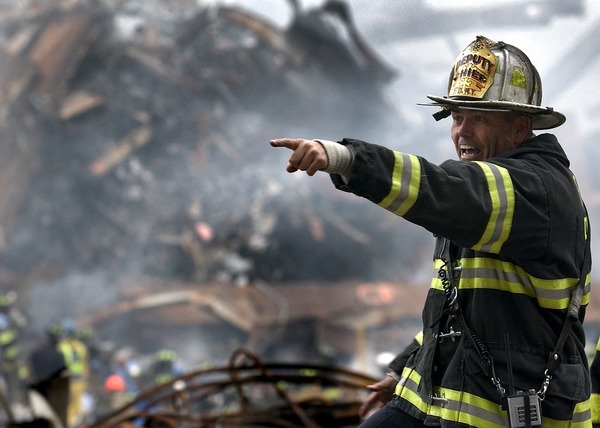 Newspaper stories often portray the firefighter as the champion that rescues a little kitten stuck in a high tree. The tragic events of 9/11, as well as various firefighting episodes have demonstrated that risks, peril and the ultimate sacrifice is as much a part of this heroic job than any 'human interest' anecdote will portray.
PRIME Insurance Agency salutes the nation's heroic firefighters!
We're a 3-generation family-run independent agency that has won the admiration of the industry. We've been presented with numerous awards and been appointed to conduct direct business with more than 40 of the leading companies - big names such as ACE, ASI, ASSURANT, CHUBB, FOREMOST, Liberty Mutual, MetLife, PROGRESSIVE, Safeco, StillWater, Travelers, USLI, ZURICH and more. With over 10,000 satisfied customers, we benefit policyholders by reviewing current coverage, as well as by shopping our wide network to locate tailored coverage at competitively lowest quotes.

HAVE A PRIME DAY™!
PRIME Insurance provides all forms of nationwide coverage, including NJ cheap auto insurance, low quote commercial umbrella insurance NJ, flood insurance, NJ renters insurance, NJ homeowners insurance, NJ bonds, NJ workers comp, NJ life insurance and more. We invite you to experience the PRIME difference by visiting us on our online insurance website; emailing us at PRIME [at] primeins [dot] com; or by calling us at 732-886-5751.
Summary: Firefighting is more than fanfare as recent tragic events point to. Join PRIME Insurance in saluting the brave men and women that put their lives on the line to protect us all.