8 Climate Facts to Know
The US experiences the most deadly and property damaging tornadoes than any other global vicinity, with an annual average of 1,200 tornado occurrences.


Hurricane Katrina has been categorized as the infamous killer storm that hit the Gulf Coast and New Orleans, LA, resulting in an approximate death toll of 1,833, severe flooding, millions left homeless and $108 billion in damages.

The extraordinary amount of snow that fell over the course of one year in Mount Rainier, WA measured 31.1 meters or 1,224 inches and resulted in many automobile crashes and related home damage.


Like the cold, extremely hot weather can be a health hazard, leading to loss of life as well as property and crop damage. The hottest temperature in the world was recorded in Death Valley, CA in July of 1913 with a reading of 56.66 C or 134 degrees F.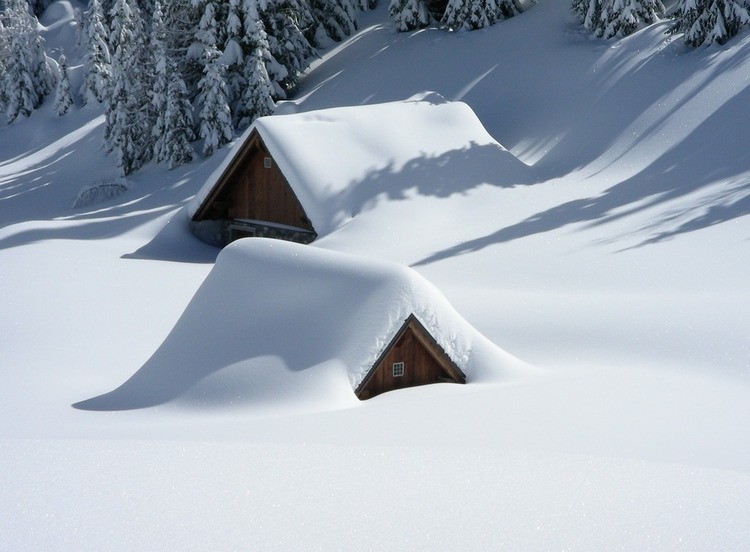 NJ, NY, PA – even TX and CA! The sole state in the US that never experienced below zero temperatures and related damage, including pipe freezing, is Hawaii!


Damaging straight-line winds associated with thunderstorms are those that exceed the speed of 50 to 60 miles per hour and can reach up to 100 miles per hour. Mobile home residents are particularly at risk for related high-speed wind home damage, injury and even death.


Approximately one billion dollars in US property and crop damages are incurred annually as a result of hail storms.


The largest hailstone fell on July 23, 2010 in Vivian, S Dakota – measuring a whopping 47.3 cm in circumference or 18.62 inches at a weight of .88 kilograms or 1.93 pounds!

HAVE A PRIME DAY™! Prime Insurance is a 3-generation family-run independent agency that has won the admiration of the industry. We've been presented with numerous awards and been appointed to conduct direct business with more than 40 of the leading companies. With thousands of satisfied customers, we benefit policyholders by reviewing your current coverage, as well as by shopping our wide network to locate tailored coverage at competitively lowest quotes.
Providing all forms of nationwide coverage, including NJ cheap auto insurance, low quote commercial umbrella insurance Houston, TX, flood insurance, NY renters insurance, FL homeowners insurance, PA bonds, NJ workers comp, NJ life insurance and more, we invite you to experience the PRIME difference via our insurance website, or by contacting us through email: PRIME [at] primeins [dot] com or phone - 732-400-5242.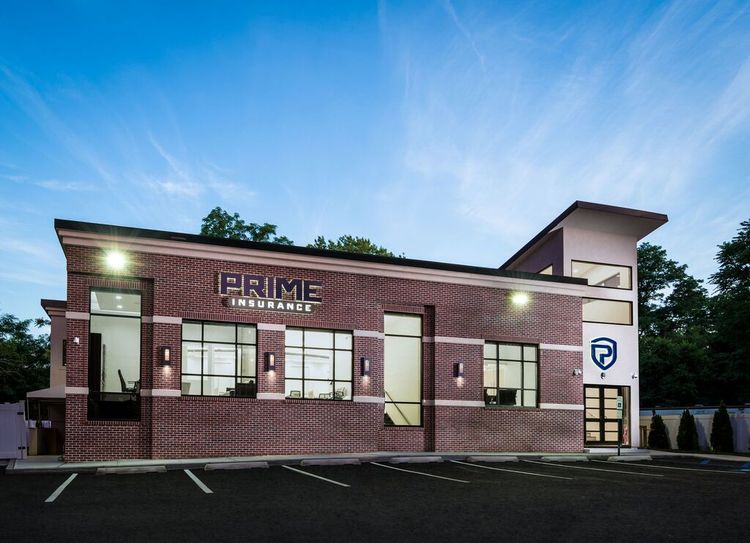 Summary: What does auto, home, life and business insurance have to do with the weather? Plenty! Read this short synopsis about extraordinary climate issues that result in home and business owners' losses and damages.