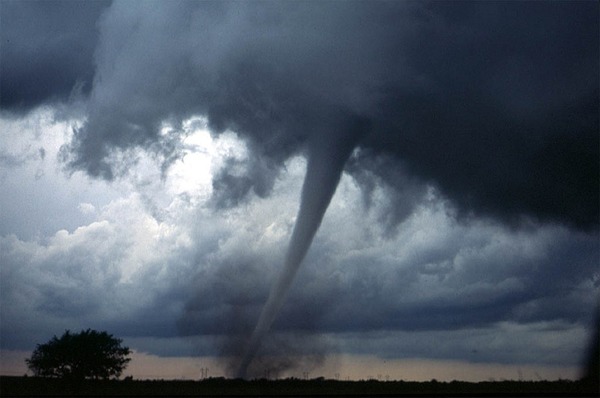 Property insurance exists because damages do occur. Tornadoes such as the most recent ones, for instance, are known to incur tremendous losses.
Weather News Coverage Recap
A powerful tornado flipped a tractor-trailer driving on an Oklahoma thruway, resulting in the death of the driver. Additionally, as two storm chasers from Cassville, MO and another one from Peoria, AZ rushed towards an impending tornado in W TX, they were struck in a deadly collision near Lubbock.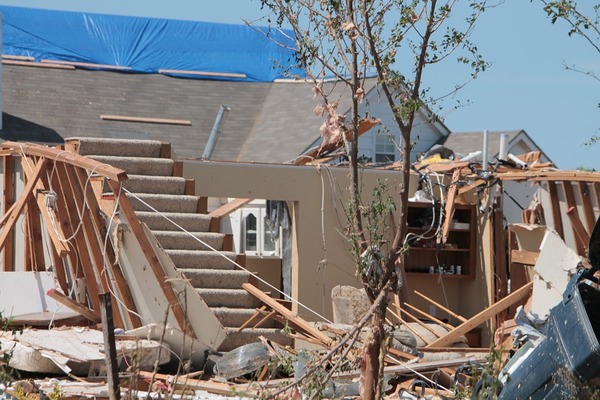 While there is nothing mortals can do to prevent a tornado, there are certain measures all of us can take to help protect us from associated losses and damages.
Anti-Tornado Tips
Whether you have an 'all risk' policy or a 'named perils' policy, there will be exclusions. Call your insurance agent to make sure you have Homeowners Insurance or Property Insurance that covers tornado damage.



Notify your agent in the event your home or business underwent improvements or changes. The agent will update your homeowners, renters or business policy so that your coverage has the tailored protection you need.


Conduct a home inventory search by going from room to room, closet to closet, garage to storage spaces, and attic to basement so that your final list is complete and can be used to submit a tornado damage claim.


Make sure you maintain a stock of necessary emergency foods, bottled water, medical supplies, battery-operated flashlight, transportable radio, etc.


Familiarize yourself and your family with a safety plan if a natural disaster strikes.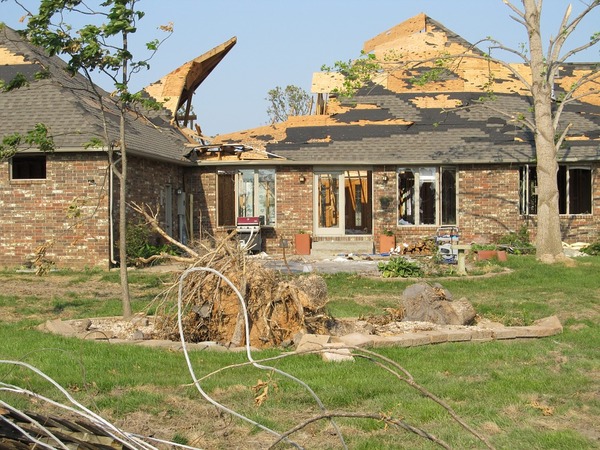 PRIME Insurance Agency: Protecting You, Your Family, and Your Assets
PRIME Insurance has been appointed to conduct direct business with big insurance names such as ACE, ASI, ASSURANT, CNA, CHUBB, FOREMOST, Liberty Mutual, MetLife, Plymouth Rock, PROGRESSIVE, Safeco, StillWater, Travelers, USLI, ZURICH and more. With over 10,000 satisfied customers, we benefit policyholders by reviewing current coverage, as well as by shopping our wide network to locate tailored coverage at competitively lowest quotes.
HAVE A PRIME DAY™!
PRIME Insurance provides all forms of nationwide coverage, including NJ cheap auto insurance, low quote commercial umbrella insurance NJ, Houston, TX commercial property insurance, flood insurance, vacant property insurance NJ, NJ renters insurance, NJ homeowners insurance, NJ bonds, NJ workers comp, NJ life insurance and more. We invite you to experience the PRIME difference by visiting us on our online insurance website; emailing us at PRIME [at] primeins [dot] com; or by calling us at 732-400-5242.

Summary: Throughout TX and various other states, tornadoes spell genuine devastation. Protect your home, condo or business from liability risks with these 5 tips from PRIME Insurance Agency.