Being in the Know about Wind, Hail... and Flood Insurance
Never-ever sign before knowing out-of-pocket implications!


The Raw End of a TX Insurance Plan
San Antonio, Houston, Lubbock, Fort Worth, Dallas...
Investing in TX apartment buildings or condos may prove to be lucrative. However, due to severe weather tendencies, property damage is a real threat. This, of course, is the reason why getting adequate coverage is critical.
The problem with acquiring property insurance in a cyclone hazard area is that the exceedingly high rates and deductibles reflect the severe weather risks. A policy that may be cheaper due to something called a 'Shared Limit' actually may not be a wise choice for you.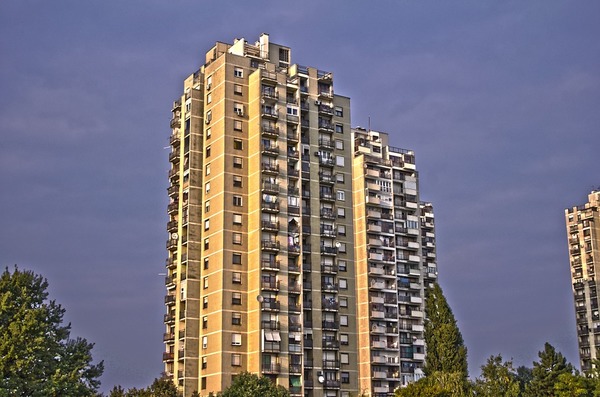 A Shared Limit Policy means that insurance premiums and losses of a few enterprises are grouped together.

Consider the following possible serious consequences:
Due to the large amount being insured, there are limitations or caps on any TX insurance claim
If significant wind damage is incurred, the risk of losing an entire property is real
Tropical Storm Case Scenario – A disaster in more ways than one!


A company in Deal, NJ insures its Houston, TX building for $1 billion in a Shared Limit Policy. A cyclone, like Hurricane Harvey or Tropical Storm Bill, wreaks havoc on the vicinity, causing massive damage to the property. The NJ company files a claim of $200 million without realizing the dramatic out-of-pocket expenses inherent to the policy. With a 20% deductible, there is in fact NO MONETARY RELIEF for the claim.
Reading the fine lines in your policy

Like the Deal company, many policyholders simply do not bother to read the fine lines in a policy. Others figure the likelihood of catastrophe is small. Although any agent worth his grain of salt should make it a priority to alert a client about potential pitfalls, many do not. Unfortunately, this leads to crushing and irrevocable losses.
Your first step in securing proper coverage, particularly in a cyclone-prone area, is to contact a reliable independent agency, like Prime Insurance. In the event of a Shared Limit Policy inquiry, the agency will do its utmost to make you aware of all the involved risks, while offering the full range of alternatives.
Educating you about the complexities of insurance, the right agency ensures you are an informed and protected consumer!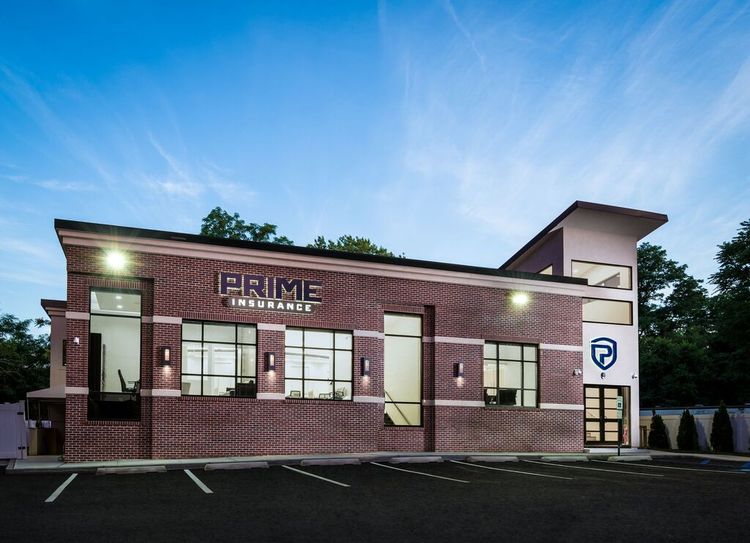 PRIME Insurance is a three-generation family-run independent agency. We're proud partners with many of the leading companies in the industry – big names such as ACE, AmTRUST, ASI, ASSURANT, CHUBB, CNA, Employers, FOREMOST, Liberty Mutual, MetLife, PROGRESSIVE, Safeco, StillWater, Travelers, USLI, ZURICH and more. This gives us the ability to provide all forms of nationwide coverage and bonds at competitively lowest quotes. Visit us on our online insurance website or email us at PRIME [at] primeins [dot] com or call us at 732-886-5751 and HAVE A PRIME DAY™!

Summary:
Investing in TX property may prove to be lucrative, yet due to severe weather tendencies, property damage is a real threat. This is why getting adequate insurance coverage is critical. But property insurance in an area that is known for its storms means policies with high rates and deductibles. It may be tempting to buy a 'Shared Limit' policy. Before buying into this type of policy where insurance premiums and losses of a few enterprises are grouped together, beware! There will be limitations on any claim you make that may result in devastating losses in the event of serious wind damage.