Hurricane season typically begins at the start of June and lasts through November. Is there anything that that the home dweller or business owner can do to protect family and property?
Sure there is!
Eight Tips Insurance Companies Advise to Take Against a Hurricane
Review your insurance policy. Landlords, homeowners, renters and renters need to assess their protection BEFORE a hurricane or tropical storm visits the area. Is there adequate coverage against wind and flood damage? Even property owners who do not reside along the coastal line can be impacted by these strong forces of nature. With severe damage to vehicles a possible off-shoot as well, it's important to check the facts about auto insurance.
Plan for a family evacuation. If you live in a coastal area where a storm surge can result from a hurricane's winds, you must have a viable exit strategy in place. Mobile home dwellers as well as residents of high-rise apartment buildings may also be required to evacuate to safety even if they are not at storm-surge risk. Check government sites for evacuation areas and familiarize yourself with the routes BEFORE a storm emergency.
Dog and cat or other pet owners should prepare for animal evacuation by securing a place at a shelter.
Copy essential documents and store them in a safe spot. If damaged during a hurricane, you could find yourself in figurative 'hot water'. Proof of auto, home, business, boat ownership and so on is so necessary after a hurricane disaster and cannot easily be replaced.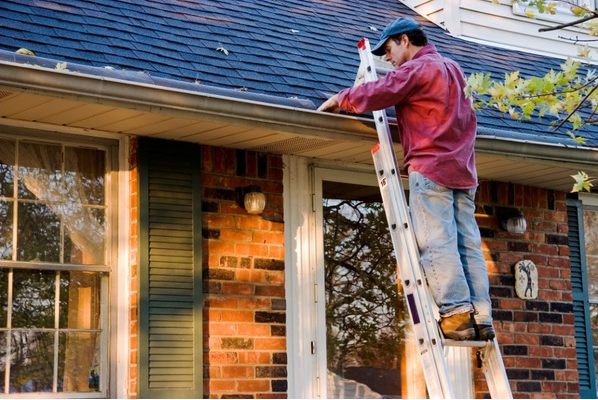 Repair any current home damages so that the wind and rain from a hurricane will not escalate the problems. Check your roof for loose shingles or any other issue. Prior to any power-storm remove any article in your yard that can become hurled into the air, rendering them as possible damage incurring debris.
Prevent hurricane damages. You can do this by removing any articles in your yard that can be hurled into the air by the powerful winds of a hurricane, rendering them as flying debris. Prior to a power-storm, you can also purchase material to cover windows and doors for extra security from raging winds.
Have storm supplies ready in the event of a storm. Your ready-to-go hurricane kit should incorporate essentials like bottled water, non-perishable food items, blankets, flashlight, batteries and change of clothing.
Get electronic support. Business owners and even home residents need to be protected from any computer data losses that can occur during a hurricane or tropical storm. You can do this by storing data at another unaffected site, ensuring essential recovery options.


PRIME Insurance recognizes what Hurricane Sandy has caused. And we know how we can help you in the event of another hurricane.

We're the successful insurance agency that has working relationships with scores of the leading insurance companies. This allows us to tap into exclusive NJ, NY, PA, FL and other homeowners, renter and business insurance policies and help guide you through the process with professionalism. It's because of this, that we may be able to get you a customized plan – at a competitively lowest quote. Visit us online at our insurance website, email us at PRIME [at] primeins [dot] com or telephone us at 732-400-5242 and discover the PRIME difference!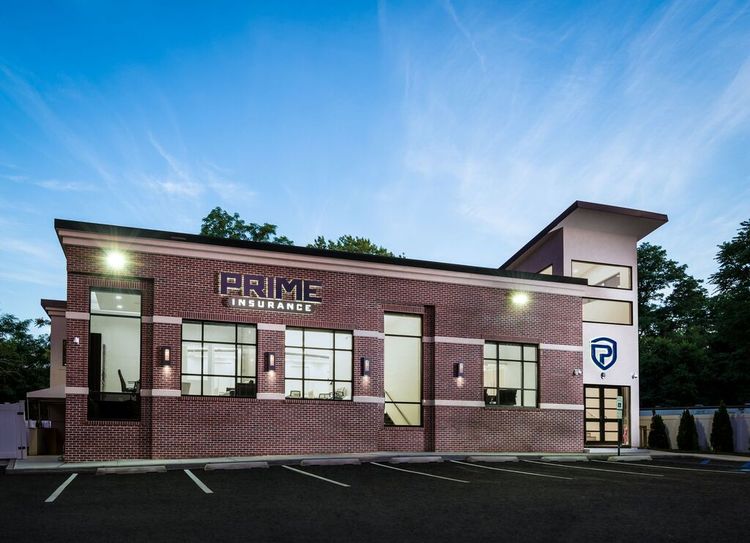 Summary: From painful experience, the NY and NJ coastal areas understand the awful ramifications of a hurricane. Get the tips that keep you, your family and property safe from these super-storms! A PRIME Insurance Special Report!