Others Have Coverage Woes Too!

"My parents named me Sandy after I was born and it always seemed to suit me well. With light brown hair and a deep affection for the beach that was pretty much close to our home, the name presented a proud connection to what I was. Then, the great Hurricane arrived, destroying practically everything in its wake. The human suffering and property damage caused by 'Sandy' in Deal, Long Branch, Toms River, Barnegat, Manahawkin and other NJ towns, was so colossal that I was ashamed even to utter the word in relation to myself."
The dire weather warnings about the hurricane that was to hit the East Coast in the autumn season of 2012 were enough to make everyone nervous. The majority of residents, however, could never have foretold the extent of home destruction that 'Sandy' would inflict.
On October 29, ravaging winds and record-setting floods pounded the coastal regions, sending communities into heart wrenching economic and emotional turmoil while drastically transforming the entire insurance perspective in relation to the area.
Taking another look at NJ Coastal Insurance
Since and because of Superstorm Sandy, NJ's shore area is considered a storm exposed zone, likened perhaps to Florida, with reliable insurance coverage ramifications extending to limited coverage accessibility, narrow renewal options, policy cancelations - and where policies are yet available - higher rates and deductibles. Hard-pressed to find alternatives, homeowners reel from the brunt of what has become a painful and new reality.
Weathering the Insurance Storm
By partnering with an independent experienced insurance agency, your chances of finding a coastal home insurance plan – and an optimal one that fits your needs and budget at that – is broadened. With a network that allows brokers to circumvent the current coastal insurance issues, they will work with you so that you will never be left alone in a tempest.
From the files of PRIME Insurance Agency:
A Long Branch, NJ man was a jumble of nerves when his broker gave him a renewal quote for his home. Accustomed to the pre-Sandy rate of $1600, he couldn't believe the extraordinary jump to $2800. Reaching out to Prime, he received a policy that not only was identical in coverage to his first policy, but offered a further reduced premium fee of $1400!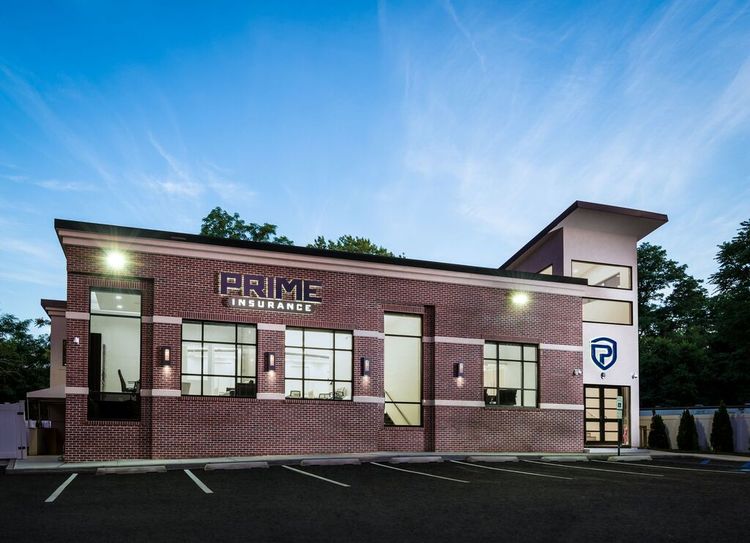 PRIME Insurance is a three-generation family-run independent agency. We're proud partners with many of the leading companies in the industry – big names such as ACE, ASI, ASSURANT, CHUBB, FOREMOST, Liberty Mutual, MetLife, PROGRESSIVE, Safeco, StillWater, Travelers, USLI, ZURICH and more. With over 10,000 satisfied customers, we benefit policyholders by reviewing current coverage, as well as by shopping our wide network to locate customized policies at competitively lowest quotes.

HAVE A PRIME DAY™!
PRIME Insurance provides all forms of nationwide coverage, including NJ travelers insurance, cheap auto insurance, low quote commercial umbrella insurance NJ, flood insurance, NJ renters insurance, NJ homeowners insurance, NJ bonds, NJ workers comp, NJ life insurance and more. We invite you to experience the PRIME difference! Visit us on our online insurance website; email us at PRIME [at] primeins [dot] com or call us at 732-886-5751!

Summary:
Since the devastation of Hurricane Sandy, NJ's shore area is considered a storm exposed zone. This makes it problematic for those who need coastal insurance due to the resulting limited coverage accessibility, narrow renewal options, policy cancelations - and where policies are available – the higher rates and deductibles. Partnering with an experienced, independent agency, like PRIME Insurance Agency, that has contracts with all types of insurance companies, may give you the affordable protective option you seek.