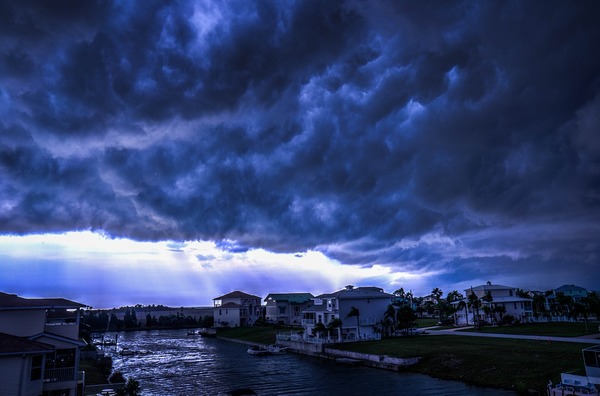 Katrina: Irene, Sandy, Ingrid, Mathew, Florence – now Michael?
The news sources tell us how Hurricane Michael will make a devastating landfall in the FL Panhandle. As residents of FL brace themselves in an official state of emergency, the tropical storm has been graded a Category 2 storm. The potential for flooding, storm surging and devastating losses looms precariously.
Are Residents Really Prepared?
With Americans solemnly commemorating the 13th anniversary of Hurricane Katrina a little over a month ago, the fearful question remains: have we truly learned the painful lessons wrought by the total destruction? Are we now more prepared to confront violent storms than before? Larry Greenemeier's August 27th article, "Is the US Ready for the Next Hurricane Katrina?" reveals some of our inadequacies in this respect.
Of course, there is another issue as well. Though residents of FL and the vicinity are familiar with the relationship between storms and homeowners and business insurance, NJ inhabitants have just recently begun to realize the impact recent catastrophic weather has had on the area.
Since Sandy, Deal, Long Branch, Toms River, Manahawkin and other townships within the NJ shore area are considered part of a 'storm exposed area'. With the classification comes the need to address serious concerns related to coverage.
The only way to prepare for storm risks is by having adequate coastal insurance. Following Sandy, NJ's coastal areas have much in common with Florida, Texas and other regions that sit close to the water's edge or are prone to wind and hailstorms.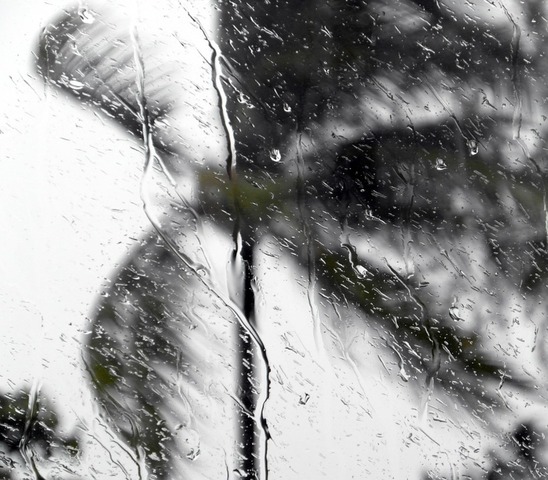 PRIME Insurance Provides NJ Coastal Insurance
PRIME Insurance offers the unique guidance that you need. Appointed to do direct business with tens of the leading insurance companies, PRIME uses these resources to locate the right coverage at the right quote.
As storm season brews, PRIME offers the peace of mind that comes with knowing you have a fitting Homeowners Insurance NJ policy – or any other pertaining state coverage – that includes coastal protection*.
*There is a 30-day waiting period on purchasing flood insurance
HAVE A PRIME DAY™!
PRIME Insurance provides all forms of nationwide coverage, including NJ coastal insurance, NJ cheap auto insurance, low quote commercial umbrella insurance NJ, flood insurance, NJ renters insurance, NJ homeowners insurance, NJ bonds, NJ workers comp, NJ life insurance and more, at competitively lowest quotes. We invite you to experience the PRIME difference by visiting us on our online insurance website; emailing us at PRIME [at] primeins [dot] com; or by calling us at 732-886-5751!
Summary: Who can ever forget the devastation of Hurricane Katrina, Sandy and those like them. For those within the path of the recent Hurricane Michael, the wounds and fear are still raw. Though we can't change Mother Nature's course, there are proactive steps we can take to protect us from the financial devastation should a major storm hit. Let PRIME Insurance show you how coastal insurance can protect you from tempest's wrath.