A PRIME Insurance Homeowners Special Guide
Most of us are guilty of procrastination in terms of household maintenance tasks. But avoiding cleaning jobs for too long may place your home and property at risk. Following the tips below can save you from costly repairs in the future.
RELATED: Fall Maintenance Tips that Helps Your Home

6 Home Cleaning Jobs Not to Overlook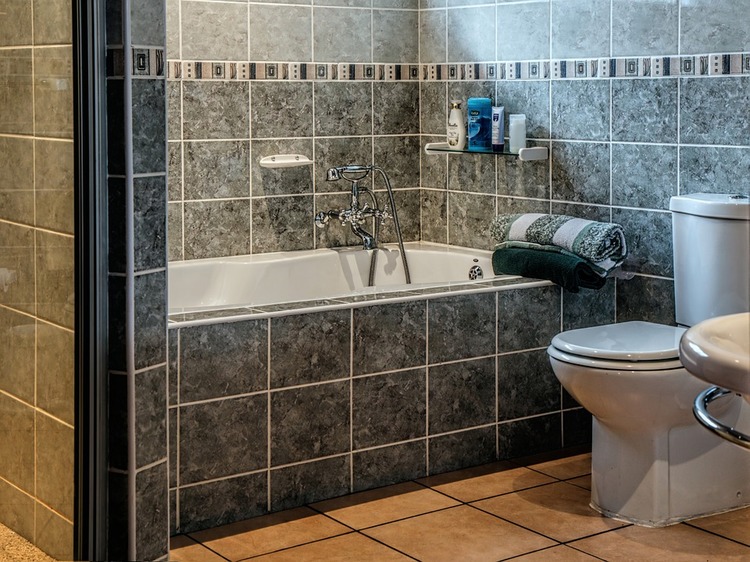 General Cleanup
It's important to keep up with a general cleanup on a regular basis. Dust and dirt can collect on hardwood floors as well as bathroom tiles and fixtures. Maintenance is your key in helping avoid the buildup. Be sure to unclutter so as not to miss any impacted spots that become more and more challenging over time.

Remember to Replace Air Filters
Your heating and AC units will suffer if you neglect changing the air filters in a timely fashion. No only will you enjoy a downgraded quality of air in your home, but you may also find yourself dealing with expensive related appliance breakdowns.


Wash your Dishwasher
If you let food particles and soap scum accumulate, your dishwasher will not operate as it should. Schedule yourself for a cleanup every now and then. Remove the filter and rinse it thoroughly out then place it back in its position. Next, let your dishwasher run a cycle together with white vinegar for a brighter, cleaner, odor-free and better functioning appliance.


Prevent Pipe-Drain Buildup
Do not pour coffee sediments or oily matter down your drains or toilets. Place a drain cover over your shower and bath drains. Use drain-friendly toilet paper. If you do notice some clogging, pour a bit of baking soda, liquid dishwashing soap or purchased cleaner down the drain.


Invest in Professional Carpet Cleaning
Although you should always wipe and hand clean a spill on your carpet as soon as it occurs, an annual or year and half professional cleaning by a reputable company will give your carpets a rejuvenated look as it extends their lifespans.


Examine Your Home for Leakage
This practice can save you from the aggravation and great expense of water damage. Regularly check tub areas and bathroom and kitchen sinks, as well as walls and ceilings where staining may indicate a leaking problem that needs to be addressed.


Setting time to do the minor jobs can help you prevent major home damage and keep your home's value on mark. No one could argue – in particular the insurance companies dealing with related claims – that it's not a worthwhile thing to do!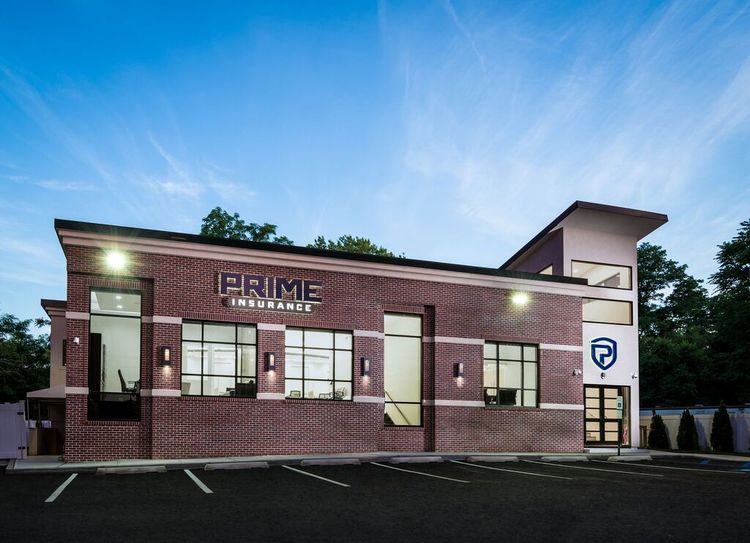 HAVE A PRIME DAY™! PRIME Insurance is the A++-rated independent agency that enjoys wide-industry recognition. Presented with related awards and appointed to conduct direct business with more than 40 of the top companies, we shop our wide network to locate tailored coverage at competitively lowest quotes.
Providing all forms of NJ, NY, PA, TX, FL, LA, IN, KS, and other US state coverage, including auto, commercial, umbrella, flood, renters, property, homeowners, bonds, workers comp, life insurance and more, PRIME Insurance invites you to experience what thousands of satisfied customers vouch for - the PRIME difference. Contact us via our insurance website, our email: PRIME [at] primeins [dot] com or by calling - 732-400-5242.
Summary: Though they might seem like bothersome chores, those small cleaning maintenance tasks can save your home from major damages. Read this simple homeowners guide from Prime Insurance.