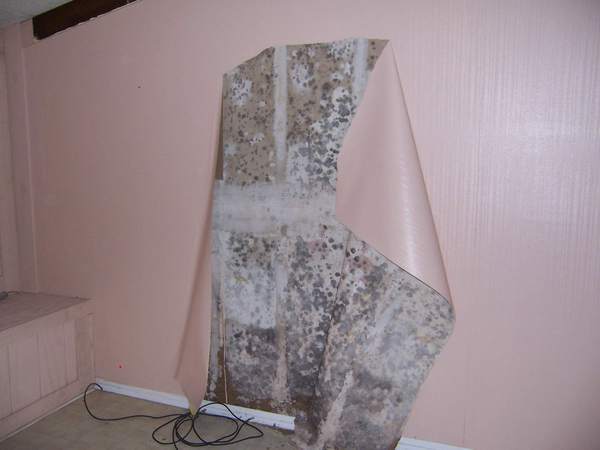 Have you noticed mold anywhere in your home? The most common cause of mold is moisture buildup from a flood or a leak. If left unchecked, mold can spread and cause property damage that generally is not even covered by a standard NJ Homeowners Insurance unless a separate rider has been added. Following these outlined steps will minimize the possible damaging ramifications of home mold development.
NJ Insurance Companies' Best Mold Preventive Tips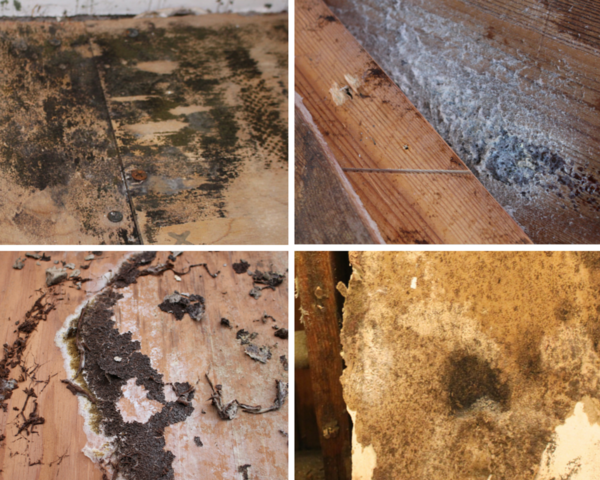 Operate fans or a dehumidifier during summertime to promote ventilation.


Position furniture away from walls so air will not be blocked.


Keep closet and room doors opened.


Do regular gutter cleanups and make sure water drainage is positioned away from your home.


Prevent moisture buildup by immediately fixing roof and water leaks.


Maintain overall home humidity level of 30-60% to prevent mold development.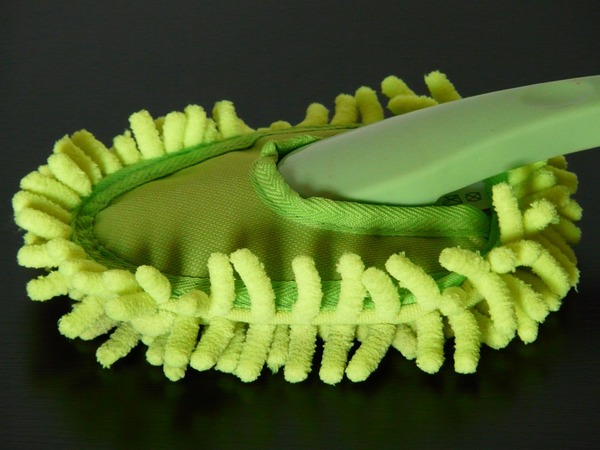 Keep windows ajar as you shower or wash the dishes. Use your air vents so humidity will be directed to the outside.


Mount mold resilient home products, like drywall that is covered with fiberglass.


Pull shower curtain closed after showering for faster drying.


Use shower curtains that are manufactured for mold resistance.

Wash towels and other materials on a regular basis to avert mold development.


Scrub mold off of walls by using a solution made of 1 part bleach and 3 parts water. You can also soak the area with a hydrogen peroxide or baking soda solution or undiluted vinegar and then wipe it clean. Repeat as necessary.


Talk to your independent agency about adding mold protection to your homeowners or landlord insurance policy
PRIME Insurance is an A++-rated family-run independent agency that has been recognized for its excellence by the industry and the more than 10,000 satisfied customers that it services. Winner of prestigious awards and appointed to do direct business with scores of the leading insurance companies, PRIME scouts its broad network of carriers to get the tailored coverage you need – at competitively lowest quotes.
For all forms of nationwide coverage, including NJ auto insurance, homeowners insurance, commercial insurance, workers comp, bonds, life and more, visit us HERE, email us at PRIME [at] primeins [dot] com or call us at 732-886-5751.
Summary: Even if you don't notice mold in your home, it can be lurking behind your walls. Prevent and treat mold development by following these smart tips from the home insurance experts!