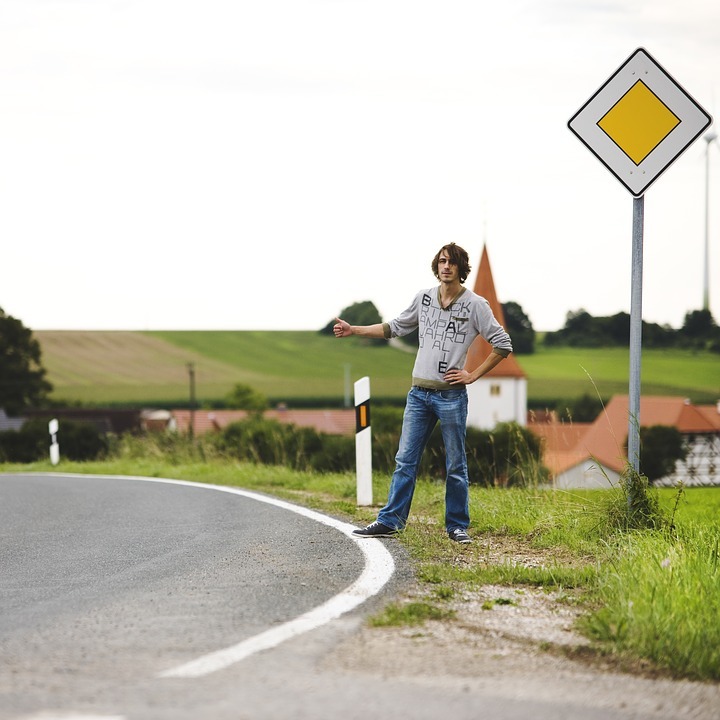 Kindness is a commendable human trait. When it comes to helping strangers by inviting them inside your vehicle, its' best to practice caution! After all, your safety is of primary concern.


RELATED: Hitchhikers: how to do it safe in NJ, NY and beyond


How can you determine if it's okay to offer a hitchhiker a ride?
These tips can help you in deciding whom to share your trip with.


8 Things to Know about Picking up Hitchhikers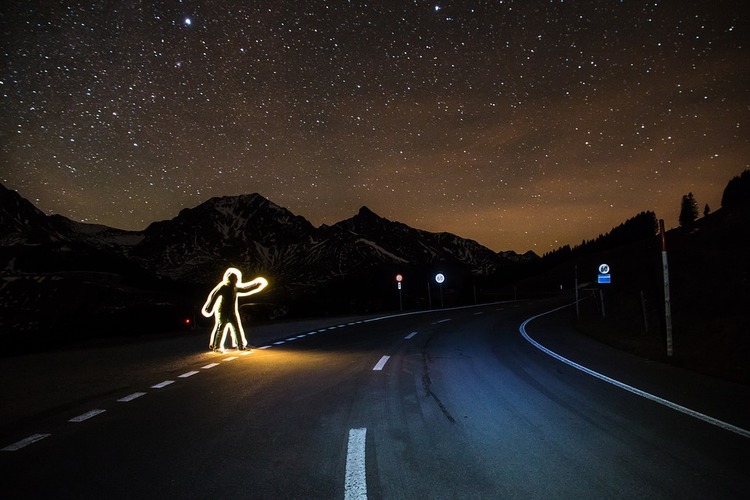 Make sure your commercial or personal auto or truck insurance is up to date. If your coverage is not what it should be, you could face liability risks in regard to yourself, other vehicles – and the passenger you kindly offer a ride to.


Never stop for a hitchhiker in a spot that endangers you, other cars, or the person soliciting the ride. For the most part, it is illegal to stop for a hitchhiker on a highway.


Stopping for a hitchhiker in no way obligates you to let a stranger inside your car. Stopping, however, gives you the opportunity to assess the character of the person asking for a ride.


Check the appearance of the hitchhikers' gear. Are there signs of wear? Is the hitchhiker holding a sign, indicating a destination? Do his belongings indicate he or she is a genuine traveler?


Is the hitchhiker dressed neatly? Does he or she appear friendly?


Following your initial assessment, strike up a brief conversation before deciding if you will permit the hitchhiker into your vehicle. Ask basic questions about the person's starting point and destination. Use this as a guide in determining his or her true motives and don't be afraid to trust your instincts.


Call a friend or family member about your intent to pick up someone. Do this in front of the hitchhiker. This way, the hitchhiker knows you are in touch with others and your contact will know to be on the trail if there is no further communication.


If you begin to feel apprehensive about the hitchhiker even after you have traveled some way with him or her, do not feel bound to continue. Advise the hitchhiker you will be letting him off at a safe juncture using any excuse you want.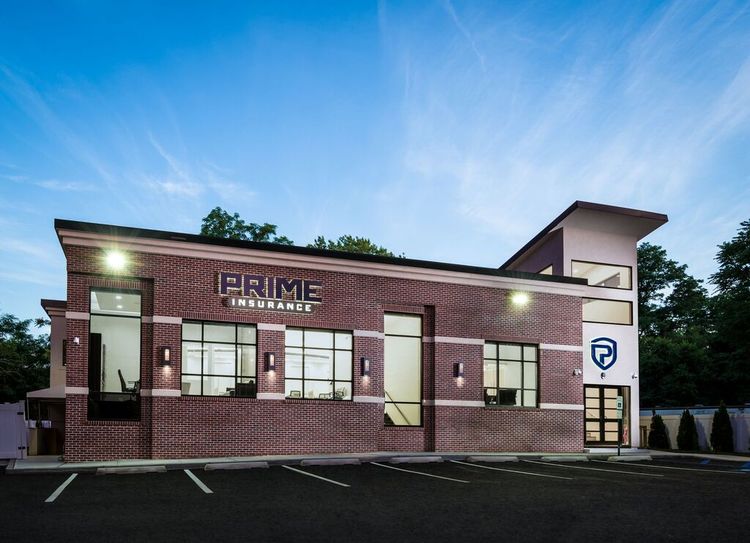 HAVE A PRIME DAY™!
PRIME Insurance provides all forms of nationwide coverage, including NJ cheap auto insurance, low quote commercial umbrella insurance NJ, Houston, TX commercial property insurance, flood insurance, vacant property insurance NJ, NJ renters insurance, NJ homeowners insurance, NJ bonds, NJ workers comp, NJ life insurance and more. We invite you to experience the PRIME difference by visiting us on our online insurance website; emailing us at PRIME [at] primeins [dot] com; or by calling us at 732-400-5242.
Summary: Offering rides to others is certainly commendable. However, prioritizing your own safety is of utmost importance. Check with the NJ auto insurance pros about related dangers and precautions in this compelling read.