The news sources tell you about muggings all of the time. What you want to ensure is that the reports you hear about are as close to the crime as you come.
RELATED: How to prevent a home burglary
With theft claims commonplace, insurance specialists bring these pointers on how to actually prevent a mugging event from happening in the first place.
Anti-Mugging Tips
Deliberate over your clothing:

A) Besides the tendency to carry cash, tourists tend not to be as
aware of danger as the locals and are therefore prime target for
muggers. Don't wear anything that identifies you as a foreigner.

B) Avoid wearing ostentatious jewelry.

C) Avoid walking around with big handbags, carrycases or
backpacks that may indicate to a thief that you have things of
value inside of them.
Walk only along brightly lit areas and where there are many other pedestrians. Avoid parts where shady characters are known to roam.



Familiarize yourself with directions to destination spots; don't let yourself appear lost.
RELATED: Protecting children from predators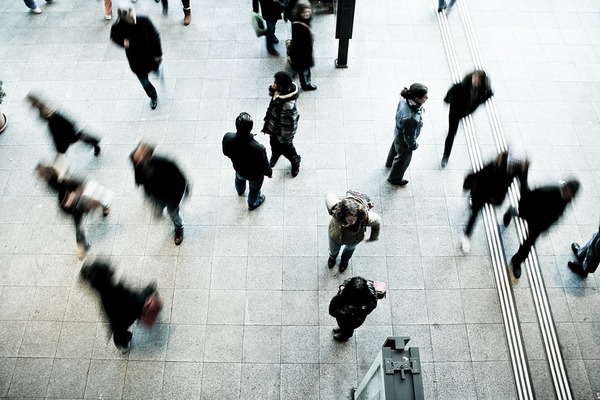 Try to appear poised and confident on the streets: criminals target people who look vulnerable.



Lone travelers are more likely to be targeted by a mugger, so travel in a group.



If you suspect you are being tailed by an undesirable or in the event you are victimized:

A) Move on to a populated spot quickly.

B) Call loudly for assistance.

C) If nothing else helps, defend yourself with pepper spray or
by physically fighting back until there is an opportunity to
flee and report the incident to authorities.




PRIME Insurance is a three-generation family-run independent agency. We're proud partners with many of the leading companies in the industry – big names such as ACE, ASI, ASSURANT, CHUBB, CNA, FOREMOST, Liberty Mutual, MetLife, PROGRESSIVE, Safeco, StillWater, Travelers, USLI, ZURICH and more. With thousands of satisfied customers, we benefit policyholders by reviewing current coverage, as well as by shopping our wide network to locate customized policies at competitively lowest quotes.
HAVE A PRIME DAY™!
PRIME Insurance provides all forms of nationwide coverage, including NJ cheap auto insurance, low quote commercial umbrella insurance NJ, flood insurance, NJ renters insurance, NJ homeowners insurance, NJ bonds, NJ workers comp, NJ life insurance, Houston, TX property insurance and more. We invite you to experience the PRIME difference by visiting us on our online insurance website; emailing us at PRIME [at] primeins [dot] com or calling us at 732-400-5242!
Summary: Unfortunately, muggings are an everyday occurrence. Learn how to avoid becoming a victim with these tips from the insurance professionals.