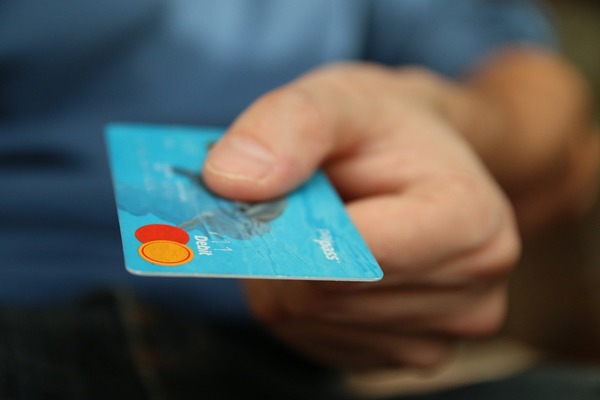 While the excitement of tapping into bargains this Memorial Day Weekend certainly has its appeal, there is a downside that no one can deny – the masses of people enticed by retail sales contribute to parking place vehicular accidents, vulnerability to pickpocketing and the infamous crowd pandemonium.
The good news is that it is not difficult to evade these disasters. By adhering to simple tips highlighted by the National Crime Prevention Council, as well as the Trusted Choice network of independent insurance agents, Memorial Day shopping will remain the bright adventure of discounted merchandise you hoped it would.
Smart Shopping Advice
Prior to Shopping:
Make sure your gas tank is full. Hard to find parking spots, traffic snarls when getting out of the lot, or even adverse weather circumstances become extra challenging with a minimum in your tank.


Determine your payment method. It's best to shop only with credit cards – and, if possible, only with one. The wise shopper will store copies of the cards at home so that account numbers and customer service numbers are accessible in the event you deal with a stolen or lost wallet.
RELATED: how to prevent credit card and id theft
Decide upon an affordable spending amount. This will help you know when it's best to stop purchasing.


Pre-charge cell phones. Arrange for everyone that's with you to have fully charged phones so that you can always contact one another when separating. Brief children about safety rules and tell them that if they get lost, they should not exit the store by themselves.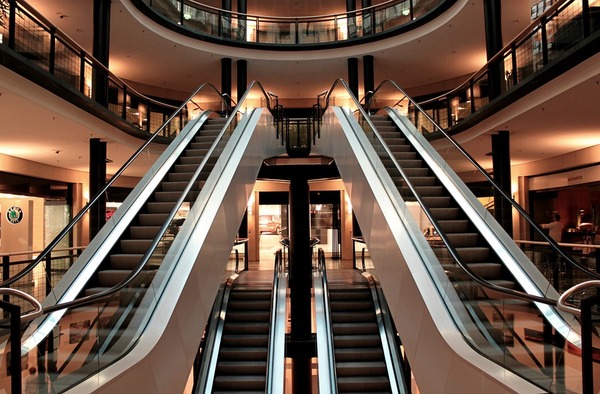 Parking and Exiting the Lot
Don't rush. Locating a parking place on a busy shopping day is a challenge. Driving immediately to the end of the lot where it is the least congested is a perfect solution to accident-prone situations.


Select a safe place to park. Make sure you will be visible to the public when you return to your car. Shun isolated, dark areas and spots near larger vehicles, trucks and vans that block you.


Recall your parking location. Do what it takes to remember where you parked: give yourself a mental hint or use your phone camera to get a picture of the site, so that later you will not be forced to roam around searching.


Hold car keys while getting to your car. Plan for exiting the lot as seamlessly as you can by having your keys available. Before getting behind the wheel, look if anyone is in the passenger seats. Check also around the exterior of your car, as well as under the car.


Utilize the car trunk. In the event you will be shopping in a few stores, place all shopping bags in your vehicle's trunk before driving off to another store's lot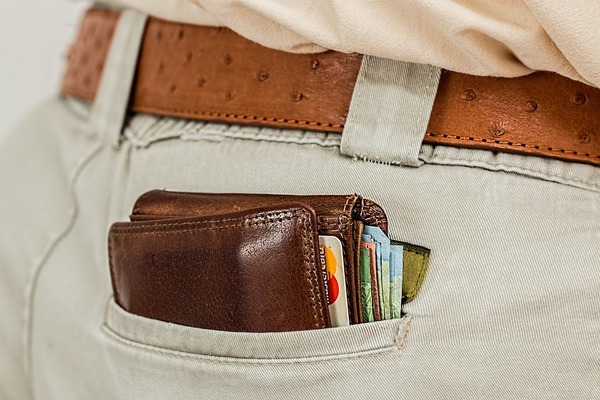 When Shopping
Take precautions with your personal items. Hold onto your pocketbook; keep your wallet within a secure pocket. Only remove your credit card or checkbook once you are requested for it.


Be careful when walking. A crowded store can be a recipe for a fall. Should you fall or get injured, go for help immediately. Generally speaking, shops will have access to basic medical paraphernalia.


Be mindful of all that's around you. Keep away from suspicious-looking or forceful-acting individuals.


Purchase only what you can hold easily or what those with you can help with. If you are carrying more than you can handle, you will draw needless attention to yourself and invite unscrupulous characters intent on robbing.
The bottom line in regard to one-day sale shopping is to understand that there will always be future sales. Remain polite to workers and others doing shopping and keep in mind that this holiday's shopping adventure was meant to be enjoyable.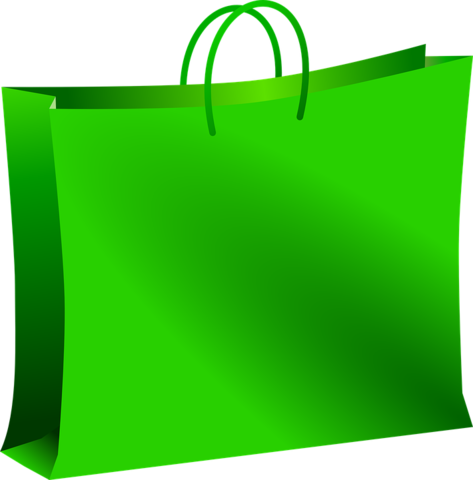 PRIME Insurance is glad to provide this informative write-up as part of its ongoing blogs of education. In line with our passion for life and the insurance we sell, we aim to make our customers into informed policyholders that understand the coverage they acquire.
PRIME Insurance is an A++-rated agency that has been recognized by the industry and more than 10,000 satisfied customers that it services with excellence. Presented with prestigious awards and appointed to do direct business with scores of the top insurance companies, PRIME shops its broad network to deliver tailored policies at competitively lowest quotes.
Providing all forms of nationwide coverage, including NJ cheap auto insurance, low quote commercial umbrella insurance NJ, flood insurance, NJ renters insurance, NJ homeowners insurance, NJ bonds, NJ workers comp, NJ life insurance and more, PRIME can be reached via its insurance website, its email address: PRIME [at] primeins [dot] com or by calling: 732-886-5751!
Summary: For many, this weekend presents the opportunity to save on specially reduced items. PRIME Insurance brings these smart tips on how to stay safe in busy parking lots and crowds of shoppers.