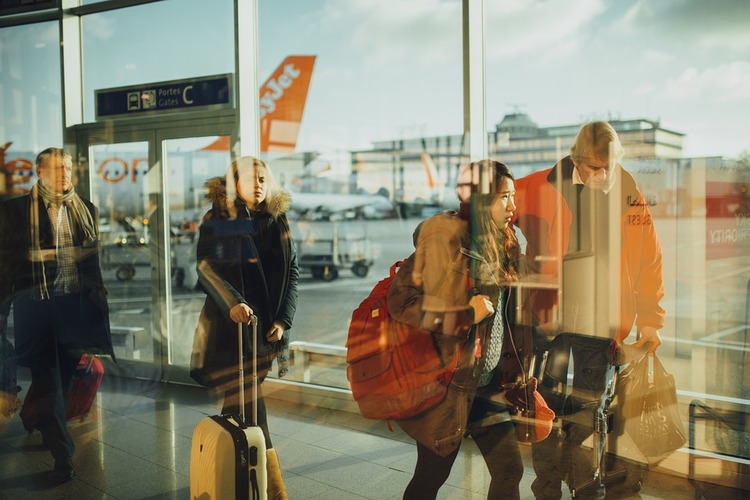 Summertime and holidays are the busiest seasons for airports. Make your security check as efficient and painless as possible by following stress-free suggestions.

MORE: How to protect yourself from unexpected travel bumps
7 Tips to Get Through Security Easier
Pack Smart!
Pack your carry-on with security efficiency in mind. Buy travel size toothpaste and cosmetics so that you do not exceed the 3-ounce maximum travelers' liquid allowance. Put these in an easy to open plastic bag and pack it so you can easily reach and remove it for security checks.


Documents Ready?
Place your travel documents, ID and boarding pass in a safe, easy to reach compartment of your personal carry-on.


Appropriate Shoes
Keep the line going while minimizing your own security check time with the right pair of shoes. Opt for quick on and off slip-ons instead of laced footwear.


Accessories off
Don't waste time taking off your belt, jewelry or jacket prior to security screening. Remove these before you reach the conveyor belt; then place them in an easy to reach portion of your carry-on luggage.




Carry Your Laptop Securely
Using a TSA-sanctioned laptop case that does not include a zipper or a clasp will help you get through the scanning process without the fluster of removing your computer at all!


Choose Your Security Line Wisely
Glance carefully at the different waiting lines before joining one. Business people in general involve less time. Families with kids, babies and a slew of related paraphernalia will usually take longer to get through.


Remain at Peace with the Security Process
Although you may not be happy with the methods chosen to screen potential danger, make peace with it and follow instructions. Arguing or making a fuss about airport protocol will only serve to work against your aim to move along rapidly.


PRIME Insurance wishes all travelers a safe, pleasant and fun-filled trip!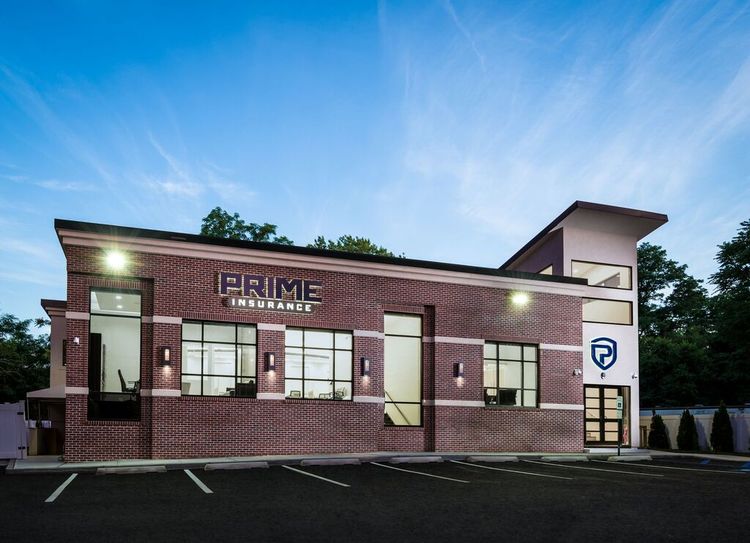 PRIME Insurance is the A++-rated independent agency that has wide-industry recognition. Presented with prestigious awards and appointed to conduct direct business with more than 40 of the leading companies, we shop our wide network to locate tailored coverage at competitively lowest quotes.
Providing all forms of nationwide coverage, including NJ cheap auto insurance, Houston, TX low quote commercial umbrella insurance, flood insurance, MD renters insurance, NY homeowners insurance, FL commercial insurance, bonds, workers comp, life insurance and more, we invite you to experience what thousands of satisfied customers vouch for - the PRIME difference. Contact us via our insurance website, our email: PRIME [at] primeins [dot] com or by phoning - 732-400-5242.
Summary: Minimize security check time by implementing these tips from the travel insurance professionals.