Travelers' Liability
Suitcases packed; tickets and passports on hand. No one would like to believe their dream vacation can be transformed into a nightmare. But if things can happen to other travelers, they can happen to you as well.
Did you know? During the course of the past year, airlines flying out of the US cancelled or delayed close to one million flights.
Travel Insurance NJ
Claim Examples that Actually Occurred*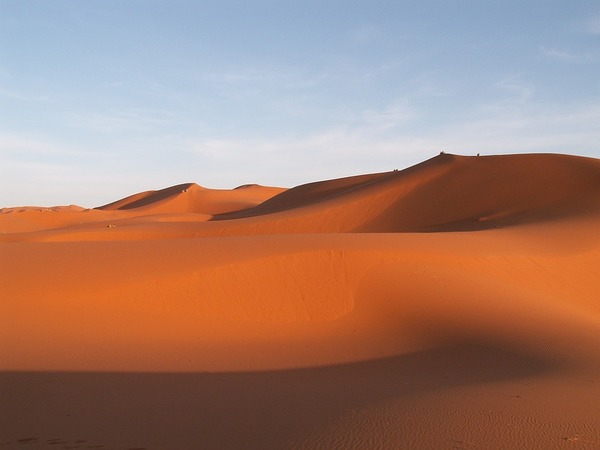 It was just 1 week prior to her grand vacation to Morocco that Tina broke her arm as a result of a bike accident. There was no way she could go through with her travel plans now. Good thing she had purchased travel insurance: not even a month had passed after submitting her claim when her reimbursement check for the plane's airfare and trip expense arrived in the mail!
Related: how to secure your home before traveling
Mr. and Mrs. Smith experienced all the makings of a terrific vacation in Italy. The one glitch came when their connecting return flight was cancelled due to a strike in Madrid, Spain. No matter what these travelers did, they could not get anyone to help them find an alternate flight. Then, they made one last attempt to get assistance. After calling their travel insurance center, their needs were represented. That very day – the day they had originally been scheduled to fly – they were booked on a flight back home.


Who could have foretold this sudden medical emergency? In midst of a two-week retreat to Paris, Mr. Jones needed to be hospitalized in the local intensive care unit. The travel insurance service specialist arranged for the Jones couple's ticket cancellation and the availability of an oxygen tank. They flew a nurse into France from Miami Beach FL, and she accompanied the pair all the way to their US home with no fee attached. As for the hospital bills that were incurred, everything was taken care of by their travel insurance after the paid invoices were submitted!


Pam and her clan of four were all set to travel from Deal, NJ to Curacao. Pam's son from Denver, CO was also part of the plans. They met and convened in Minneapolis with the intent for the united group to board a plane to Miami and then go on to the Caribbean Island. It was then that Pam's son from Denver discovered that his passport was missing. He had left it at home. With the aid of their travel insurance, the group contacted a friend who was willing to bring the passport to the airport in Denver where airport officials facilitated a timely transport of the passport to Miami just in time to make the plane's departure to Curacao.
*Names and some places have been changed.
Related: how to protect from identity and passport theft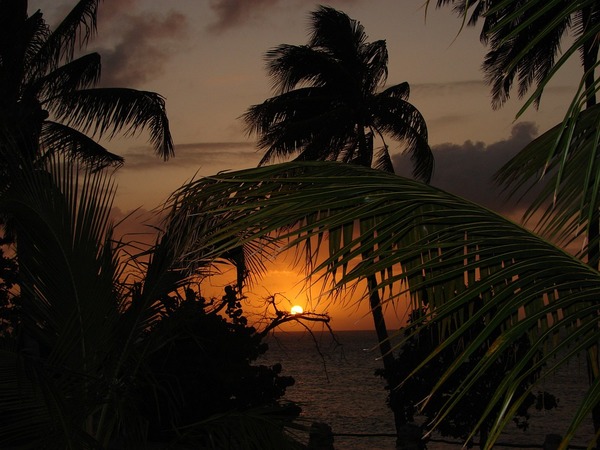 PRIME Insurance Agency: Preparing and Protecting Travelers
At PRIME Insurance, we know that when it comes to travel, anything can happen. We're familiar with cancelled/postponed flights, bad weather conditions, lost baggage, mishaps, sickness and a host of other undesirable travel occurrences.
Working with a broad network of insurance carriers, we help you get tailored coverage at competitively lowest quotes that you have the protection when you need it.
Visit us online at http://www.primeins.com/, email us at PRIME [at] primeins [dot] com or call us at 732-886-5751 and experience a bon voyage indeed!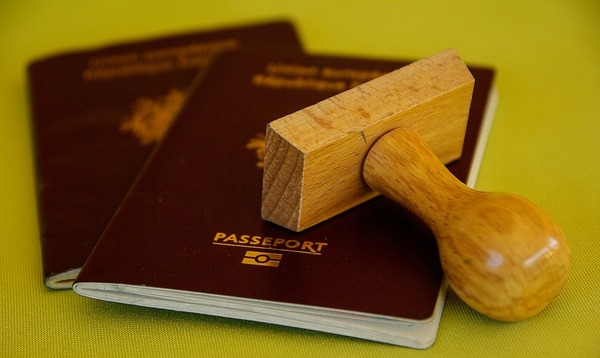 Summary: In a perfect world, vacations don't go wrong. In the world we live in, anything can happen to disrupt your getaway. Get the coverage you need to protect yourself from unforeseen circumstances in international travel.