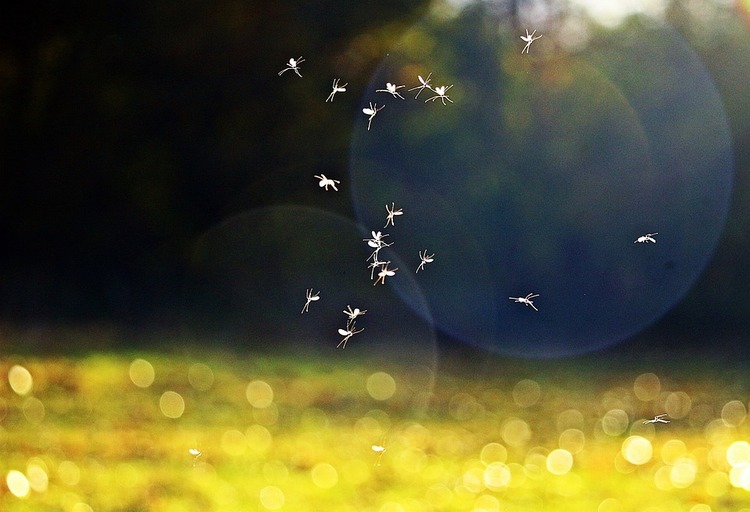 Hello summer, hello mosquitoes! While the greeting may be laced with a good grain of cynicism, the truth remains. Summer weather goes hand in hand with pesky mosquitoes and nobody is too happy about it.
RELATED: how to prevent and treat a tick bite
How can you stop the irritating itch that for the most part, drives you crazy? Your first challenge is NOT to scratch! Scratching, you see, actually causes the affected area to become even more inflamed and itchy.
MORE: how to prevent and treat a poison ivy rash
Aside from the antihistamine creams available over the counter or with a doctor's prescription, here you have some suggested home remedies that are known to relieve your body's own immune system's reaction – the itch - to the bite.


9 Home Cures for Mosquito Itch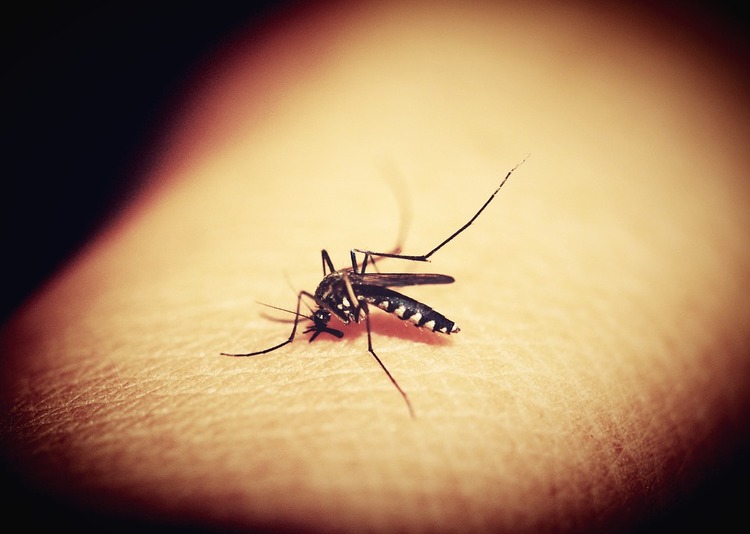 Elevation and Cold Compress
If the bite is on your arm, hand, leg or foot, try elevating it while applying a cold compress.


Soap and Water
Wash the affected area with soap and water.


Rubbing Alcohol
Apply rubbing alcohol to the area immediately after getting bitten.


Moistened Green or Black Teabag
Have a wet green or black teabag waiting for such an occasion stocked in your refrigerator. Apply it to the bite. The cool tea bag, rich in anti-inflammatory composites will alleviate the discomfort.


Oatmeal Bath
Ease yourself into a soothing warm oatmeal bath, known for its anti-itching formula. Alternatively, you can create a paste out of colloidal oatmeal and water, then pat it on the bite and rinse off after 15 minutes.


Smidgeon of Aloe Vera
Keep some aloe vera gel in your refrigerator. Once you feel the itch of a mosquito bite, dab some on for some soothing relief.


Honey
Apply a bit of honey to the area. Its antiseptic and antibacterial compounds can reduce swelling as well as prevent infection. Beware though: the sweet smelling remedy will attract mosquitoes if you are outside.


Basil
Prepare a basil and oil rub by boiling two cups of water with half an ounce of dried basil leaves. Allow to cool, then saturate a cloth with the solution and smooth on the skin. Alternatively, you can mince fresh basil and rub it on the bitten area.


Watered-Down Garlic
Dilute chopped garlic with coconut oil, then apply to the skin for several minutes before washing off.


Summer is that delightful juncture that we all wistfully long for. Say goodbye to the uncomfortable itch of mosquito bites and enjoy this season to the fullest!
PRIME Insurance is a 3-generation family-run independent agency. We've been appointed by the leading companies to deal directly with them, making us partners with the big industry names like ACE, ASI, ASSURANT, CHUBB, FOREMOST, Liberty Mutual, MetLife, PROGRESSIVE, Safeco, StillWater, Travelers, USLI, ZURICH and others. With thousands of satisfied customers, we benefit our clients by reviewing current coverage, and by shopping our extensive network to locate customized policies at competitively lowest quotes.
HAVE A PRIME DAY™!
PRIME Insurance provides all forms of nationwide coverage, including NJ travelers insurance, cheap auto insurance, low quote commercial umbrella insurance PA, flood insurance, NY renters insurance, Houston, TX property insurance, NJ homeowners insurance, NJ bonds, NJ workers comp, NJ life insurance and more. We invite you to experience the PRIME difference! Visit us on our online insurance website; email us at PRIME [at] primeins [dot] com or call us at 732-400-5242!
Summary: We all love summer, yet hate mosquito bites. Find out how you can alleviate the annoying itch the natural way. A PRIME Insurance Special!