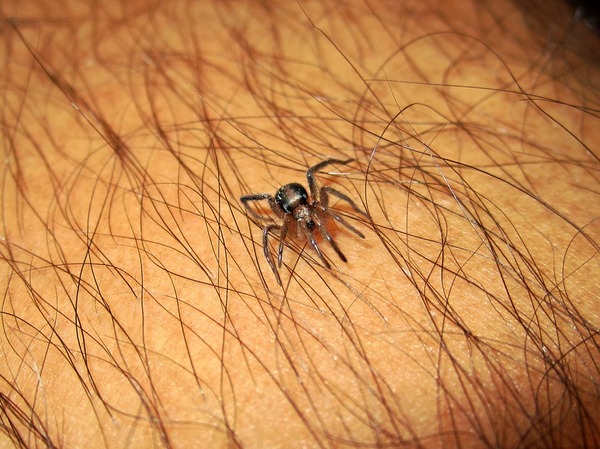 Yes, folks! Spring is not only officially here but so is the wonderful warmth of the sun! With the seasonable weather come outdoor activities that all of us savor so much. While hiking, camping and general pleasurable activities associated with outside fun gets a thumbs-up sign of approval, there are the downsides that include ticks.
Of particular concern especially during the months of April through September is the deer tick, also referred to as the black-legged tick. Widely known as a Lyme disease spreader, the deer tick's bite can transmit the inflammatory illness that may consist of arthritis as well as neurological and cardiac syndromes.
RELATED: Does your NJ Homeowners Insurance cover spring wildfire damage?
NJ Tick Tips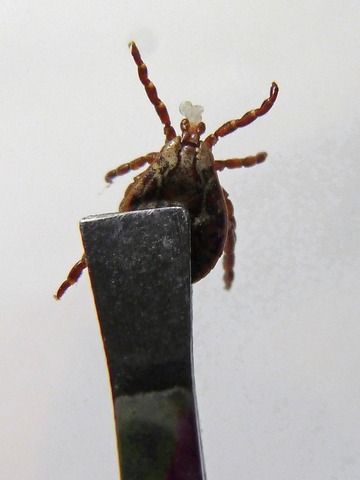 Preventive Measures
Shun places that are woody, have high grass, or are littered with lots of leaves.


Wear clothes that have been treated with the insecticide permethrin.


Straight after exposing yourself to the outdoors, meticulously inspect yourself for the presence of ticks. Remember to check underneath the arms, in the ears, in the recesses of the navel, in back of knee joints, the inner sides of the legs, around and about the midriff, as well as the hair.


Shower yourself well following outdoor exposure to get rid of unattached stray ticks.


Place clothing on high in the dryer for sixty minutes so as to eliminate concealed ticks.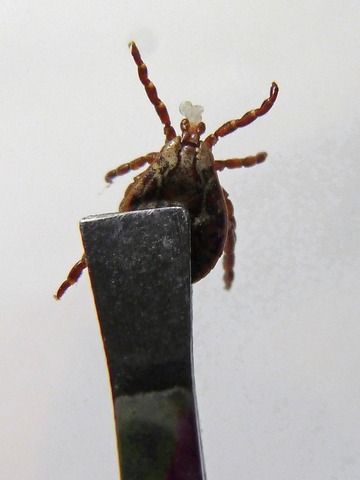 Treating Tick Bites
Firmly grab the tick with a pair of tweezers, then tug the entire insect up and out of your skin without detaching the head.


Wash your hands with soap and water, then clean the skin around the tick bite with antiseptic.

Periodically check the bite site for any rash – especially one that resembles a bull's eye with a red spot that is contained by a colorless area that is looped with red. Characteristically, the rash occurs within a month's time and oftentimes is accompanied by a fever and can include chills, tiredness, headaches, muscle pains as well as swollen lymph glands.


Contact your doctor if any of the above symptoms occur.


Typically, recovery is quick if treated soon after detection with oral antibiotics.


If not detected early, Lyme disease can become serious. Medical treatment involves extended hospital stay and monitoring.


A passion for excellence – that's PRIME Insurance, the leading agency that has been recognized by the industry and more than 10,000 satisfied customers that it services!
Presented with prestigious awards and appointed to do direct business with scores of the top insurance companies, PRIME shops its broad network to deliver tailored policies at competitively lowest quotes.
Providing all forms of nationwide coverage, including NJ cheap auto insurance, low quote commercial umbrella insurance NJ, flood insurance, NJ renters insurance, NJ homeowners insurance, NJ bonds, NJ workers comp, NJ life insurance and more, PRIME can be reached via its insurance website or via email: PRIME [at] primeins [dot] com or direct phone number: 732-886-5751!
Summary: Spring has sprung but so has tick danger! Avoid exposure and get the tips for detection and treatment from this informative article by PRIME Insurance Agency.