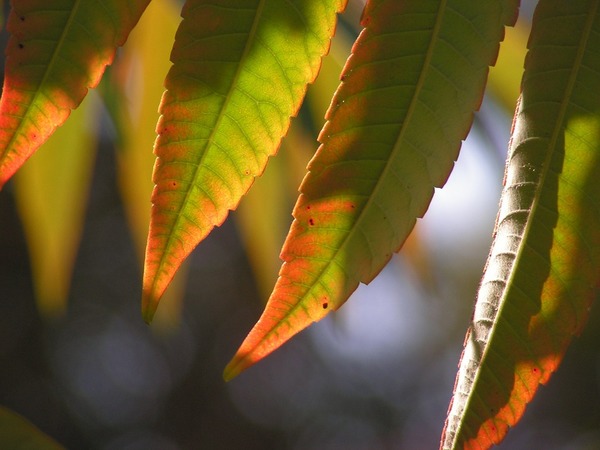 As winter gives way to spring-like temperatures and the human urge to delight in the sunshine, it's wise to familiarize yourself with the risks of outdoor activity. High on the list of undesirable natural hazards is poison ivy. The best defense against this weed that leads to painful, itchy and highly transmissible body rashes is the ability to identify it.
5 Tell-Tale Signs of Poison Ivy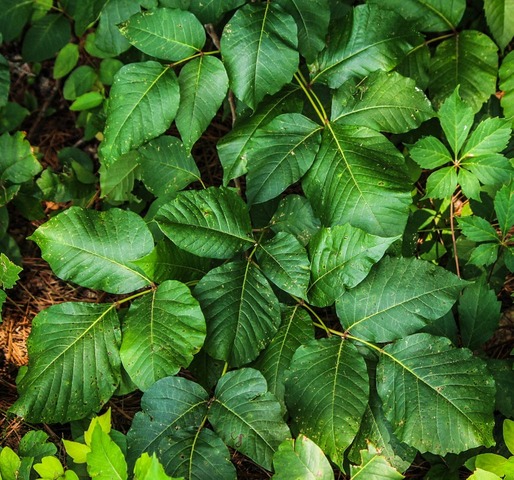 The leaves grow in close threesomes of which the middle is larger than the outer laying leaves and is connected by the largest stem.


The tops of the leaves are pointy, with slight curving on sides.


Typically it is green in the spring and red/orange in the autumn.
MORE: How to beat spring allergies

4. It can grow as a twining fur-like vine or in a shrub form.

5. It blossoms with miniature groups of shiny cream or white berries that remain through wintertime.
Home Treatment for Exposure
If you do come in contact with poison ivy, apply liquid soap onto hands first; rinse with cold water. Then, follow the procedure with the rest of the exposed skin parts. While most opt for a physician's intervention of prescription medicine, some insist there's nothing that beats the old school of anti-itch remedies:
Apply the juice of a lemon immediately after contact with poison ivy


Slice a cucumber and apply to affected area


Rub the inner part of a banana's peel or watermelon's rind on the rash


Put a paper bag that has been soaked in apple cider vinegar upon irritated skin


Apply a cold compress to area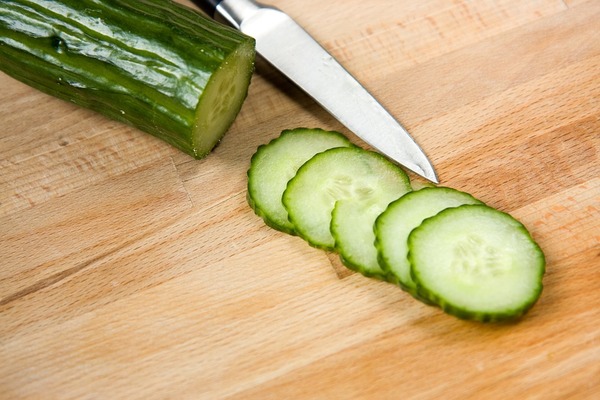 Apply a paste made of three teaspoons of baking soda and one teaspoon of water to area


Sit in cool bathwater mixed with one cup of baking soda


Run tepid bathwater over a tied stocking filled with powdered
oatmeal; Sit for half hour in solution, then apply oatmeal to area.


Squeeze Aloe Vera gel onto the area


Apply the juice of a lemon directly onto affected area


PRIME Insurance Agency and You: A Partnership for Your Wellbeing
This article is part of PRIME's ongoing blog site, designed specifically to educate the public about insurance products and matters of everyday concerns. As an agency that focuses on each individual customer, we're committed to your welfare and passionate about making you into an educated consumer, empowered to make the right insurance choices.
An experienced independent agency that has won prestigious industry awards and been appointed to do business with over 40 of the leading insurance companies, we search and shop our wide network to present you with the most tailored coverage – at competitively lowest quotes.
For all forms of nationwide insurance, including NJ homeowners insurance, auto insurance, business insurance, workers comp, bonds, life insurance and more, visit us online HERE, email us at PRIME [at] primeins [dot] com or call us at 732-886-5751!