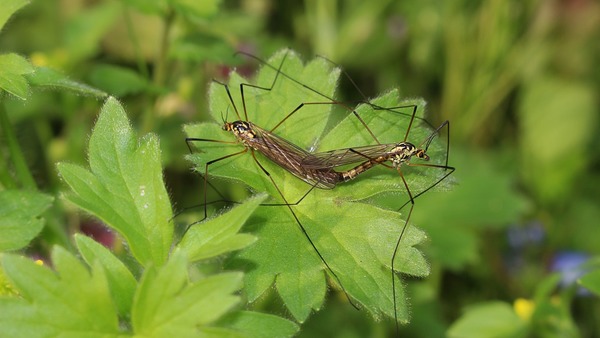 Throughout the colder months of the year, we long for the moment we can finally enjoy some recreational time on our lawns. When the warmer season ultimately kicks in, the joy of hosting a backyard picnic or just hanging out on the deck, patio or grassy lawn becomes a major disappointment with the presence of mosquitoes, flies, ants and other insect annoyance.
PRIME Insurance Agency of NJ highlights the alternate way of ridding yourself of the buzzing bugs and associated itchy bites with these tips on natural methods.
Anti-Insect Tips for the Yard
Eliminate any outdoor standing water. Water-containing vessels, such as non-maintained bird baths, shallow kid pools, and unfilled planters are desirable spots for mosquitoes to lay their eggs.


Mosquitoes tend not to lay eggs in bird baths where the water is changed frequently. Other ways to divert mosquito attraction is by installing a mini-pump that circulates the water.


Make sure to unclog stuffed home gutters so that they will not hold standing water.


Spray some eucalyptus oil around to repel mosquitoes.


Sprinkle some garlic powder around to ward off the irritating mosquitoes.


Mow your lawn often; mosquitoes are attracted to high grass and weeds.


Bats are famed mosquito snackers so consider adding a bat shelter to your yard.


Cover your picnic food to avoid flies and ants.


Ants hate the garlicy smell so place some cloves around spots of your deck.


Other ant repellents include vinegar, cinnamon, chalk, cucumber peels and pieces, as well as the leaves of mint. Make a boundary line out of any of these ingredients around your area to keep it bug-free.


Investing just a little bit of time and energy into naturally restricting bug access to your personal outdoor space will help keep your valued summer relaxation pleasurable as well as itch-free! Enjoy the yard, minus the chemicals!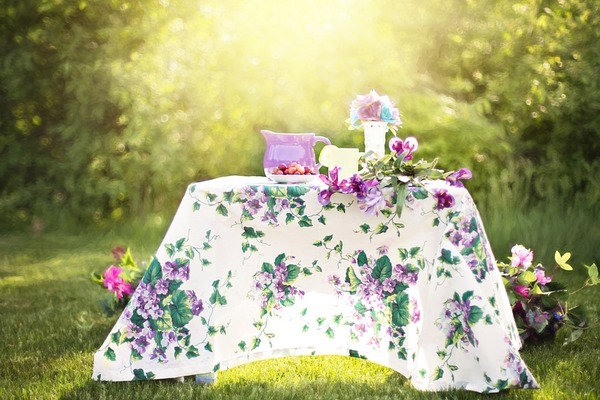 Prime Insurance is an experienced independent agency that has won the admiration of the industry. We've been presented with numerous awards and been appointed to conduct direct business with more than 40 of the leading companies. With over 10,000 satisfied customers, we can review current coverage or shop the wide network to find you better coverage at competitively lowest quotes.
Providing all forms of nationwide coverage, including NJ cheap auto insurance, low quote commercial umbrella insurance NJ, flood insurance, NJ renters insurance, NJ homeowners insurance, NJ bonds, NJ workers comp, NJ life insurance and more, we invite you to experience the PRIME difference via our insurance website, our email: PRIME [at] primeins [dot] com or by calling 732-886-5751.