Hotel, Motel and Apartment-Complex Liability Risks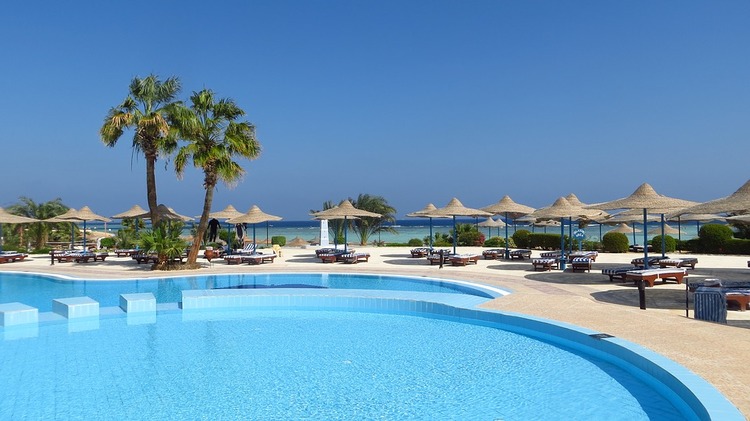 Temperatures are on the rise now and that means one thing to swimmers: pool season will be in full swing! For the hotel, motel and apartment complex owner and manager with on-site pool access, there are definite concerns – something that the insurance companies underscore.
As per the Center for Disease Control and Prevention, there are 10 deaths per day resulting from pool drownings. Drownings, tragically, have become the 5th leading cause of accidental injury fatality, the second leading reason for death by injury in children between the ages of 1 and 14.
In regard to commercially owned pools, lawsuits abound. Take two of the recent property insurance claim cases from across the US for instance:
A Louisville, KY hotel faced a lawsuit for not taking proper pool maintenance measures to prevent the tragic drowning death of a five-year-old boy. The claim resulted in $3.1 million being awarded to the grieving parents.


A Kansas City, MI hotel was found at fault for a child's drowning death. Following an investigation by the local health department, the pool had to be closed down. The hotel was charged with numerous negligence violations, including a level of cloudiness that accounted for an inability to view the bottom of the pool, failure to provide evidence that the pool was being tested on a day to day basis, failure to post signs about the whereabouts of the emergency phone and failure to post signs about a lack of lifeguard on duty.


RELATED: Why your hotel/motel needs tailored insurance coverage
RELATED: How a vacation resort deals with uninsured liability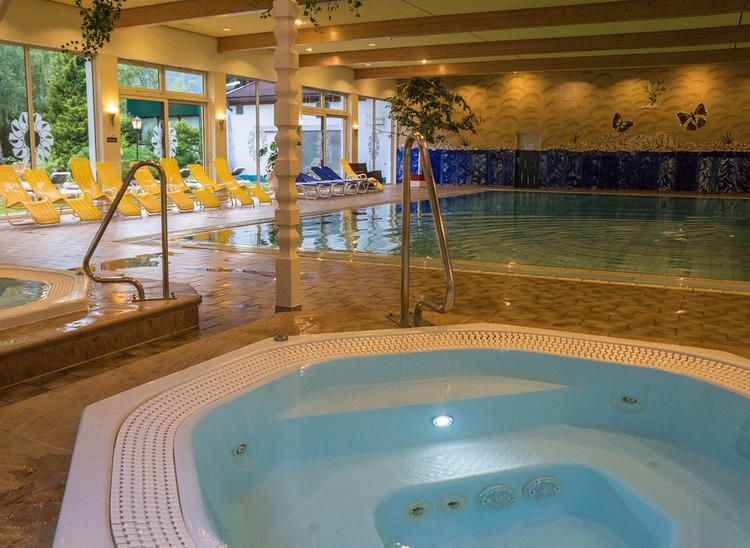 As far as swimming pool safety goes, the hotel, motel and apartment complex management has explicit responsibilities, mandated by state and local government guidelines. Check the list below to ensure your commercial pool meets specifications:
Is the pool operator certified?
Do you review day-to-day log of pool inspections, including safety equipment inspections?
Are immediate proactive measures taken to correct any apparent hazards?
Do you document daily chlorine and pH water testing, while making sure proper levels are maintained?
Do you maintain water clarity as well as water filter and disinfection system?
If there is no lifeguard, are there numerous signs posted to warn swimmers about lack of supervision?
Are signs posted in regard to parental supervision rules, the prohibition of any horse-play, emergency phone location, along with emergency numbers, pool capacity, and emergency lifesaving equipment?
Is there an employee appointed to monitor the pool during hours of operation and after hours?
Do you have written documentation of employee pool rule enforcement?
Is there an employee on site that is skilled in administering CPR and first aid?
Does the pool have an enclosure? Are doors or gates designed to automatically close or lock?
Are the shallow and deep bordered off with appropriate ropes or floats?
Is pool area lighting sufficient for safe swimming?
Are you acquainted with all other pool safety federal, state and local ordinances and do you enforce them?


Nothing can compare to good old fashioned swimming fun. Maintain safety and help your patrons make a splash out of summer!


PRIME Insurance is a 3-generation family-run independent agency. We've been appointed by the leading companies to deal directly with them, making us partners with the big industry names like ACE, ASI, ASSURANT, CHUBB, FOREMOST, Liberty Mutual, MetLife, PROGRESSIVE, Safeco, StillWater, Travelers, USLI, ZURICH and others. With thousands of satisfied customers, we benefit our clients by reviewing current coverage, and by shopping our extensive network to locate customized policies at competitively lowest quotes.
HAVE A PRIME DAY™!
PRIME Insurance provides all forms of nationwide coverage, including NJ travelers insurance, cheap auto insurance, low quote commercial umbrella insurance FL, flood insurance, NY renters insurance, Houston, TX property insurance, CA homeowners insurance, PA bonds, NJ workers comp, NJ life insurance and more. We invite you to experience the PRIME difference! Visit us on our online insurance website; email us at PRIME [at] primeins [dot] com or call us at 732-400-5242!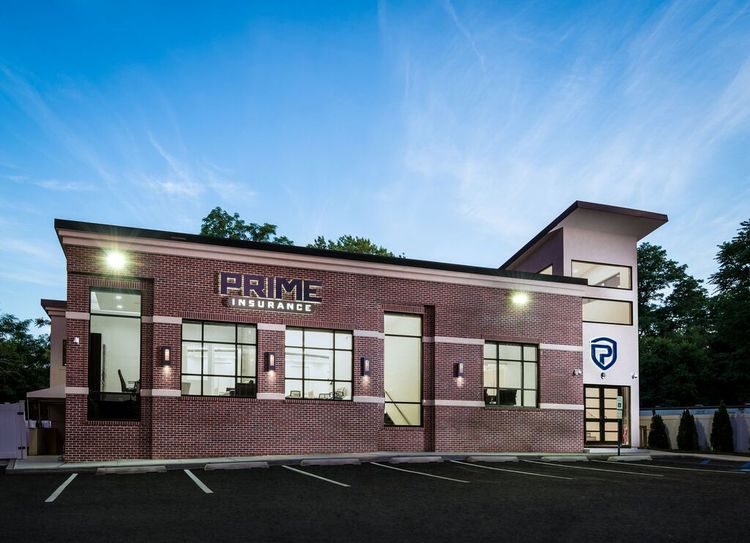 Summary: The commercial pool faces a slew of liability risk exposures. Here you have safety tips from the insurance specialists.