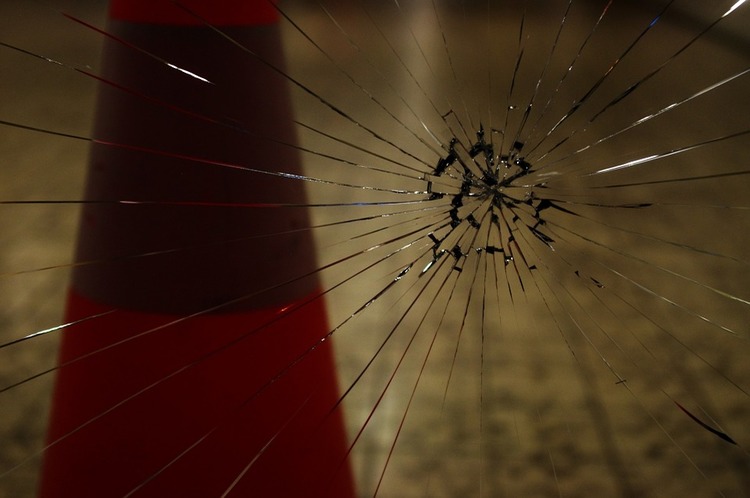 Vandalism in Charlottesville, NC, Boston, MA and now in Manhattan in regard to the 'Charging Bull' has drawn national attention. How does it relate to insurance protection?
"Willful and malicious destruction of property." That is what rioting protesters in NC did in regard to pulling down a Confederate statue.
On another front, a Boston teen was charged with in connection to the vandalizing of Boston, MA's holocaust memorial museum.
As law enforcers struggle to identify the perpetuators of the statue damage and the 17 year old faces liability penalties, the question remains: who pays for repair and replacement work related to vandalism in cases where the guilty party is not known?
Business or Nonprofit Insurance
Property Insurance:
For a business or a nonprofit, the related insurance policy should cover loss of property. Covered property includes:
Actual building structure
Indoor and outdoor fixtures
Any machine or equipment that has been installed for good
Outside furnishings
Floor tiles, carpeting or other coverings
Refrigerators, dishwashers, washers, dryers and ventilation appliances
Business personal property within building or outside of building, as well as within a vehicle that is a maximum of one hundred feet from the building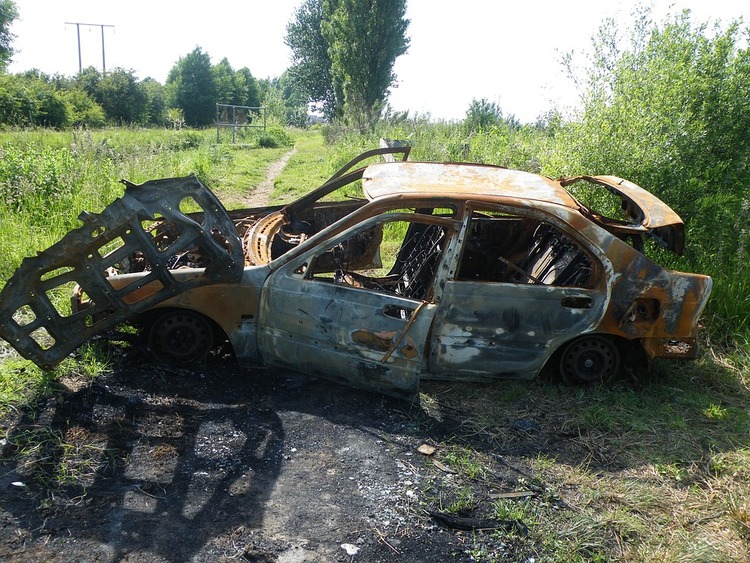 Business Income Coverage
In addition to property insurance, coverage would extend to interrupted business, due to an inability to continue business as usual until property renovation or replacement has been completed. This includes:
Reimbursement for lost income
Continuation of expenses, such as payroll, utility, mortgage and rent payments
Homeowners Insurance
For the homeowner, property and liability coverage is included. If, the homeowner did not allow his or her home to be vacant for more than a 60-day period, the damage resulting from vandalism would be under the standard policy's terms.
Auto Insurance
Car drivers that have liability, collision, PIP and uninsured/underinsured auto coverage have various forms of protection in the event of a vehicular accident. However, none of these will protect the vehicle owner from the ravages of vandalism. One type of insurance does in fact cover vandalism: a comprehensive plan.
A comprehensive auto policy will cover the repair work or replacement costs of a vehicle that has incurred damages that are not associated with a collision, such as theft, fire, flooding and vandalism.
In a world where political unrest is ongoing, Prime Insurance stands at the forefront of nationwide protective coverage. For more information about related insurance in NJ, NY, PA, MD, TX, FL and other states, contact us.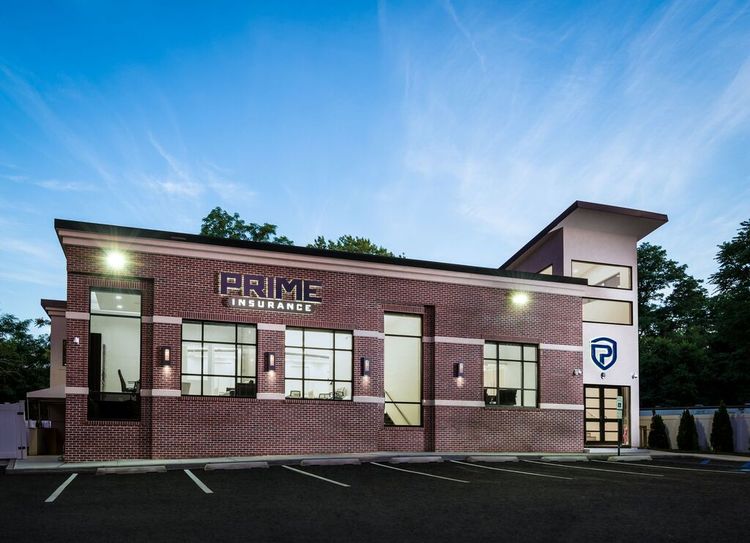 Summary: Racial divide has once more raised its ugly head – this time in Charlottesville, VA and Boston, MA. See how vandalism insurance protects from the ravages of this type of civil unrest.