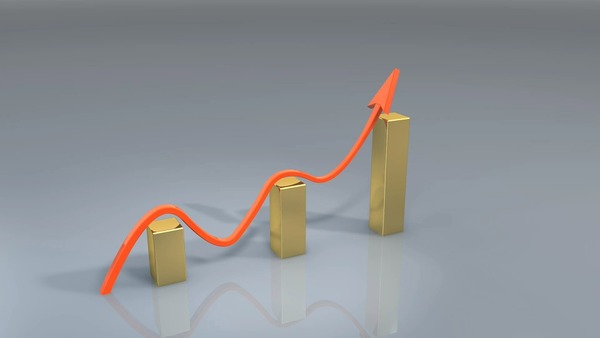 Various forms of Business Inland Marine Insurance exist, including movable and valuable goods in relation to transportation, construction, communications, and fine art. Why is this coverage necessary?
Related: Why your business needs Ocean Cargo Insurance
See the following claim examples to find out why Inland Marine Coverage is so important.


NJ Commercial Inland Marine Property Insurance Claim Scenarios
A disc jockey was booked for a wedding party. The DJ's one-night stand lasted until one o'clock in the morning. Instead of going home at the late hour, the man secured his apparatus within the trunk of his automobile and slept overnight at a motel. In the wee hours of the morning, a thief cracked the trunk open and made off with the equipment. The DJ was understandably upset when he discovered the crime. He alerted police detectives about the $6,700 missing equipment.


Related: Business owner's primer on employee crime


Stan owned a portable hotdog and French-fry kiosk that he manned at different carnivals. Following one arduous day working at his stand, Stan neglected to turn off the 2 heaters he had used. The heaters ignited a fire in the kiosk, resulting in severe damage and a total loss.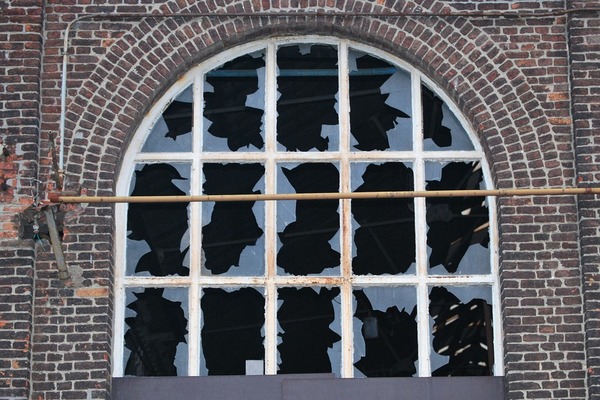 When vandals entered an empty fun-center after-hours, the property was not the only thing that was damaged. Three vending machines owned by an independent vendor also were vandalized; rendering one a total loss and the other two subject to repair, resulting in $4,765 in damages.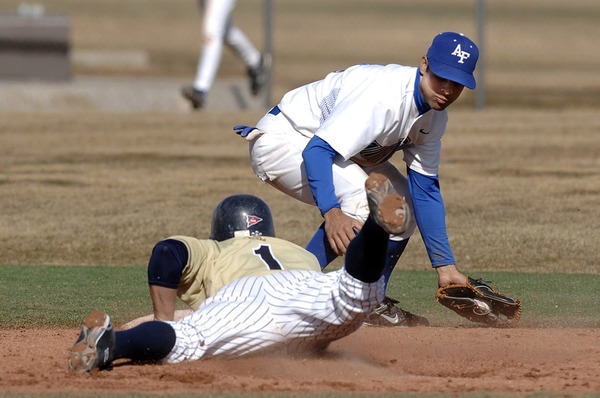 A demi-professional baseball team utilized a few pitching devices for practice. As the team was in the midst of a practice game, a powerful thunderstorm moved through the vicinity. Team members scattered quickly to take cover against nature's sudden onslaught. The pitching devices were left, exposed to the raw elements. Three pitching devices suffered wind damage, totaling $6,450 in damages.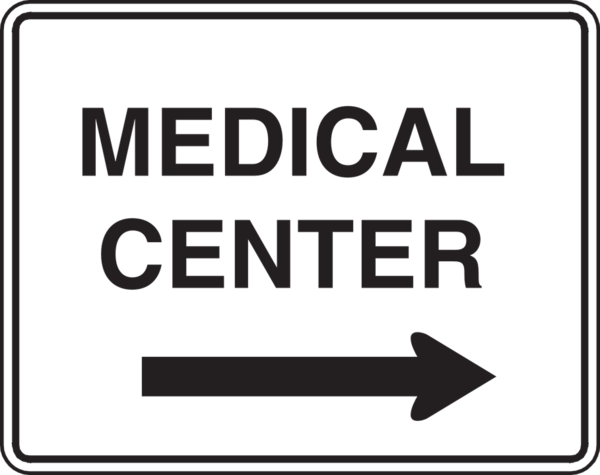 A slight fire broke out at a mobile health center, resulting in the sprinkler system's activation. Though the fire did not cause any significant damage, the water sprinkling caused $11,980 in medical equipment damage.


PRIME Insurance is a three-generation family-run agency that has been recognized by the industry for excellence. Winner of numerous awards and appointed to do direct business with scores of companies, such as ASSURANT, FOREMOST, GUARD, Liberty Mutual, MiddleOak, PROGRESSIVE, TRAVELERS and more, PRIME can help you get you tailored coverage at competitively lowest quotes.
For all forms of nationwide coverage, including NJ auto, homeowners, commercial, workers comp, bonds, life and so on visit us online HERE, email us at PRIME [at] primeins [dot] com or call us at 732-886-5751.
Summary: If your business has transportable and high value equipment, you need Inland Marine Insurance. View the following insurance claims examples that underscore the necessity.