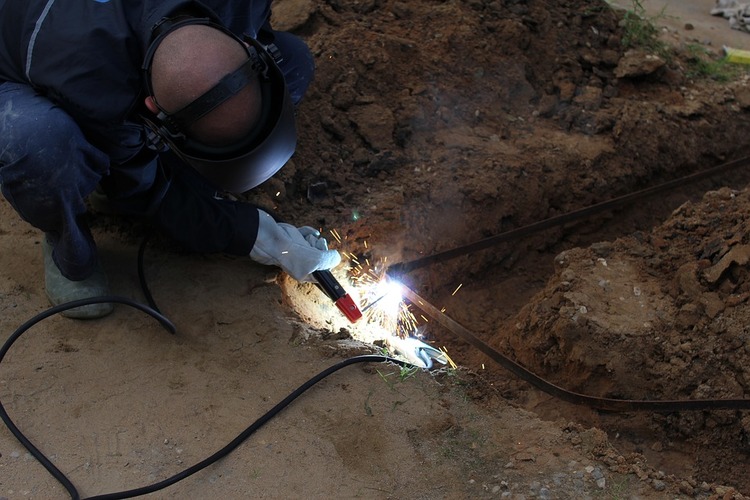 Surprise, Surprise! The homeowner owns underground utility service lines that lie on the property. Should damages occur, a standard homeowners insurance policy will not cover repairs.
The Solution? An endorsement to the homeowner's standard policy that covers service lines!
Related: Five things that you may not know about standard home coverage

PRIME Insurance is Proud to Offer Service Line Coverage
As an affiliate of New Jersey Skylands Insurance and other major insurance companies, PRIME Insurance provides an extension to your standard homeowners policy so that you are covered for expensive excavation and repair work in relation to underground wiring, piping and any attached devices.
The Service Line Coverage protects:
Damaged service lines
Excavation costs
Bills from expediting repairs
Loss of use
Outdoor property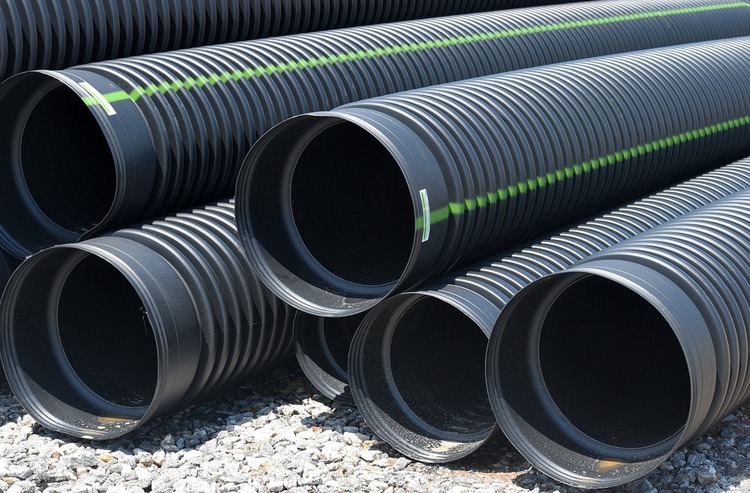 What service lines are included in the coverage?
Electrical power
Communication, data transmission, such as phone, Internet, cable and transmission
Drainage
Fuel
Water
Waste disposal
Compressed air
Heat pump piping
Sewer
Listed Perils to the service lines include:
Wear and tear
Rust and corrosion
Mechanical breaks
Collapse as a result of above ground weight
Vermin, insect, rodents or other animals
Electrical currents that are generated artificially
Freezing or frost heave
External force form an excavation
Tree or other root interference


For more about Service Lines Coverage, speak to any of the qualified insurance specialists at PRIME Insurance.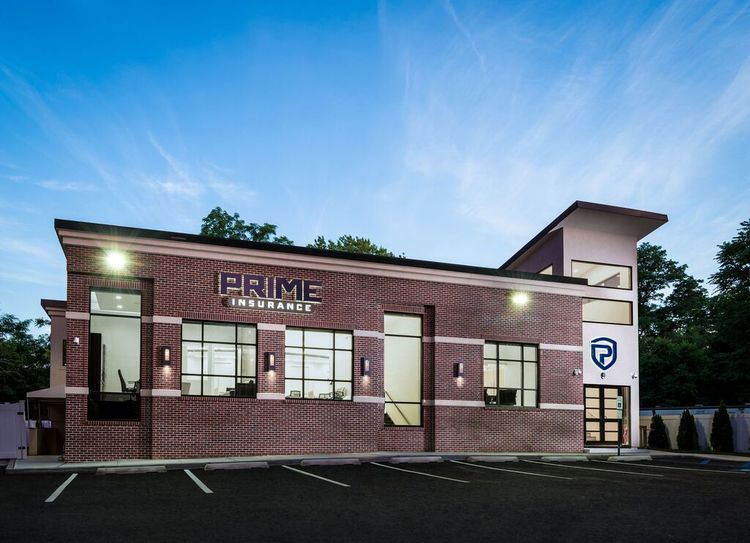 Prime Insurance is a 3-generation family-run independent agency that has won the admiration of the industry. We've been presented with numerous awards and been appointed to conduct direct business with more than 40 of the leading companies. With thousands of satisfied customers, we benefit policyholders by reviewing your current coverage, as well as by shopping our wide network to locate tailored coverage at competitively lowest quotes.
Providing all forms of nationwide coverage, including NJ cheap auto insurance, low quote commercial umbrella insurance NJ, flood insurance, NJ renters insurance, NJ homeowners insurance, NJ bonds, NJ workers comp, NJ life insurance and more, we invite you to experience the PRIME difference via our insurance website, or by contacting us through email: PRIME [at] primeins [dot] com or phone - 732-400-5242.


Summary: Here's a rude awakening for homeowners that think standard home insurance covers underground utility service lines on the property: it doesn't! Nonetheless, PRIME presents an easy and affordable solution!