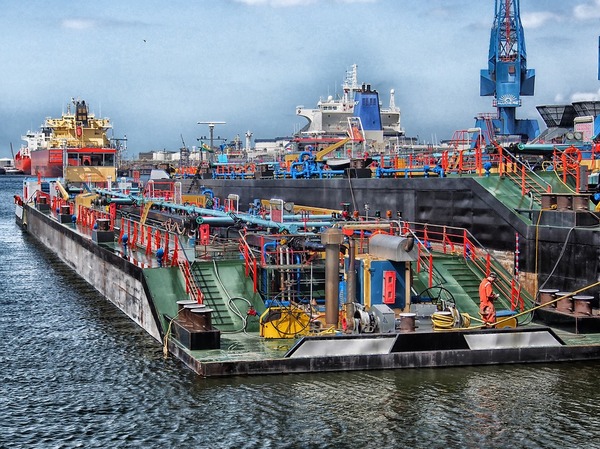 This coverage is for international and domestic cargo stored in warehouses and in transit by:
Vessel
Airplane
Fedex
United Parcel Service
Barge
Rail
Truck
Frequent Questions about Ocean Cargo Insurance



Question: I always assumed the transportation carrier pays for my losses. Is this not so?
Answer: Your transportation carrier does not pay your losses, except if you buy certain cargo insurance. Even in such a case, however, the coverage is generally not enough. Transportation carriers are not required to pay for your losses that are incurred in circumstances beyond control. In addition, international regulations limit ocean carriers' liability to the minimum of $500 a package. Liability for air carriers typically are limited to $20 a kilo and truckers and rail carriers as well as warehouse owners' loss liability is regulated by the tariffs they pay, oftentimes, as little as fifty cents a pound.
Question: I believe that my merchandise is not at risk. Is there any reason for me to acquire marine insurance?
Answer: Regardless of the fact that your merchandise may be less likely to incur damages and losses, you nevertheless still share risks that include a shipwreck, airplane crash or other catastrophic events. In fact, as per maritime data, a ship sinks each day of the year. Moreover, you are exposed to the General Average losses.
Question: I consistently sell C. & F. or purchase C.I.F. What's the reason for opting instead for Ocean Cargo Insurance?
Answer: C.I.F. terms are somewhat problematic. This includes issues with dealing with an overseas insurance company in the event a cargo insurance claim is submitted, as well as the fact that foreign insurance terms are often not as good as those in the US. Additionally, should you sell merchandise C. & F., you theoretically are deemed the seller, with title and responsibility for the goods up to the time they are loaded onto the water or aircraft. Because losses often occur during transit prior to the merchandise being loaded onto the water or aircraft, it pays to have accurate insurance.
Question: Why should I buy Cargo Insurance through PRIME Insurance as opposed to my Freight Forwarder?
Answer: The coverage you buy through your Freight Forwarder is based on limited terms, also known as perils only. This form of insurance does not adequately cover most shipping risks. Moreover, FF premium rates are predominantly higher than with other insurance providers. Keep in mind that FFs are specialists in logistics; they are not insurance specialists and cannot offer the preeminent advice and services that a top insurance agency can. Freight Forwarders' house policy is standard due to the fact that they manage portfolios of a great many clients. PRIME Insurance deals directly with over 40 of the leading insurance companies, giving us the ability to sift through the network to find a tailored Marine Cargo Insurance policy that is customized to your needs.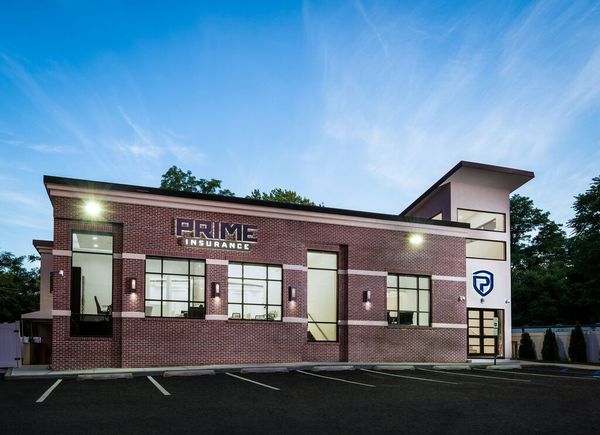 PRIME Insurance has been appointed to conduct direct business with big insurance names such as ACE, ASI, ASSURANT, CNA, CHUBB, FOREMOST, Liberty Mutual, MetLife, Plymouth Rock, PROGRESSIVE, Safeco, StillWater, Travelers, USLI, ZURICH and more. With over 10,000 satisfied customers, we benefit policyholders by reviewing current coverage, as well as by shopping our wide network to locate tailored coverage at competitively lowest quotes.
HAVE A PRIME DAY™!
PRIME Insurance provides all forms of nationwide coverage, including NJ cheap auto insurance, low quote commercial umbrella insurance NJ, Houston, TX commercial property insurance, flood insurance, vacant property insurance NJ, NJ renters insurance, NJ homeowners insurance, NJ bonds, NJ workers comp, NJ life insurance and more. We invite you to experience the PRIME difference by visiting us on our online insurance website; emailing us at PRIME [at] primeins [dot] com; or by calling us at 732-400-5242.
Summary: Why Ocean Cargo Insurance coverage? This is why!