The Great NJ Car Insurance Premium Myth
Tune into radio, TV, or the Internet and you'll get the same hype from individual insurance companies:
"Switch to us and we'll save you $500 on your car insurance!" "Give us ten minutes to switch to auto insurance at a substantially lower rate!"
Are these statements really true?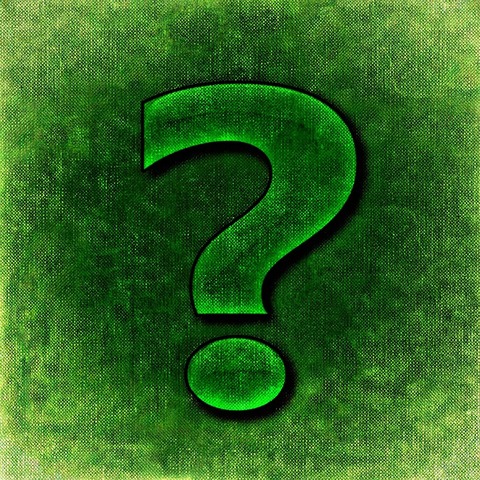 Ask yourself this:

If drivers can benefit from switching
- Why is it that the vast majority of people are not trading their
current coverage with the advertised ones that claim to provide
those savings?

- Why aren't 100% of insurance customers buying these policies?


The Answer

The fact is that
- Most drivers are not able to save on insurance premiums at all
by switching.
- A direct insurance company will provide coverage solely from
their own source, limiting their ability to shop around to locate a
policy from scores of other providers that may give you more
savings, better coverage - or both.
- When it comes to something as essential as insurance, there is
nothing exciting about searching for a plan in record time.
Important things like insurance in fact demand an investment
of time.
The Independent Auto Insurance Agency – the Better Choice
Unlike any tangible item that you may buy and do not necessarily need to understand everything about, an insurance policy must fit precisely to each circumstance. An individual insurance company and the agency that represents it exclusively have no urge to understand your particular situation and the dynamics of your needs. This is because, to them, it is only the sale that matters. They offer you a policy and if you want a cheaper premium, they automatically present something at a lower rate. But they miss the point entirely, giving you an increased deductible with a lower liability.
Sure, you want a plan that costs less – but not at the expense of inferior coverage!
An experienced insurance agency benefits drivers by sifting through countless policies from varying insurance companies to present a tailored policy at the best price.
The insurance professionals at PRIME Insurance Agency know your coverage is worth more than the bare minimum of your time. That's why PRIME will never say – "give us ten minutes and we'll give you a policy." What we do promise is to focus on the uniqueness of your individual circumstances so that we can
and
find necessary coverage that is customized for you – without limiting the important process to a specific amount of minutes

PRIME Insurance is an experienced independent agency that has won the admiration of the industry. We've been presented with numerous awards and been appointed to conduct direct business with more than 40 of the leading companies. With over 10,000 satisfied customers, we've benefitted drivers with our ability to review current coverage or shop the wide network to find tailored coverage at competitively lowest quotes.
We provide all forms of nationwide coverage, including NJ cheap auto insurance, low quote commercial umbrella insurance NJ, flood insurance, NJ renters insurance, NJ homeowners insurance, NJ bonds, NJ workers comp, NJ life insurance and more. We invite you to experience the PRIME difference via its insurance website, email: PRIME [at] primeins [dot] com or by calling 732-886-5751!
Summary: Are auto insurance ads telling the truth about savings? HAVE A PRIME DAY™ as PRIME Insurance lays down the facts.