Typos and spelling errors can become a blatant embarrassment to anyone, but face it: all of us are subject to the mistake at one time or other – including political figures.
To take the edge off of the error, PRIME Insurance highlights some hilarious oversights in the published word.
RELATED: Tips on writing good business emails
Nine Funny Written Gaffes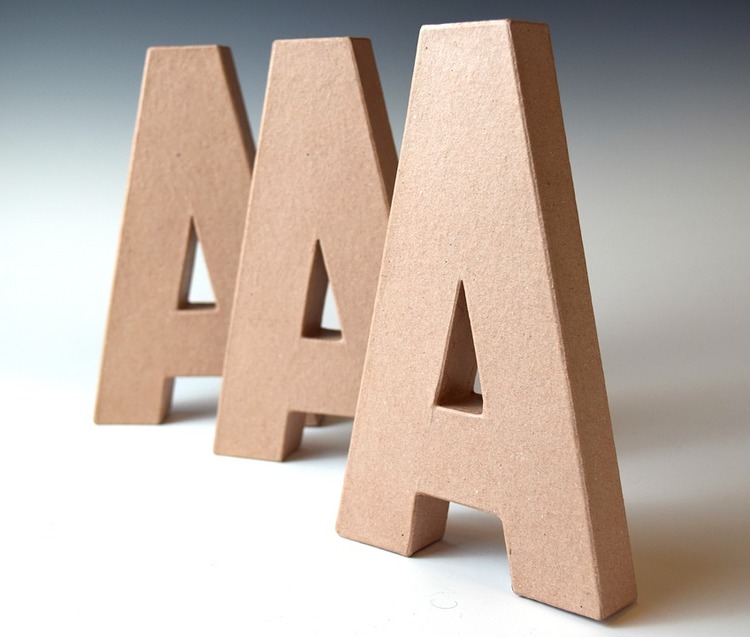 An educational software ad: "SO FUN, THEY WON'T EVEN KNOW THEIR LEARNING." Of course, in this context, the company should have written 'they're' instead of 'there'!


John Barge, a 2014 candidate to become GA's governor put this on his website: "JOHN BARGE: GEORGIA'S NEXT GOVENOR." The intended word, 'Governor', should have been spelled with an 'r' before the 'n'!


WNDU is an NBC television station in South Bend, IN. Their question became rather rhetorical when they had this quote shown on the screen: "SCHOOL TWO EASY FOR KIDS?"


Famous NY City mayor Ed Koch was 88 years old at the time of his death, but if you were reading the inscription on his tombstone, you would believe he had only lived until the age of 70. His birth year was erroneously engraved as 1942 instead of 1924.


What do you make of this parking lot notice? "ILLEGALLY PARKED CARS WILL BE FINE"


The current president's detractors are quick to point out some misspelled tweets, including the one decrying the 'Fake News' and democrat attitudes: "Their was Afghanistan…to bad the Dems have no one who can change tones!"Correct spelling in President Trump's message should have been 'there' instead of 'their' and 'too' instead of 'to'.
In 2012, presidential candidate Mitt Romney posted a Facebook page that was entitled 'sneek-peek' instead of the correct way, 'sneak-peek' and his iPhone app drew attention with the misspelled 'Amecia', as opposed to 'America'!


When President Barrack Obama was in office, a February 2011 Whitehouse twitter erred in the spelling of Libya by displaying 'Libia'!


A common misspelling on restaurant menus relates to the popular finale of any meal: Desert, though often on the list of faire, means a large dry and barren area and should be printed as dessert to indicate the sweet concluding course in dining!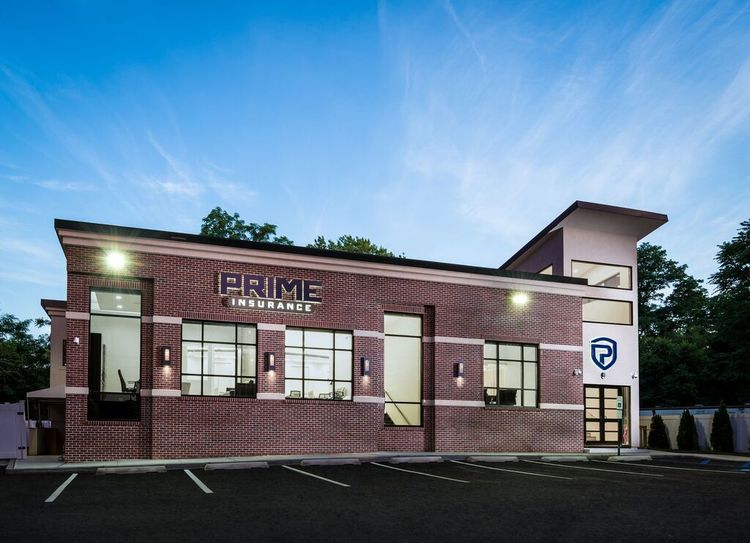 PRIME Insurance is a 3-generation family-run independent agency that has won the admiration of the industry. We've been presented with numerous awards and been appointed to conduct direct business with more than 40 of the leading companies - big names such as ACE, ASI, ASSURANT, CHUBB, FOREMOST, Liberty Mutual, MetLife, PROGRESSIVE, Safeco, StillWater, Travelers, USLI, ZURICH and more. With thousands of satisfied customers, we benefit policyholders by reviewing current coverage, as well as by shopping our wide network to locate tailored coverage at competitively lowest quotes.

HAVE A PRIME DAY™!
PRIME Insurance provides all forms of coverage across the country, including NJ, NY, PA, FL, TX, IN, TN, CT and other US states. We offer auto, home, renters, business, bonds, workers comp, flood, life insurance and more. We invite you to experience the PRIME difference by visiting us on our online insurance website; emailing us at PRIME [at] primeins [dot] com; or by calling us at 732-400-5242!
Summary: Typos and spelling mistakes happen to everyone – even the president. Laugh along with Prime Insurance as we uncover some of the funniest famous related gaffes.