If you've deleted emails even before reading them, deleted them before getting half way through any of them, or simply misinterpreted the intended message due to poor wording, you understand what email frustration is.
As important as it is to keep personal emails clear and precise, it is even more imperative to do so for business purposes. Essentially, it makes no difference if you work in the auto insurance, jewelry, construction or any other industry. Effective communication is undeniably one of the most indispensable means to success.
So, are you ready? Let's get down to the email basics!
7 Tips to Write Business Emails Right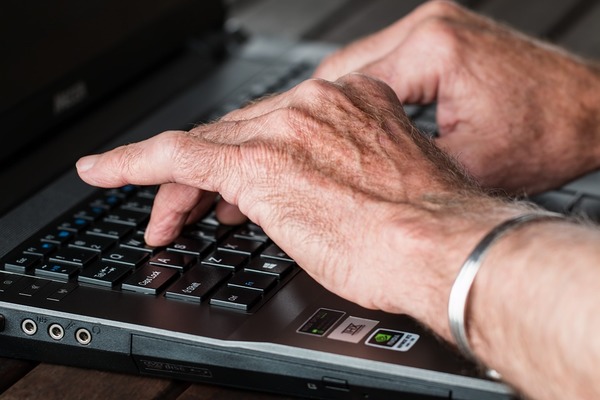 Reserve emails for essential communique'. Nobody likes to deal with a flood of meaningless messaging, so don't overload anyone or you are likely to be ignored.


Never send an email messaage that should be communicated face to face and requires that human element to cushion a potentially harsh delivery or make it clearer.
RELATED: How the secretary got in hot water as a result of an email
RELATED: How to protect your personal email data

3. Be creative when composing your email subject title. Write a
concise headline that will act as an attention-grabber that sums up
the topic of conversation – key ingredients to getting your note
prioritized

4. Make sure your email is short and to the point. If you need to
communicate several messages, divide them into separate,
concise and reader-friendly emails so that the recipient can process
each idea individually and respond according to specific topic.
5. Begin with a greeting using your recipient's name; end with a
closing sign off. Use courteous language and keep it professional!

6. Review your email before sending. Check for wording and sentence
size. Make your commas, periods and exclamation marks do not
misconstrue your message.

7. If you do not receive a response when it should be forthcoming,
send a follow-up email.

PRIME Insurance is a three-generation family-run independent agency. We're proud partners with many of the leading companies in the industry – big names such as ACE, ASI, ASSURANT, CHUBB, FOREMOST, Liberty Mutual, MetLife, PROGRESSIVE, Safeco, StillWater, Travelers, USLI, ZURICH and more. With over 10,000 satisfied customers, we benefit policyholders by reviewing current coverage, as well as by shopping our wide network to locate customized policies at competitively lowest quotes.
HAVE A PRIME DAY™!
PRIME Insurance provides all forms of nationwide coverage, including NJ travel insurance, cheap auto insurance, low quote commercial umbrella insurance NJ, flood insurance, NJ renters insurance, NJ homeowners insurance, NJ bonds, NJ workers comp, NJ life insurance and more. We invite you to experience the PRIME difference! Visit us on our online insurance website; email us at PRIME [at] primeins [dot] com or call us at 732-400-5242!

Summary: With the buzz about improper email use spreading, PRIME Insurance Agency jumps on the bandwagon with these tips on how to compose successful emails.