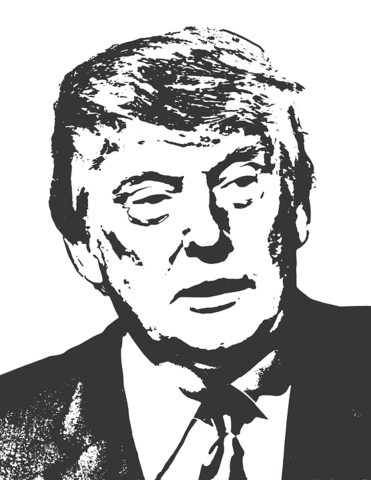 As President Barrack Obama's term inches towards a final close, the current presidential candidates continue to give the American people a colorful presentation of appearances, speeches, promises and dialogue!
In the true spirit of Election Day fun, PRIME Insurance presents these related tidbits:
The term 'election' is derived from Latin's 'eligere', meaning 'selection'.


Thomas Jefferson used the writing skills of James Callendar to sway the vote in his favor by besmirching opposing presidential candidate, John Adams.


There was no mud-slinging in the 1789 presidential election campaigns. Of course, this can be attributed to the fact that George Washington was the only running candidate!


Ulysses S. Grant won the 1872 election by a landslide. No great feat, though, as the competing candidate, Horace Greeley passed away prior to the election's conclusion.


It was in the year 1870 that the US Congress acknowledged 'Black votes matter', entitling all men the privilege.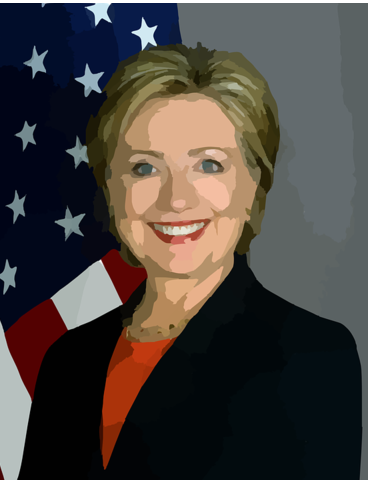 In 1920, following a lengthy struggle for equality, all American women were given the right to vote.


Richard Nixon's 1968 running mate, Spirow Agnew was so unknown that questions like, 'Is that a disease?' were asked in relation to the name.


US astronauts have the ability to vote in space using secured email messaging.


The Chicago Daily Tribune committed the gravest journalistic error ever by citing Dewey as the 1946 presidential winner instead of Truman.


If you are voting in KT and SC, don't drink alcoholic beverages; it's against the law on Election Day!
PRIME Insurance is a 3-generation family-run independent agency that has won the admiration of the industry. We've been presented with numerous awards and been appointed to conduct direct business with more than 40 of the leading companies - big names such as ACE, ASI, ASSURANT, CHUBB, FOREMOST, Liberty Mutual, MetLife, PROGRESSIVE, Safeco, StillWater, Travelers, USLI, ZURICH and more. With over 10,000 satisfied customers, we benefit policyholders by reviewing current coverage, as well as by shopping our wide network to locate tailored coverage at competitively lowest quotes.
HAVE A PRIME DAY™!
PRIME Insurance provides all forms of nationwide coverage, including NJ cheap auto insurance, low quote commercial umbrella insurance NJ, flood insurance, NJ renters insurance, NJ homeowners insurance, NJ bonds, NJ workers comp, NJ life insurance and more. We invite you to experience the PRIME difference by visiting us on our online insurance website; emailing us at PRIME [at] primeins [dot] com; or by calling us at 732-886-5751!
Summary: Aren't adequately entertained by today's Election Day politics? Prime Insurance highlights these fun facts!