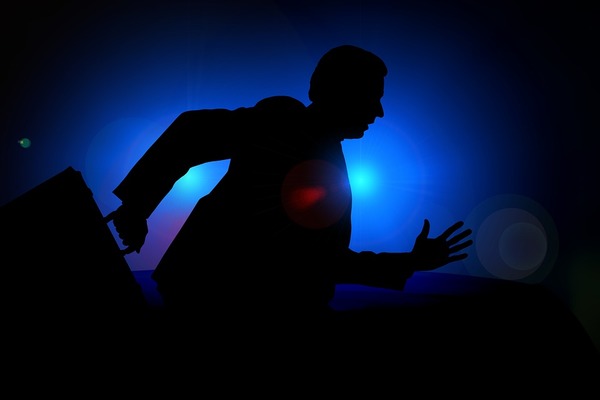 Your community association needs Crime Coverage because…
On average small employers experience $120,000 in losses due to employee theft.


A typical fraud conspiracy lasts between 1 and 2 years before being discovered.


More than forty percent of these kind of losses result in unrecovered money.


Standard insurance for a property manager will not give protection if any of the Association's officers or workers steal money.


A property manager crime policy may share the coverage limit amongst all of its customers; this may lead to insufficient limits for the Association.


Governing documents for an Association frequently compel this insurance to cover its homeowners.
NY, NJ, CT, FL and TX Crime Insurance Claim Scenarios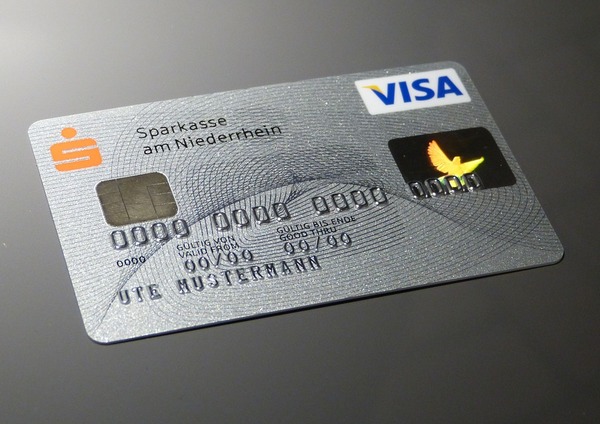 Money Theft: Over six years, the eighty-something treasurer of a Senior Living Condo Association used more than $30,000 of association fees for personal expenses. Residents complained that they submitted extra monies for the repair of their roofs that were not completed. Because of the treasurer's pocketing of public funds, the association did not have the needed roof-repair funding.


Theft: Prior to opening a credit card online on behalf of a small 9-unit Homeowner's Association, the treasurer did not obtain the members' consent. Behind the scenes, this officer used the credit card for personal needs. Throughout the two years of secret online purchases of electronics, home furnishings, and clothes, about $17,000 was billed to the Association's credit card. Then the bombshell dropped: the treasurer had scammed the Association!
Money Theft by a Property Manager's Worker: For 5 years, a Property Management's employee had been stealing Association dues from numerous Condo Associations. With more than $350,000 missing, the Property Manager's $100,000 Crime Insurance did not cover the full extent of losses. The Association Victims' needed to come up with the extra money that was missing.


Forgery and Falsification: Following the summer, a Townhouse Association Trustee did not take the Pool Management Firm off of the payroll. Even though the servicing did not continue, the trustee repeatedly wrote out checks for the Pool Management business by forging signatures and cashing it in for himself. When a new treasurer finally noticed the inconsistency in the payroll, the crime was identified.


Property Manager Theft of Safe: All bills, invoices, insurance certs, personal info were placed into one safekeeping spot a Homeowners Association: the Safe Deposit Box. An angry employee of the Property Manager decided to take revenge by vandalizing the place where both association members and property management staff visited and by breaking into the safe. Ensuing property damage amounted to more than $25,000. There was no Crime Insurance coverage.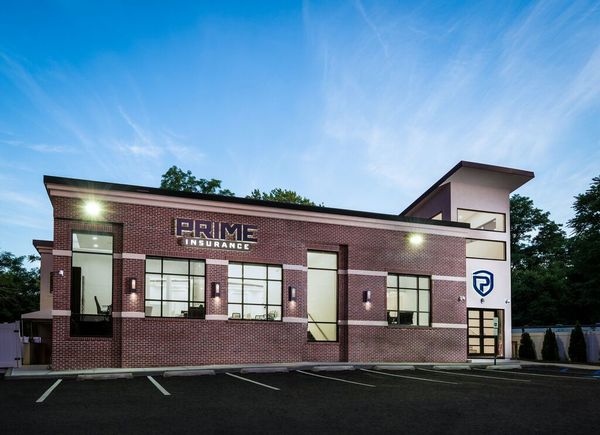 PRIME Insurance is a 3-generation family-run independent agency that has won the admiration of the industry. We've been presented with numerous awards and been appointed to conduct direct business with more than 40 of the leading companies - big names such as ACE, ASI, ASSURANT, CHUBB, FOREMOST, Liberty Mutual, MetLife, Plymouth Rock, PROGRESSIVE, Safeco, StillWater, Travelers, USLI, ZURICH and more. With over 10,000 satisfied customers, we benefit policyholders by reviewing current coverage, as well as by shopping our wide network to locate tailored coverage at competitively lowest quotes.

HAVE A PRIME DAY™!
PRIME Insurance provides all forms of nationwide coverage, including NJ cheap auto insurance, low quote commercial umbrella insurance NJ, Houston, TX commercial property insurance, flood insurance, vacant property insurance NJ, NJ renters insurance, NJ homeowners insurance, NJ bonds, NJ workers comp, NJ life insurance and more. We invite you to experience the PRIME difference by visiting us on our online insurance website; emailing us at PRIME [at] primeins [dot] com; or by calling us at 732-886-5751.
Summary: Why Crime Insurance for the Community Association? This is why!