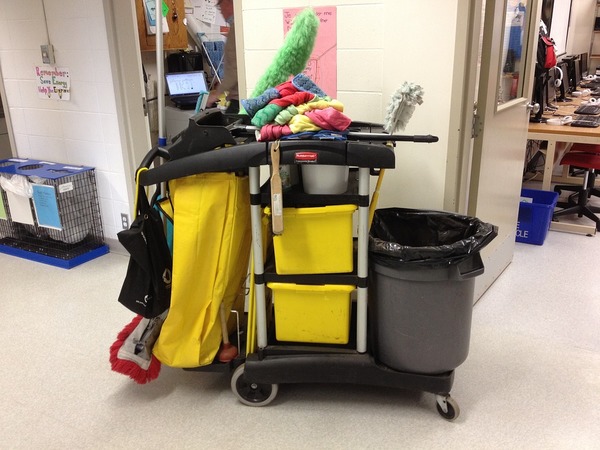 The facts from the Chamber of Commerce: three quarters of US employees acknowledge that they have stolen from the business they have worked for. Half of those admitted to stealing multiple times, bringing related worker thefts to an estimated yearly price tag of fifty billion dollars!
Most business owners pride themselves on efficient hiring vetting, but the truth is, no one can know be sure if an employee is trustworthy or not.
NJ Commercial Bond Insurance Claims
Over the course of time, the bookkeeper for a gas station pilfered the business out of thousands of dollars. It was not until the manager came back from an extended holiday and discovered the employee missing that he put two and two together.

No one would have imagined the elderly sales clerk at the small home depot type of shop as a crook. After working at the business for just under two years, it was discovered that she had continuously written fake refund notes in order to steal from the establishment.


Though being a nanny certainly should entail sterling character traits, 3 babysitters of a night babysitting agency were far from honest. Items that were reported stolen from the families that employed them included a gold ring, a two-carat diamond engagement ring, a pair of diamond stud earrings and a sapphire necklace.
Without the appropriate bond coverage, a business that is 'hit' by an employee embezzlement or theft can suffer devastating losses. With the right insurance coverage, though, the business and client are protected – and so are valued business rapports.


PRIME Insurance is a three-generation family-run independent agency. We're proud partners with many of the leading companies in the industry – big names such as ACE, ASI, ASSURANT, CHUBB, CNA, FOREMOST, Liberty Mutual, MetLife, PROGRESSIVE, Safeco, StillWater, Travelers, USLI, ZURICH and more. With over 10,000 satisfied customers, we benefit policyholders by reviewing current coverage, as well as by shopping our wide network to locate customized policies at competitively lowest quotes.
HAVE A PRIME DAY™!
PRIME Insurance provides all forms of nationwide coverage, including NJ travelers insurance, cheap auto insurance, low quote commercial umbrella insurance NJ, flood insurance, NJ renters insurance, NJ homeowners insurance, NJ bonds, NJ workers comp, NJ life insurance and more. We invite you to experience the PRIME difference! Visit us on our online insurance website; email us at PRIME [at] primeins [dot] com or call us at 732-886-5751.
Summary: When a NJ bookkeeper embezzled the business she worked for out of thousands, the bond insurance fell in place for the owner. A scenario without the proper commercial coverage would have been devastating!