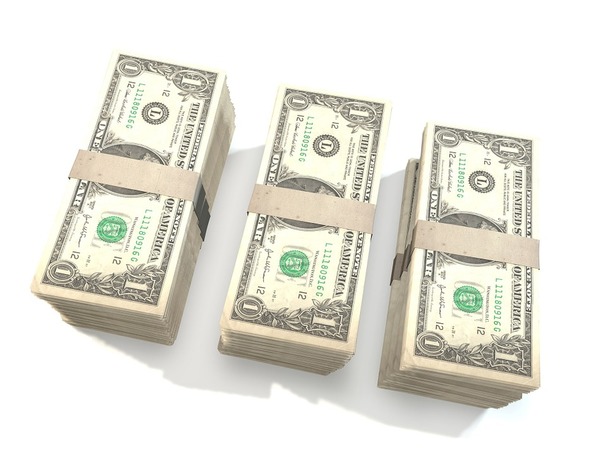 As a business owner, you have enough to worry about without being bogged down by the headache induced by worker dishonesty. The following tips pooled together by the leading insurance companies (who deal with related insurance claims on a consistent basis) will assist you in minimizing employee-theft occurrence.


Quotes from NJ Commercial Insurance Experts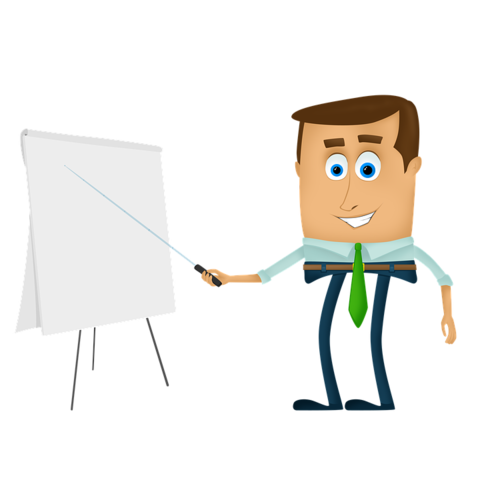 "Before hiring anyone that will monitor your books, make sure to do a thorough background check, using references."


"Before hiring, ask your business associates if they can refer
anyone good for the job."


"Asses the applicant's resume carefully. Finding gaps in working
dates may be indicative of a less than perfect work history."


"Before hiring anyone that will be in charge of finance recording,
keep in mind that the job presents open doors to your business
info and opportunity for the unscrupulous to rob you."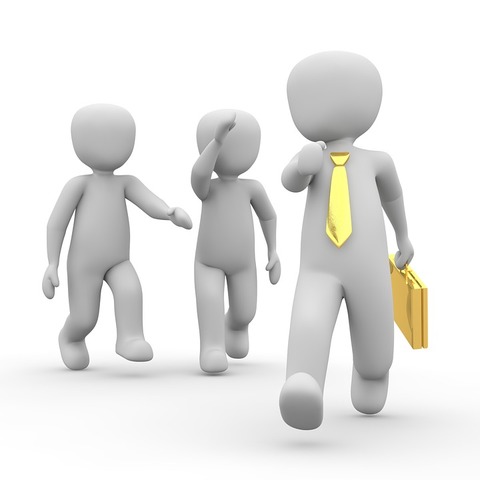 "Remember that any employee, regardless of the post assumed,
can embezzle you out of dollars by pocketing inventory or by not
working efficiently on the job."


"Prior to hiring, use modern techniques to do a thorough Internet
check, demonstrating how the job candidate spent time at
previous business positions."


"Make use of any punch-in clock method to precisely monitor work
hours."


"You can also monitor work habits by asking your employees to
keep account of hours worked on a specific job."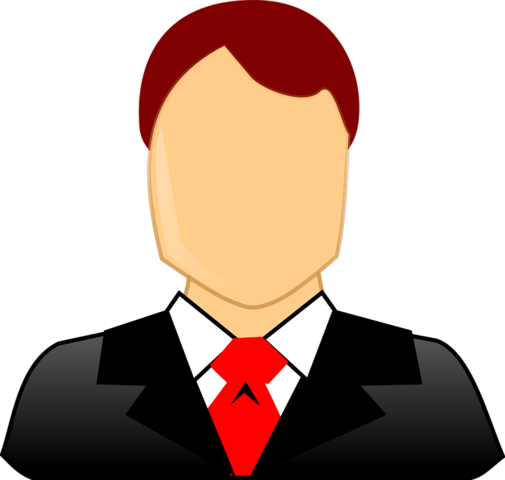 "Interact with your workers and question them about specifics of
their tasks."


"Purchasing a lockbox service is a good idea for those that get any incoming checks in the mail. Checks are delivered to a secure address where they are processed and deposited directly into your bank account."


"Oversee the mail yourself by opening mail often, recording check arrivals and reviewing deposits. This will make employees aware of your presence, serving to prohibit illicit conduct. Should an invoice transaction seem amiss, probe the occurrence."


"Explore the possibility of having a two-signature requisite on each outgoing check, minimizing the possibility of a fund slip."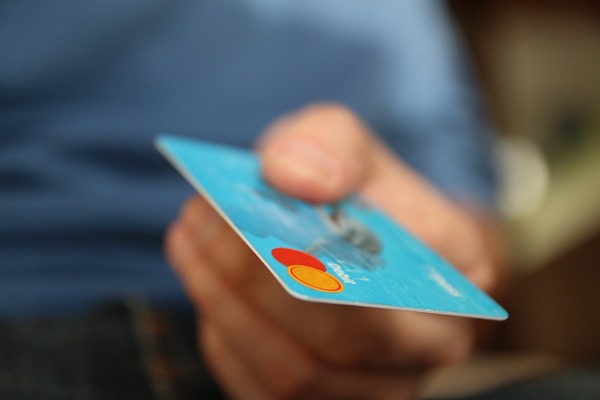 "Try to implement a two-tiered credit card refund approval process."


"Review monthly business bank and credit card statements. Investigate any discrepancy you may encounter."


"Do regular inventory tallies – at least once a year – and maintain a current register of it, as well as random inspections in the stock room."


"Allocate individual tasks and payment overseeing to different employees. Scrutinize how efficient your workers perform and let them know you keep your own tabs on inventory."


"Make sure you have the insurance coverage that will protect your business against employee crime!"
PRIME Insurance is an A++-rated agency that has won wide acclaim from the industry, as well as from over 10,000 satisfied clients it serves with excellence. Winner of numerous awards and appointed to do direct business with scores of the leading insurance companies, PRIME shops its broad network of carriers to find tailored coverage at competitively lowest quotes!
For all forms of national policies, including NJ auto insurance, homeowners insurance, commercial insurance, workers comp, bonds, life insurance and more, visit us online HERE, email us at PRIME [at] primeins [dot] com or call us at 732-886-5751!
Summary: Attention business owners: avoid employee theft by following these real-time tips from the commercial insurance experts!