Coverage for all the Liability Risks You Have!
Okay, you say. Everyone knows the big guys need insurance. But us? We're an association with less than 5 condo units and there is not even a swimming pool!
Well, good morning! Even mini condo associations require protection from an insurance company. Here's why!
NJ Mini-Condo Association Insurance Claim Scenarios
NJ Liability Insurance

One of the condo residents had a visitor who slipped on a crack in the walkway, fell and incurred a broken leg. The visitor sued the association. Judgement was in his favor with $20,000 to be paid for his damages.
NJ Property Insurance

A particularly nasty storm hit the area where a condominium community was located. After lightning struck the roof, there was significant damage. Cost of repairs amounted to $50,000.
A condominium association's pressurized water tank burst during the day. There was no one around to call for immediate help. As a result, water got onto the walls, onto the building's floors and caused $23,000 of damage within the 2 units.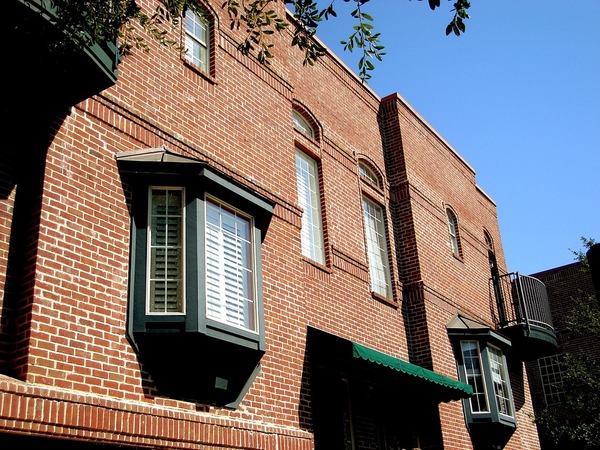 NJ Directors and Officers Insurance
The board directors of a condo association entered into a $10,000 one-year contract with 1-2-3 Landscaping Company for yard maintenance. Just 2 weeks prior to the job's start, the association heard about another landscaper that charged significantly less. The members of the association decided to retract from the deal with 1-2-3 Landscaping and employ the cheaper company. 1-2-3 Landscaping filed a Breach of Contract lawsuit against the association.
A condo association instituted a no-dog rule. When the distinct bark of a dog was heard from one unit, the neighbors submitted their complaints. The dog owner was notified that he had to rid himself of his pet or be confronted with the associations' day by day fines. The pet owner insisted she relied on her dog for therapeutic medical reasons and provided a medical note. When the association did not honor the note because it was not on a formal medical letterhead, the pet owner presented another slip from a clinic that was signed by a 3rd-year resident. The pet owner simultaneously filed a State Human Rights Commission discrimination claim against the association. The Commission sided with the pet owner on the grounds that the association should have accepted the first note. Damages were awarded to the pet owner.
PRIME Insurance is an experienced independent agency that has won wide-industry recognition and prestigious awards. Appointed to conduct direct business with over 40 of the leading insurance companies, PRIME has access to all forms of nationwide insurance at competitively lowest quotes.
At PRIME Insurance, every day is a PRIME Day! For service second to none, visit us online HERE, email us at PRIME [at] primeins [dot] com or call us at 732-886-5751!