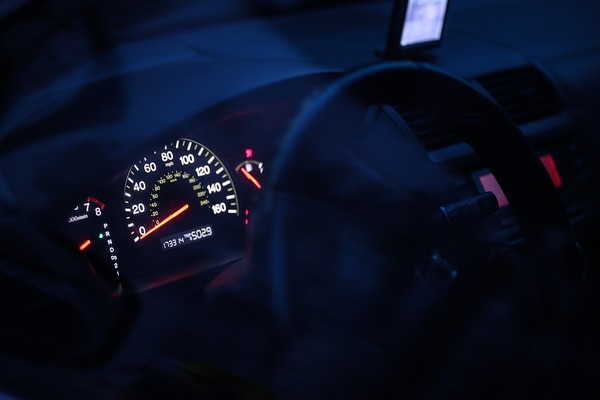 Treat your car with respect and your car will respect you, say insurance companies. Not only will a good auto maintenance plan help save drivers on repair bills, according to NJ insurance claim statistics, it may also contribute to less of a chance in getting into accident-related trouble!
RELATED: How NJ teachers can save big-time on auto insurance
Aside from regular oil changes and car checkups, the following tips can help.


7 Ways to a Win-Win Auto Situation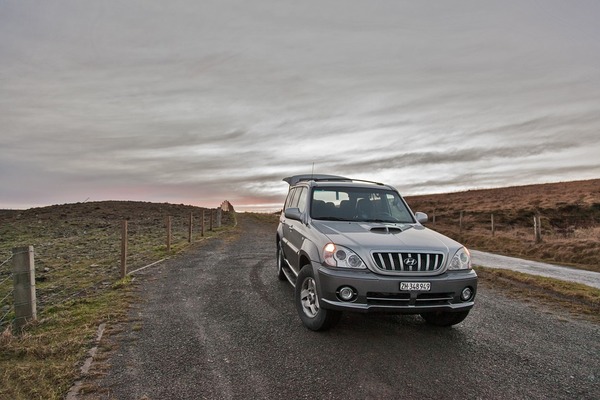 Review your auto insurance to make sure it covers your needs.
If it is not tailored to your requirements, speak to an experienced agent about a more customized policy.


Never drive your vehicle on a near-empty gas tank.
Believe it or not, this mode of operation can impede the effectiveness of your fuel pump and lead to replacement costs.


Practice good transmission health.
Auto transmission drivers often shift sooner than they should. Make sure to stop after a reverse, and then shift into drive.


Keep your safe distance from other vehicles.
Aside from the obvious collision risks, this mode of driving puts you in a position to hit the brakes more than others, resulting in more wear and tear.


Step on the gas pedal with care.
Going too strong on the gas will lead to more wear and tear on your tires, running them down and hindering them from safely doing their job.


Remember to use your parking brake.
This simple procedure will give the standard park metal piece the support it needs to work at optimum.


Drive only with the baggage that is necessary.
Extra whatnot in your trunk places extra stress on your car's suspension and brakes, as well as the transmission. It also puts stress on your gas mileage usage.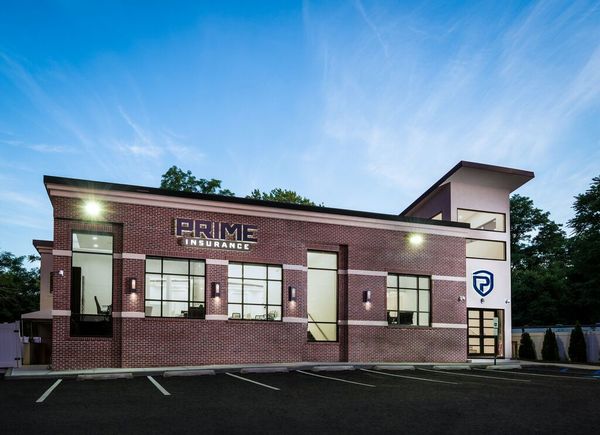 PRIME Insurance is a 3-generation family-run independent agency that has won the admiration of the industry. We've been presented with numerous awards and been appointed to conduct direct business with more than 40 of the leading companies - big names such as ACE, ASI, ASSURANT, CHUBB, FOREMOST, Liberty Mutual, MetLife, Plymouth Rock, PROGRESSIVE, Safeco, StillWater, Travelers, USLI, ZURICH and more. With over 10,000 satisfied customers, we benefit policyholders by reviewing current coverage, as well as by shopping our wide network to locate tailored coverage at competitively lowest quotes.

HAVE A PRIME DAY™!
PRIME Insurance provides all forms of nationwide coverage, including NJ cheap auto insurance, low quote commercial umbrella insurance NJ, Houston, TX commercial property insurance, flood insurance, vacant property insurance NJ, NJ renters insurance, NJ homeowners insurance, NJ bonds, NJ workers comp, NJ life insurance and more. We invite you to experience the PRIME difference by visiting us on our online insurance website; emailing us at PRIME [at] primeins [dot] com; or by calling us at 732-886-5751.

Summary: These simple steps brought to you by NJ auto insurance experts can help drivers prevent expensive auto repairs – and avoid accidents.